The Purple Onion Comedy Club in San Francisco hosted the stand-up acts of legendary comedians such as Woody Allen and Robin Williams before it closed in 2012. It also features heavily in "The Purple Onion," a movie about a Chinese-American comedian who is affected by its closure.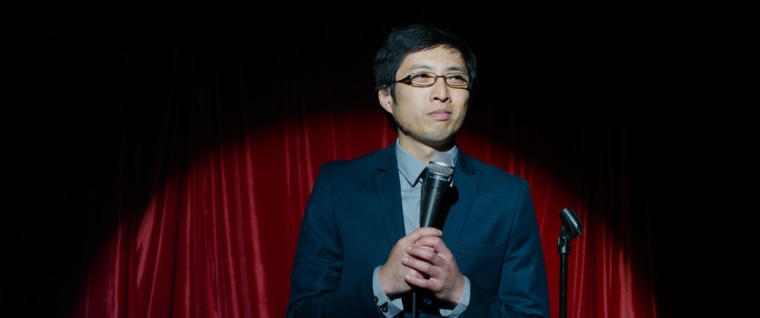 Writer and director Matt Szymanowski told NBC News that he had recorded the lead of the film, Edwin Li, performing a few of his stand-up sets at the club. The Purple Onion was initially meant to serve as a setting for parts of the film, but when the club closed, Li and Szymanowski decided to change the name of the movie as an homage and have the film film start on the day after the club's closure. "It's more the idea of the club itself rather than its physical being," Szymanowski told NBC News.
RELATED: Korean-American Actor Picks Up Special Acting Prize at Sundance
Szymanowski was inspired to make the film after seeing Li's standup comedy. The two began collaborating, and eventually "The Purple Onion" was born, with Li in the lead role. "[The Purple Onion] is an off-beat dark comedy about a struggling Chinese-American comedian who's surprised by an unexpected visitor who changes his life in a small way," Szymanowski said.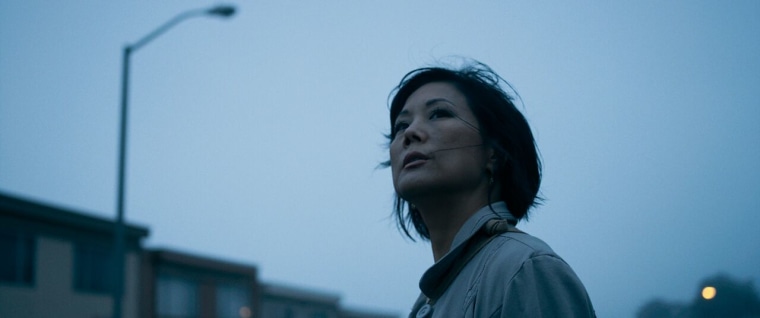 Li plays Johnny, who is struggling with his comedy routine while he works as a dishwasher during the day. The "unexpected visitor" who shows up at his doorstep is Jeanie, played by Noreen Lee, who needs a place to stay while she looks for a job. Despite the vast differences between the two, they come to rely on each other and form a relationship.
Szymanowski said that the relationship between Johnny and Noreen is what drives the film. "We realized that even though the main characters are Chinese-American, they could be anyone," he said. "It's a human story that everyone can identify with."
The movie was shot and produced in San Francisco and was the result of a $20,000 Indiegogo campaign. It first premiered at the New York Asian American International Film Festival in July 2015 and has also played at the Asian American Film Festival in Austin.
"The Purple Onion" will show on Feb. 21 at the Seattle Asian American Film Festival, which runs from Feb. 19 to 21. Szymanowski also hopes to bring the movie to a wider audience, saying that the movie is currently "in talks for a VOD release."
Follow NBC Asian America on Facebook, Twitter, Instagram, and Tumblr.