Jabari Parker, the 6'8" power forward from Duke, made history last night in the 2014 NBA draft. Not just because he was picked second overall by the Milwaukee Bucks. Nor because he'll be the league's first African-American Mormon player. But Parker's ancestry -- his mother is from the Polynesian island of Tonga -- also makes him the highest-ranked Asian-Pacific Islander ever to be drafted by the NBA.
Parker's mother, Lola, two years ago told SportsIllustrated.com that her grandfather had been the second person ever baptized by Mormon missionaries on the island of Tonga. Her family reportedly emigrated to Salt Lake City, Utah, when she was three.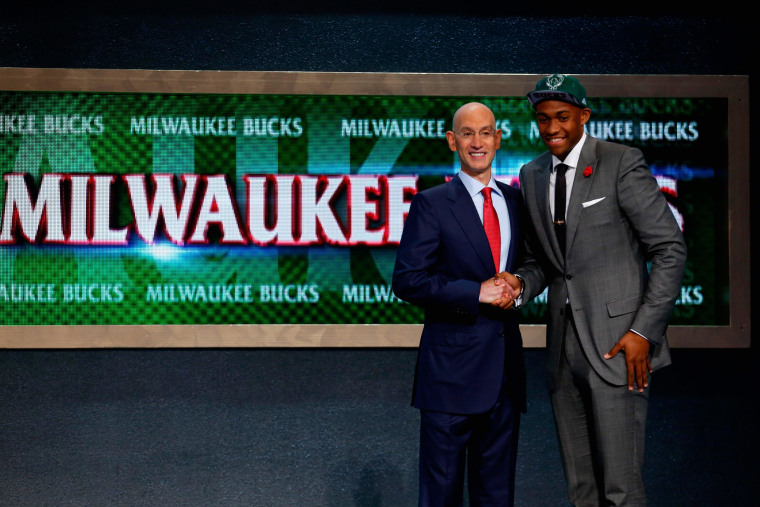 Another Asian Pacific-Islander, Filipino-American Jordan Clarkson, was drafted in the second round by the Washington Wizards, and later traded to the Los Angeles Lakers. Clarkson, a 6'5" player from the University of Missouri, has a Filipino mother.
IN-DEPTH