After just six episodes, 'Selfie' has been cancelled by ABC.
The sitcom starred John Cho as a marketing executive charged with transforming a self-centered young woman (Karen Gillian) who is determined to become a star. The show was loosely based on George Bernard Shaw's Pygmalion (later, "My Fair Lady.")
When the show debuted in September, it was hailed by the Asian Pacific American Media Coalition (APAMC) as having the potential to open doors for Asian-American actors in Hollywood. "By showing an Asian man as a relatable American in both the corporate and social media worlds, Selfie has the potential to shatter stereotypes," the group noted in a press release.
The sudden cancellation took viewers by surprise, with many saying the half-hour show was finally finding its voice. "'Selfie' has quietly turned into one of the funniest, most delightful sitcoms on TV," wrote The New Republic's Esther Breger on Tuesday, just days before the network pulled the plug.
Within minutes of the announcement, fans took to Twitter to voice their displeasure with the hashtag #BringBackSelfie. But they will have at least one last chance to see the show. Next Tuesday's episode is set to air as usual, though the fate of the remaining episodes this season remains unclear.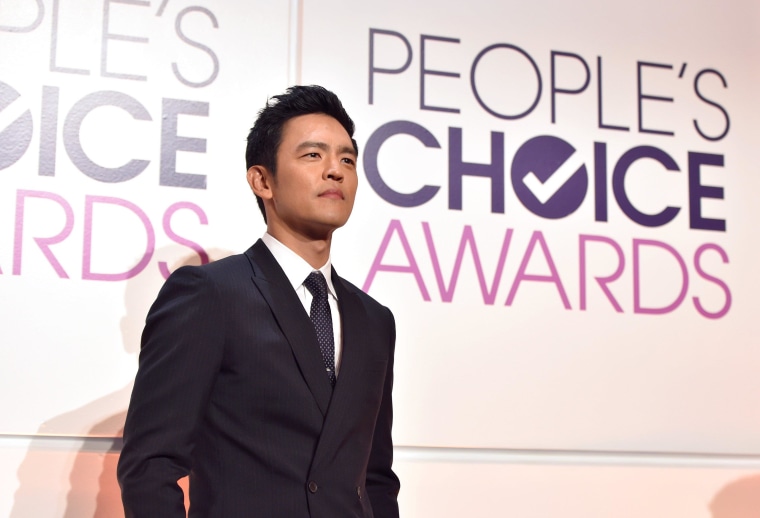 IN-DEPTH
SOCIAL