When Lee's Sandwiches co-founder Henry Le moved to the United States with his family after the Vietnam War, one of the first jobs he landed was at a lunch truck.
It was from there that he and his older brother Chieu went on to build what has become the largest chain of banh mi sandwich shops in the United States and across the globe.
Le saw Lee's Sandwiches grow to more than 60 locations before losing a battle against stage four liver cancer. He died on Oct. 6 at the age of 58.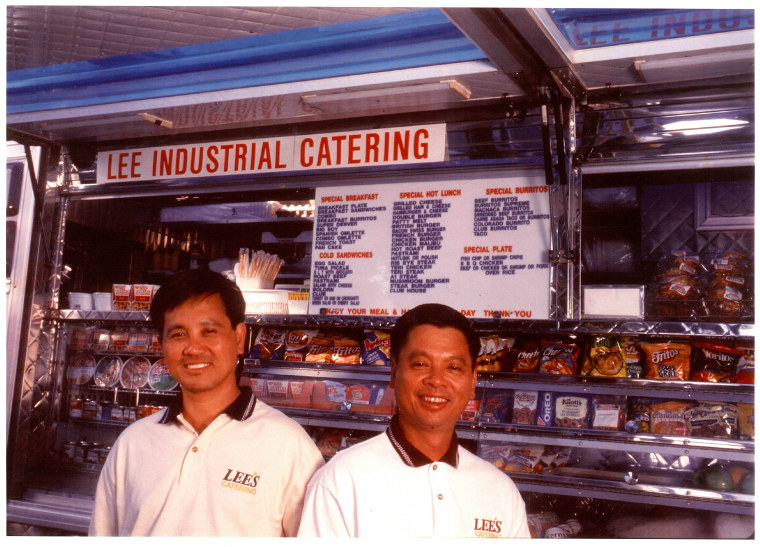 Known by many as an entrepreneur and philanthropist, Le was also known for his humility and, to those who knew him personally, as a loving individual.
"He was just a down-to-earth, fun-loving sort of jokester at times," Ryan Hubris, a close friend of Le's for more than 40 years, told NBC News. "He was never flashy, and as accomplished as he was, there was never an air of arrogance. He had a natural way of connecting with people."
Le's nephew, Jimmy, described him as a kind-hearted man who was always happy.
"He would always be calm through the up and downs of the family and be the one to mitigate any issues. He was very, very high-spirited, and he would tell us nieces and nephews to just enjoy life and don't stress about anything. He always lived life enjoying what he wanted to do," Jimmy Le told NBC News.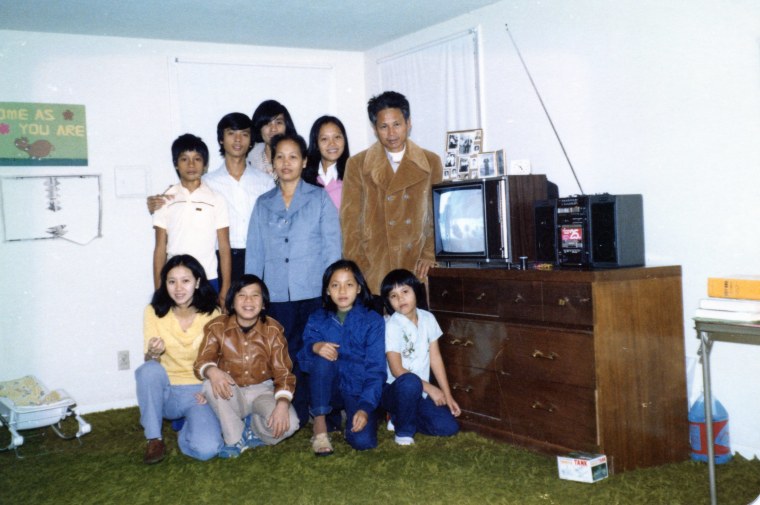 Born in Thot Not, An Giang, Vietnam, Henry Le was the second oldest of nine children. His family immigrated to the United States in 1979 and settled in San Jose, California in 1980.
After Le's brief stint working for a lunch truck, he and Chieu managed to save enough money to purchase their own lunch truck. The siblings then created Lee Bros. Food Service in 1982, a multimillion-dollar company that became the largest industrial catering business in Northern California.
Shortly after Le and Chieu started their company, their parents, Ba Le and Hanh Nguyen, began serving banh mi sandwiches in 1983 from their catering truck. Eventually, they opened the first Lee's Sandwiches location in San Jose on Santa Clara Street and 6th Street. Nearly two decades later, it shifted from being a family business to a growing franchise that expanded out of San Jose. Its second shop opened up in Westminster, California in 2001.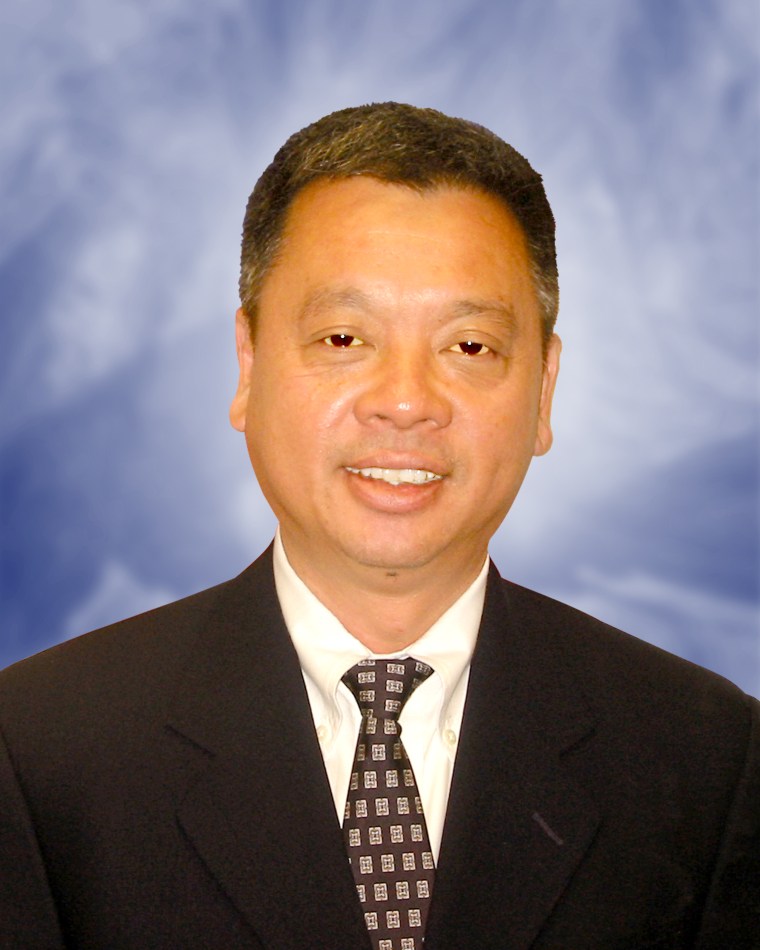 Le didn't solely focus on his sandwich shops throughout his life, however. As an entrepreneur, he also had significant holdings in Biloxi, Mississippi. And when Hurricane Katrina hit in 2005, causing damage to his holdings in the region, Hubris said Le was less concerned about what he lost and was more focused on what he could do to help as many people as he could. In response to the disaster, Le helped fundraise more than $100,000 for the Asian-American community in the Biloxi area and provided them with pantry staples such as rice and soy sauce.
That same year, Le founded Renew Hope Project, a non-profit organization to help residents acquire aid from FEMA and to assist non-English speaking victims in navigating a system that did not serve them in the Gulf Coast area.
"He tried to always put everyone else first before himself," Jimmy Le said.
Apart from his entrepreneurial accomplishments and philanthropic contributions, Henry Le was an active member of the Vietnamese community. In 2005, he served as president of the Viet Heritage Society, an organization focused on the preservation and promotion of Vietnamese culture and history. Additionally, he co-founded the Vietnamese American National Gala, which is dedicated to promoting the achievements of Vietnamese Americans.
In his last couple of years, Le spent his time on less demanding activities like traveling, golfing, and fishing.
"He's very simple. He didn't want to live trying to do too many things," Jimmy Le said.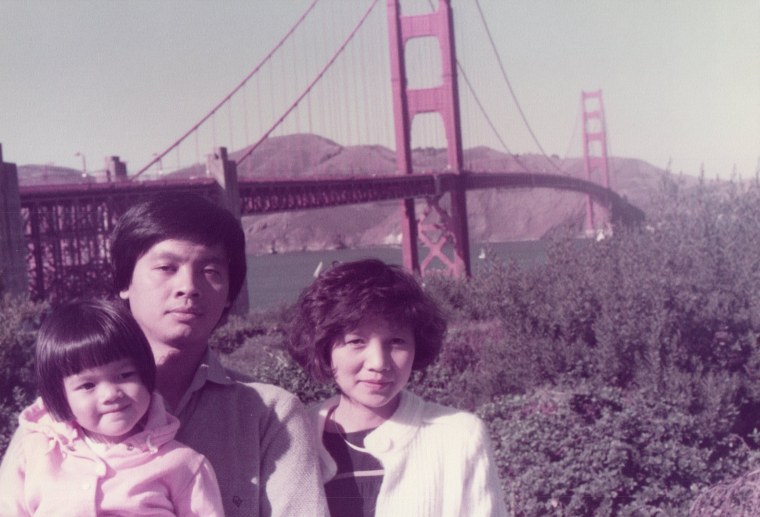 When Henry Le was diagnosed with cancer earlier this year, he was given a prognosis of one year to live. But his fight was cut short when he died three months after his diagnosis
"As sad as it is he died so young, in his later years he truly lived fully," Hubris said.
Even with all Le achieved, Hubris said his close friend would probably prefer to be known in a different light.
"It wasn't about any of the titles. I think he would be satisfied with being known as a good man. He lived simply, loved fully, and tried to help as many people as he could," Hubris said.
Le is survived by his wife, Dep Nguyen, and three children, Brian, Cindy and Diana.
Follow NBC Asian America on Facebook, Twitter, Instagram, and Tumblr.