Last week, Daniel Maher was settling back in at his job as a recycling manager at the non-profit Ecology Center in Berkeley, a free man. But each day, he worries that he could be placed back into an immigration detention center.
Since June 2, after being swept up in a raid of Chinese immigrants, Maher spent weeks awaiting deportation in a private holding facility in Adelanto, California—more than 400 miles and a six-hour drive from Berkeley.
The 41-year-old, an immigrant from Macao to the U.S. when he was two, found himself among hardened felons and murderers in a dorm-like environment that was often violent. He says his medications were withheld from him for the first month, resulting in some discomfort. And that even phone privileges were denied initially, making communications nearly impossible.
"I never thought I'd be released," Maher said in an interview with NBC News. "I was told that there was a 99.9 percent chance that I was going (back) to China."
By mid-August, more than two months later, Maher was allowed to go home to Berkeley, spurred by an advocacy campaign led by his employer and community groups protesting his arrest.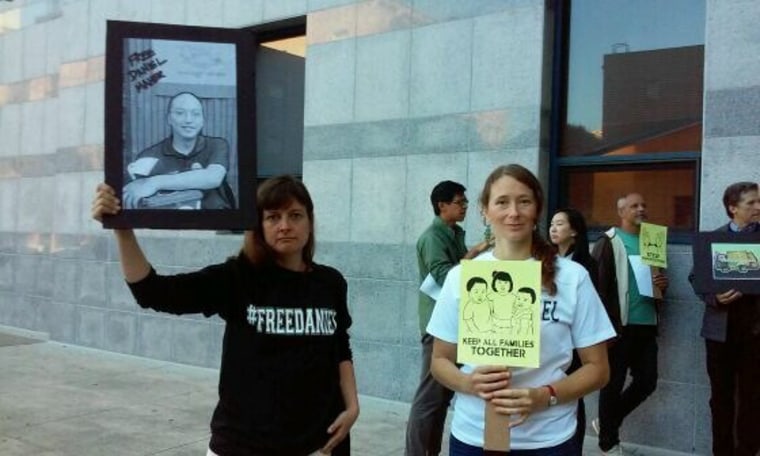 Maher, who has reformed his life after a felony robbery conviction when he was 20-years-old, has had a pending deportation status for the last 15 years.
The only thing needed was travel documents from China to allow his deportation. But it was a low-priority until this year, when the U.S. began to cooperate with China to round-up Chinese nationals in the U.S. wanted for crimes in China. ­
Anoop Prasad, of the Asian Law Caucus, who helped obtain Maher's freedom this month, said the release coincided with a sudden breakdown in U.S./China relations after the Obama administration revealed that Chinese agents were operating in the U.S. independently.
When contacted, ICE would only issue this statement on Maher:
"U.S. Immigration and Customs Enforcement (ICE) released Mr. Maher, Aug. 14, after it became apparent the agency would not be able to obtain a travel document from the Chinese government in the foreseeable future to carry out his repatriation. Mr. Maher was released under an order of supervision, which will require him to report to ICE periodically to ensure he is complying with the conditions of his release."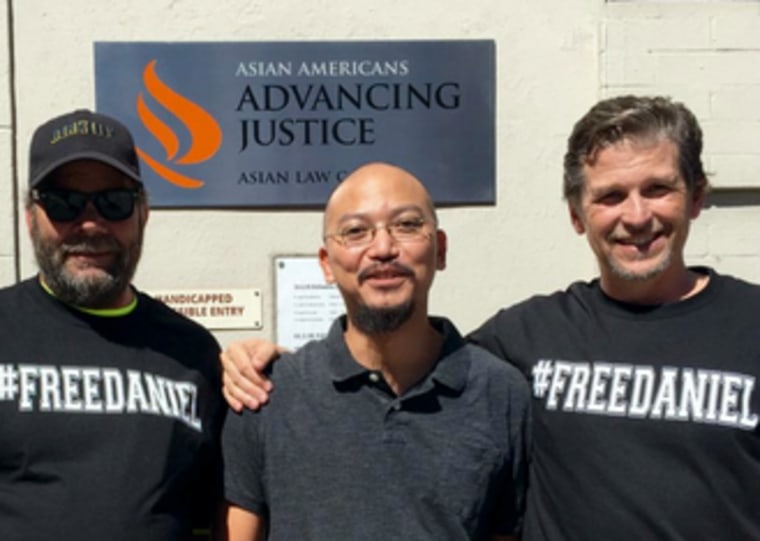 While Maher is free, he said there are at least five others he was detained with, and maybe dozens more throughout the country. Many of them, he said, speak only Chinese, and have not had the community support that he did.
"I'm upset, but I'm blessed I haven't really been bothered the last 15 years," Maher said, who added that despite the detention, he's back at the same place. "Nothing's really changed. But yet everybody else picked up in the same sweep, they've lost jobs, their lives have changed."
But his attorney Anoop Prasad said Maher continues to be at risk. "ICE can arrest him whenever they get a travel document or a hunch that they might get a travel document," he said. "The underlying issue is ICE's attempt to sell deportations as a public safety program when we see time and time again that deportations tear communities apart and make them less safe."
Maher is hoping for a governor's pardon, or a change in his sentence that would impact his immigration status.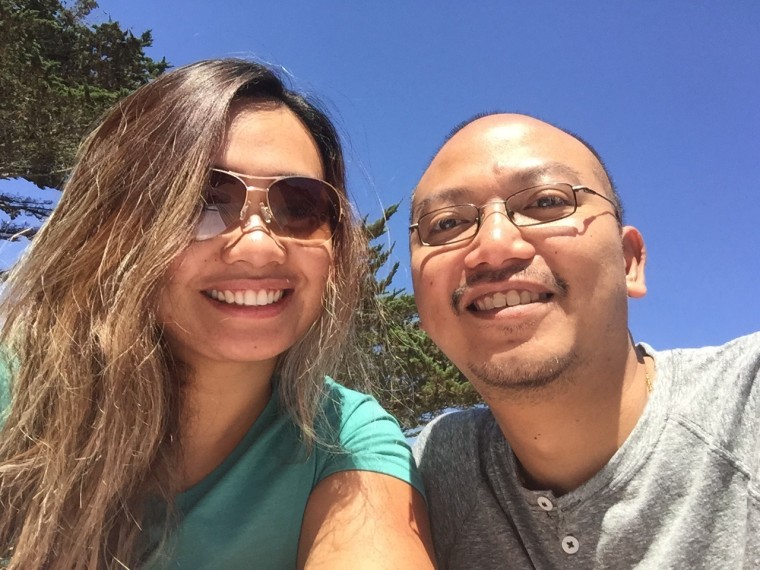 In the meantime, Maher savors his freedom, being in open space, and being reunited with his girlfriend, family, and friends.
"Anytime they grab you from out of nowhere, it's hard to get communication," Maher said, thinking back to the day his ordeal began when he simply appeared to have vanished. "I missed everybody. I had a lot of people concerned for my health and welfare. They would love to assist if they only knew how to get a hold of me."