HONG KONG — China's former security chief has been sentenced to life in prison for bribery, abuse of power and disclosing state secrets, according to state media.
Zhou Yongkang, 72, pleaded guilty behind closed doors to the slew of charges, according state news agency Xinhua. He is the most prominent figure so far to have been swept up in President Xi Jinping's sweeping crackdown on corruption and the highest-profile Communist Party official to be taken down in decades.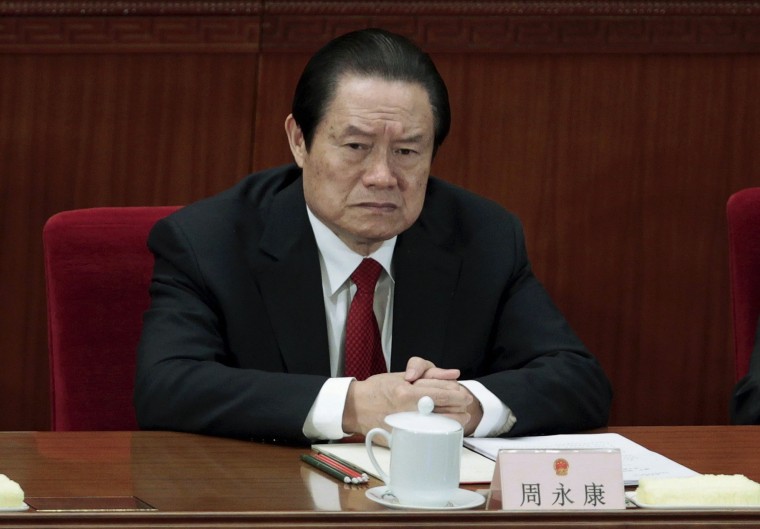 Zhou — whose last public appearance was in October 2013 — would have all personal assets confiscated by the state, the report added.
As a member of the Communist party's powerful Politburo Standing Committee, Zhou wielding incredible influence over the state security and court apparatus until his retirement in 2012. However, he was eventually caught up in Xi's crackdown.
Related: China's Communist Party Promises 'Unprecedented' Reform
Zhou was a mentor to another disgraced official, Bo Xilai.
The abrupt announcement of Zhou's sentencing surprised many in China, as it was expected that the trial would be made public like Bo's, which was beamed into Chinese homes by state television.