Latina entrepreneurs are among the fastest growing and industrious business owners in the United States, and one organization is looking to give a leg up to promising companies.
Access Latina, which is completely run by women, provides a platform for promising and pioneering Hispanic women who need capital or guidance to further grow their businesses. The platform seeks to uplift Hispanic women working in agriculture, social innovation and STEM fields.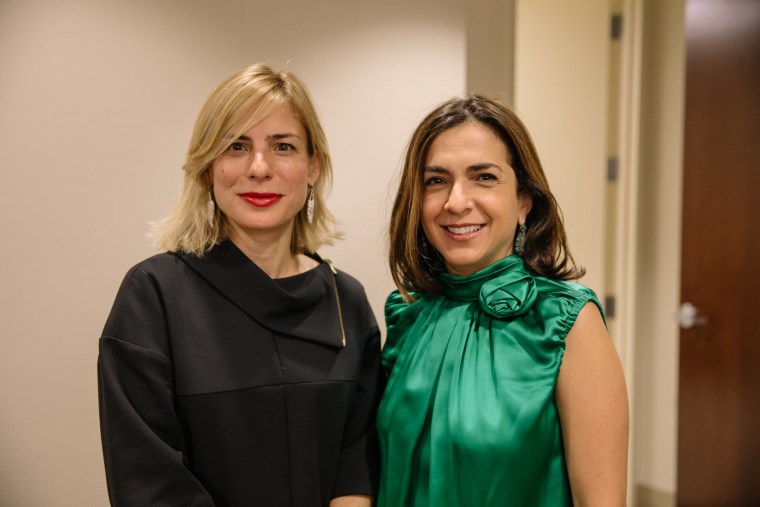 Puerto Rican co-founders Lucienne Gigante and Marta Michelle Colon have always had an interest in helping others achieve self-sustainability, and so they created Access Latina to offer other Hispanic women with more professional tools, resources and human networks.
RELATED: AccessLatina: Giving Women Entrepreneurs Tools to Reach Next Level
"When you invest in Latinas you invest in economic development and society," Colon said. "We are following a path to make good in society, and when you make profit, you can create more social good."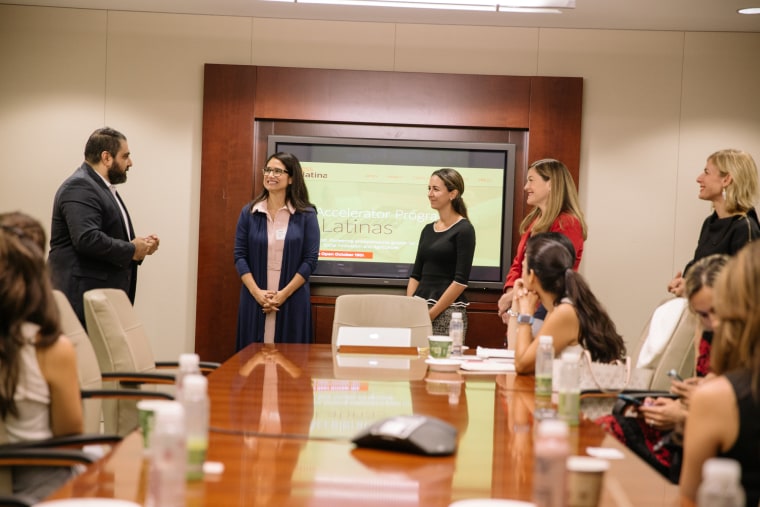 Access Latina is a competitive acceleration platform for Hispanic women who own, or partially own, at least 20 percent of a business worth between $50,000 and $1 million. If applicants are selected by a panel of judges, all receive access to Access Latina's business network, five have the opportunity to win a $25,000 gramt and six months of mentorship, and one one will win $100,000 and networking opportunities.
RELATED: 7 Networks for Latina Professionals or Entrepreneurs
"In the US. Latinas are the fastest growing demographic in entrepreneurship for the past nine strait years," Gigante told NBC Latino. "We aim to invest capital and resources in women to be able to grow their business, while filling specific gaps and challenges Latina entrepreneurs face."
Colon said she has noticed a demographic shift in agriculture in Puerto Rico. She said fathers are starting to trust their daughters more with taking over family businesses.
"It is a very interesting shift, especially seeing that women — daughters and wives — are trusted with innovating and growing family businesses."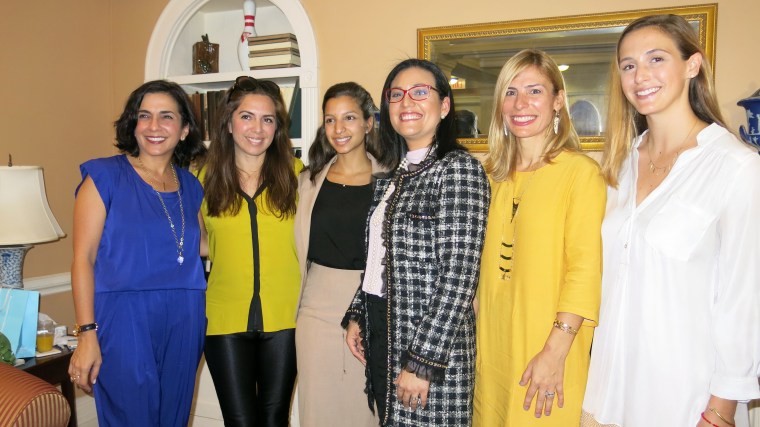 RELATED: New Partnership Seeks to Boost Latina-Owned Businesses
So far Access Latina has worked with one group of women, and now have opened applications for their second competition; they will accept applications until January 19. According to Gigante, businesswomen are applying even if they did not live and work in the correct U.S. states.
"We have expanded to four states and Washington D.C.," Gigante said. "We opened the competition to people in Texas and Massachusetts because people would apply, even though they did not qualify. Even though they did not live in New York or Florida, businesswomen