/ Source: Associated Press
An actress and singer who made a mark in Lin-Manuel Miranda's hit musical "In The Heights" is now in the spotlight in Miranda's much-acclaimed musical "Hamilton."
Mandy Gonzalez is now taking the female lead role in the musical about the life of founding father Alexander Hamilton. Gonzalez will replace Tony award winner Renée Elise Goldsberry in the role of Angelica Schuyler, Hamilton's sister-in-law, whose feelings for him are among the show's most memorable plot points.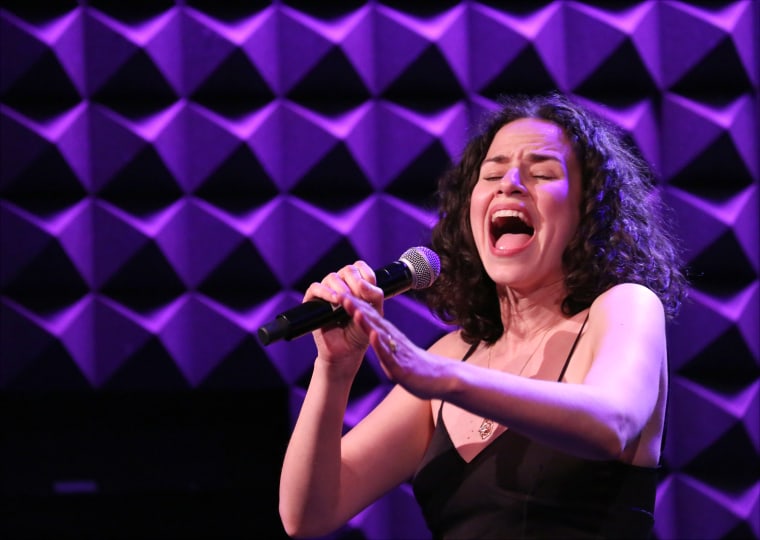 Gonzalez was born and raised in California; her father is Mexican. In an Associated Press interview, Gonzalez said she was raised in a musical household and said her grandmother loved and listened to many musicals.
"So my life was pretty much show tunes and Elvis growing up. I fell in love with music through that," Gonzalez said.
She received much acclaim for her roles in previous musicals, including Wicked and In The Heights, where she won an award for her role as Rosario.
RELATED: Broadway Latinos Succeed on the Great White Way
This opportunity has also allowed her to be reunited with many of the original collaborators from In The Heights and several cast members on Hamilton.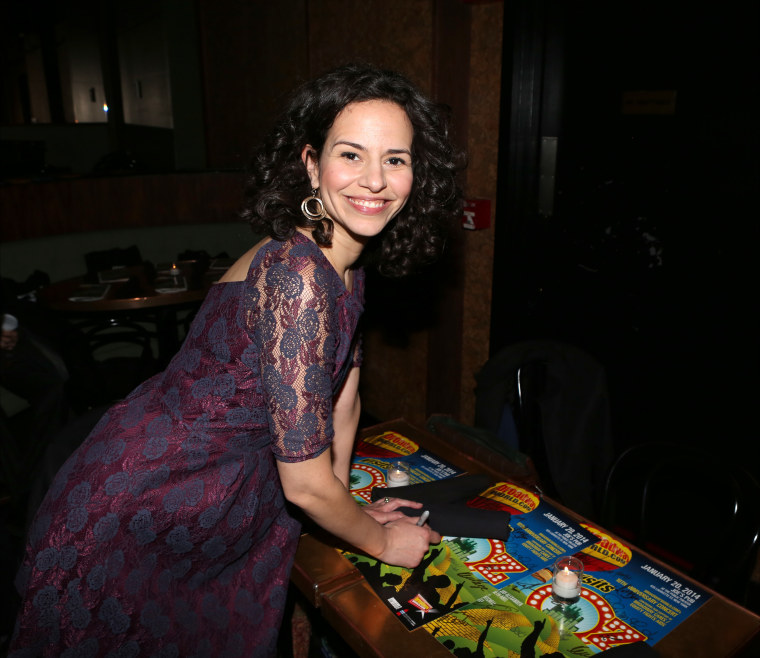 Besides her work on Broadway, she has also acted in TV shows including Madam Secretary and Quantico, and is working on her first solo CD that is set to release in 2017.
The actress, who is married and has a young daughter, said this is where she wants to be.
"I worked so hard to be here so there are a few tears shed at the end of the show —this is a dream role."