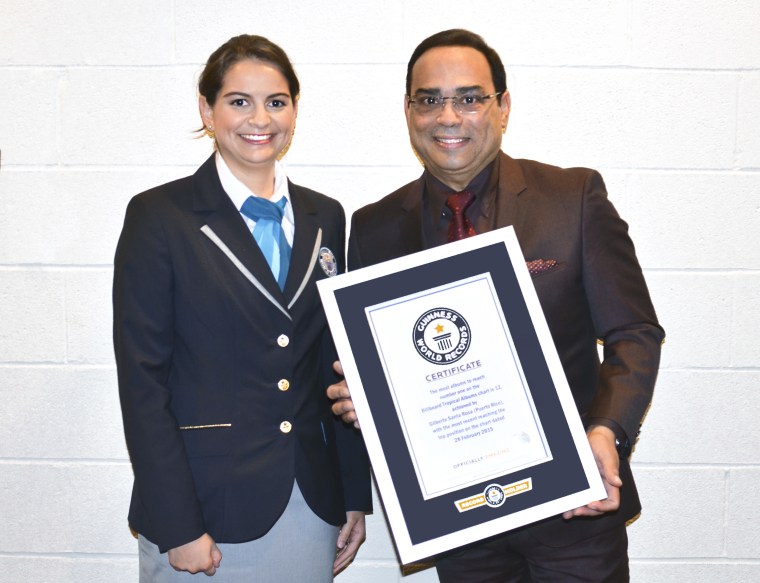 "The Gentleman of Salsa" made history and was honored with Guinness World Record.
Puerto Rican salsa superstar Gilberto Santa Rosa broke the record for the most number one tropical albums listed on Billboard.
He was recognized during a "La Salsa Vive, The Concert" in Madison Square Garden in New York. The stage was filled with acclaimed artists such as El Gran Combo, Andy Montañez and Rubén Blades with fans captivated by the playing of new as well as old hits.
"I am thankful and honored to have received the distinction of a Guinness World Records title," Santa Rosa said. "My career has been marked by many great moments, but I never imagined to receive a recognition from this respected and prestigious organization."
RELATED: Gilberto Santa Rosa To Receive Lifetime Culture Achievement Award
Albums such as Historia Tropical, Irrepetible and Necesito Un Bolero are among the 12 albums that have made this possible for Santa Rosa.
Santa Rosa is the recipient of 5 Grammys and has a star on the Walk of Fame in Union City, New Jersey's Celia Cruz Park.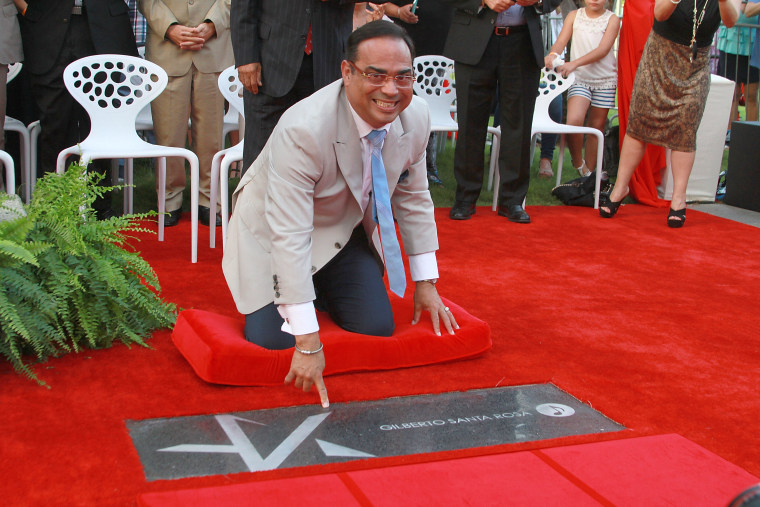 In the next few weeks the artist will be on tour in Latin America and visit countries including México, Perú, Chile and the Dominican Republic. Santa Rosa will also be part of the tribute that will honor Marc Anthony in Las Vegas at the Latin Grammys.
"I would like to take this opportunity to celebrate with my family and to everyone who has supported my career over the years, but especially to my fans who are the ones who make the music transcend time," Santa Rosa concluded.