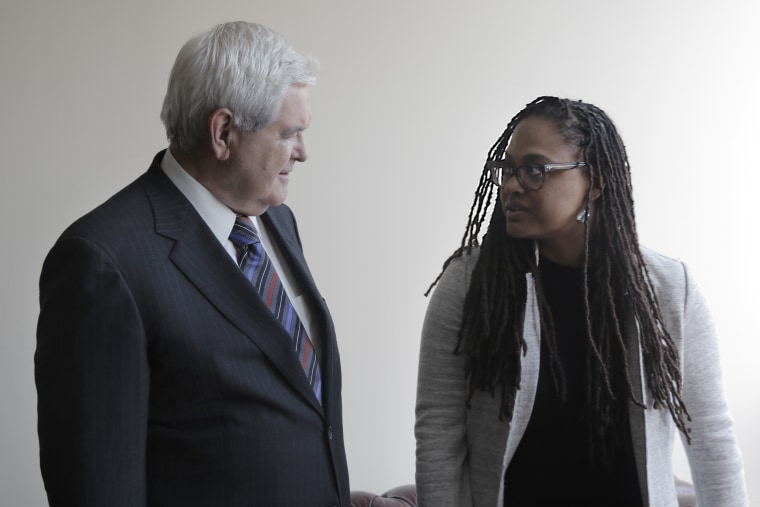 Ava DuVernay is the force behind a new hit television show 'Queen Sugar', but that's not the only thing keeping her busy.
The Academy Award and Golden Globe nominated producer, writer, and director debuted her new documentary '13th' at the New York Film Festival Friday. According to Netflix, '13th' is the first nonfiction film to open the iconic festival.
'13th' explores the concept of freedom and equality against the backdrop of a nation which has seen both the mass criminalization and mass incarceration of people of color, namely African-Americans, at an alarming rate.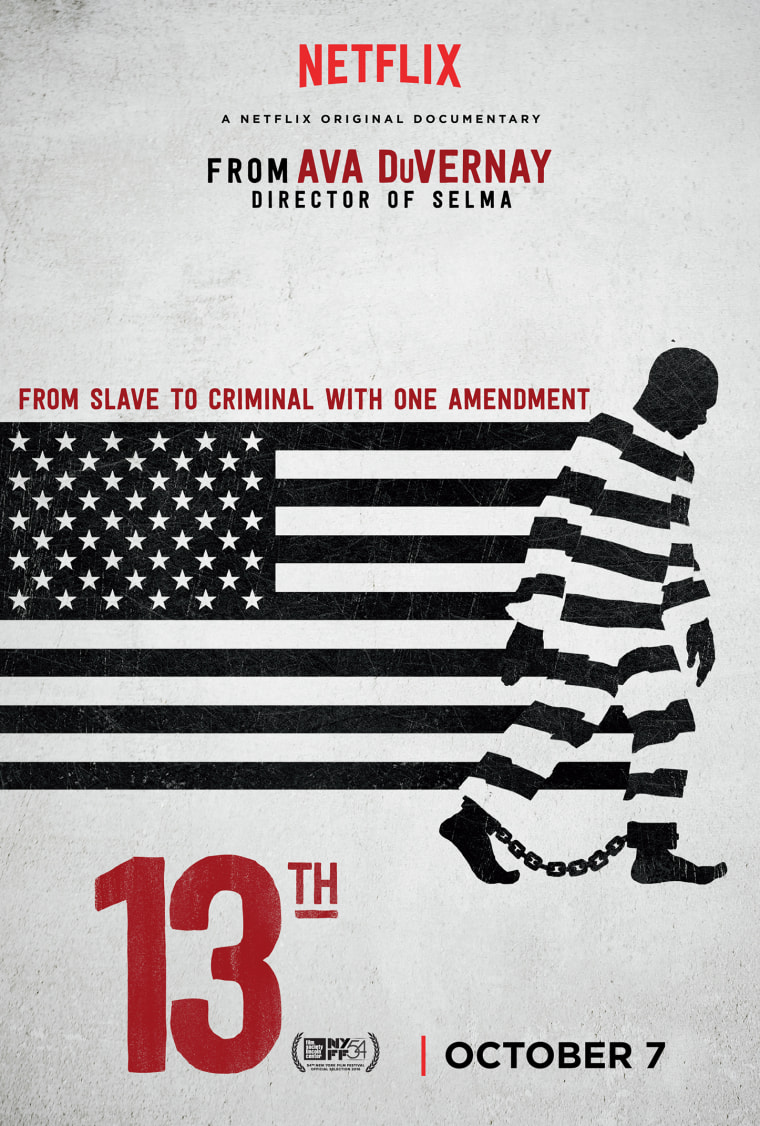 "It started as just an exploration of the prison industrial complex and the profit—prison for profit-punishment for profit. I was always disturbed and fascinated by and furious with what we were not talking about the fact that, you know multi-billion dollar companies were profiting off of black bodies and people from my community, in prison," DuVernay told a packed audience on hand to screen the film.
The film—part hot topics discussion and part history lesson—is named after and explores more specifically the thirteenth amendment to the Constitution, the law which abolished slavery in the United States. Some however would argue that the change just led to another form of modern day slavery.
The amendment reads in part:
"Neither slavery nor involuntary servitude, except as a punishment for crime whereof the party shall have been duly convicted, shall exist within the United States."
What the thirteenth amendment has come to symbolize in the years since its passage is the central question posed by the film.
"We're in the midst of a Black Lives Matter moment and it asks us to interrogate more deeply. And part of that was connecting the idea of prison for profit, to the historical legacy of that, and you know what the future will be for that."
RELATED: Ava DuVernay's '13th' Puts Both Trump and Clinton on Blast
Packed with incisive interviews from scholars, activists, political figures, and civil rights leaders, riveting archival footage, and recent news clips encapsulating today's events, the film challenges it audience to explore beneath the surface.
"This is a good primer for folks that won't read Michelle Alexander's 'The New Jim Crow', who won't read Bryan Stevenson's 'Just Mercy'. But I also think there's something about having it all strung together, that it did something for me, to see it back to back, to see it lined up, and you can see it all that much more clearly and feel it more deeply," said DuVernay.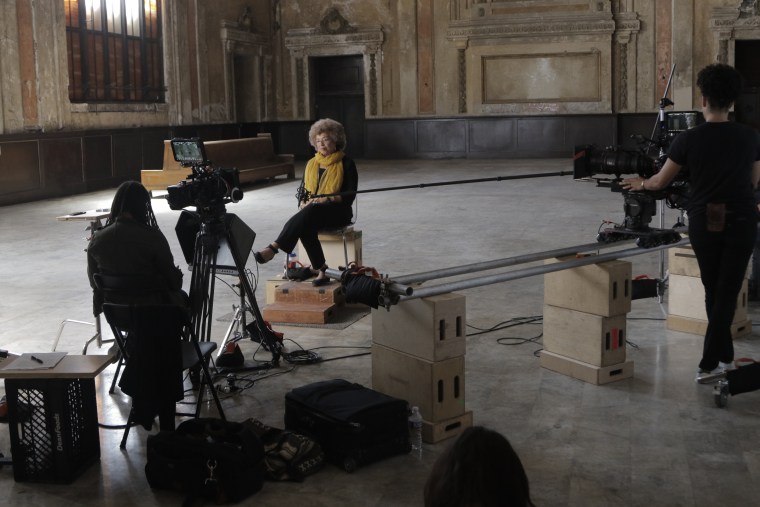 When asked about including video of the recent incident incidents caught on camera, DuVernay reflected on the recent loss of her father. She said she imagined someone else owning footage of his last moments, and her not having a choice about whether it would be available for the world to see.
She says she and her company reached out to the families of those whose tragic deaths were caught on tape, and asked their permission to show the footage on screen. DuVernay says the choice was simple, and it was the necessary thing to do out of respect for those who have died and their families.
While DuVernay wants the film to make people think feel, and even act, she also wants it also to inspire hope for the future she thinks those committed to advocating for change can hopefully bring about. "I make this film in a place of hope which is how I try to walk through the day," she said.
'13th' will be available on Netlfix on October 7 and will also see a limited release in some theaters.