The Mother
A Novel by Yvvette Edwards
Amistad- an Imprint of Harper Collins Publishers
Publishing date: May 2016
256 pages
Having a teenage son of my own, I have to admit that picking up The Mother by Yvvette Edwards was a bit difficult to do. And even more so as a Black mother – with images in the U.S. reminding us again and again that our sons and daughters are not safe: Not in the hands of the law nor in the schools that we send them to.
But I knew I had to read this story – if only to connect the dots of our experience globally and see that it is not only those in the U.S. who are inflicted with such atrocities against our lives but that this, unfortunately, was common elsewhere, if not everywhere.
The story is about a mother in the UK named Marcia Williams who has to deal with the unimaginable: losing her promising 16-year-old son Ryan, who is senselessly murdered by another boy. Marcia and her husband are model parents and have done everything the "right" way to ensure that their son had all that was needed for a successful life. But when Ryan becomes smitten with a young lady named Sweetie, Marcia disapproves.
RELATED: Baltimore Writer Pens 'The Cook Up: A Crack Rock Memoir'
Even before meeting Sweety, we know Marcia disapproves of even her laugh, "You Can tell a lot, I think, from a person's laugh, and hers was too loud…" Upon meeting Sweetie for the first time, in her kitchen she reflects, "Grandmotherhood was sitting at my kitchen table blatantly taunting me and I'd be damned if my first grandchild was going to emerge from Sweetie's loins." As Marcia herself puts it, "She was street."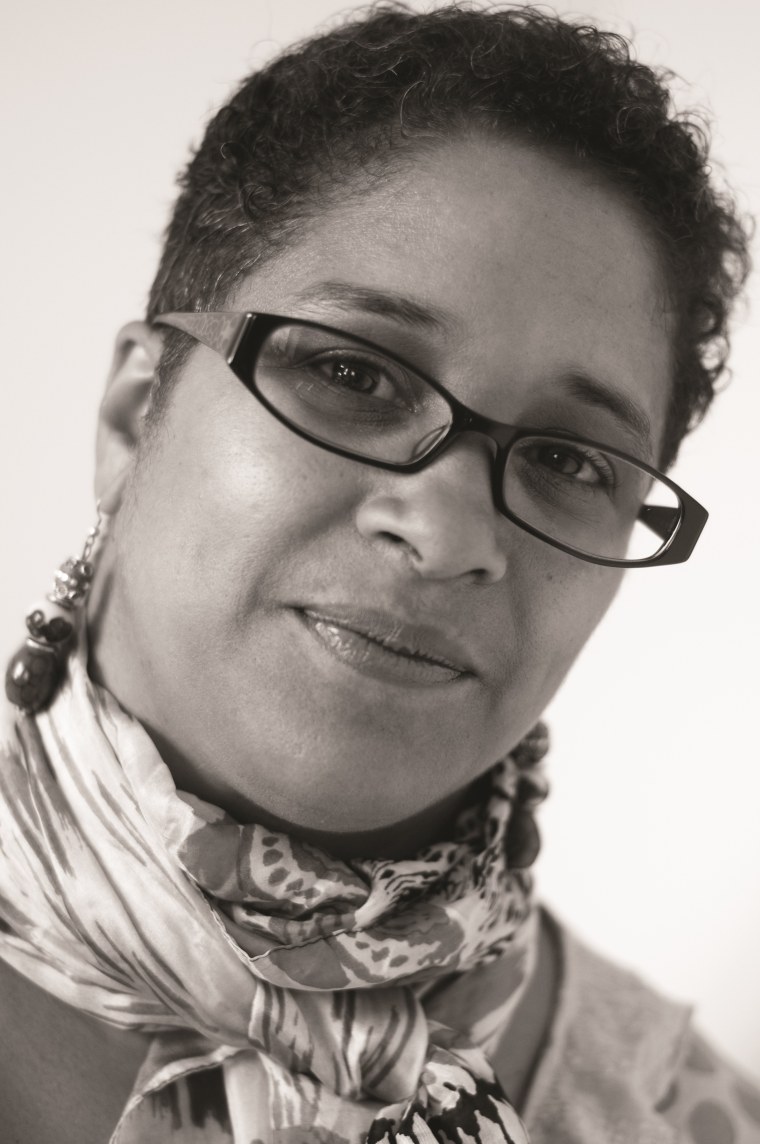 A mother's instinct is worth its weight in gold, for this will be the relationship that leads to Ryan's demise. Told in flashback from a distraught woman in the midst of having to attend the trial of her son's murderer (yet another child caught in the grips of life) – Edwards' masterful storytelling reveals the universal justice that emerges when we go beyond a John Wayne kind of thinking.
And this is where this story truly triumphs, for by the end of the book author Yvvette Edwards manages to remind us of what we often forget in these cases: the humanity and redemptive qualities that are always hidden in deep tragedy.
RELATED: Cannes Embraces 'Loving', Film on Case That Ended Interracial Marriage Ban
This is the story of what it means to come of age as a Black boy. It's a story of the way we and our families are portrayed in the media, of the loss too many of us are feeling due to untimely deaths, and the connections that can often be found between human beings, no matter the tragedy that has brought them together.
It is also a reminder of the high level of likelihood that historical trauma may play in some of our lives and lastly, that sometimes even from our deepest pain, there is light.