Hillary Clinton made an appearance on Power 105.1's The Breakfast Club this morning, where she spoke to the trio about gun violence, police brutality, and the effect that Donald Trump's candidacy has had on American society.
"It's something that we have to be honest about. We have to face up to systemic racism. We see it in jobs, we see it in education, we see it in housing. But let's be really clear; it's a big part of what we're facing in the criminal justice system. African American men get arrested, charged, convicted, and incarcerated far more often and for far longer for doing the same thing that white men do," Sec. Clinton said in response to Angela Yee's question concerning tensions between police and minority communities.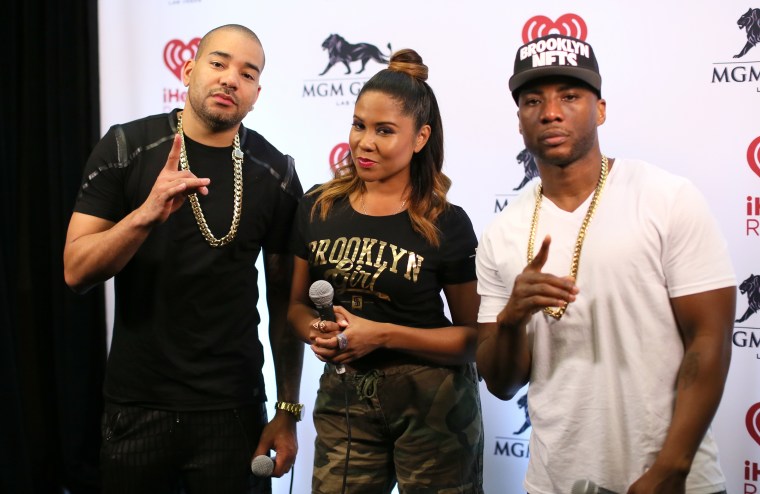 "So I'm going to do everything I can to restore trust and build back those bonds between the police and communities. I think we're all safer when the police respect the communities they're supposed to serve, and the communities respect the law."
At one point, Charlamagne tha God asked Sec. Clinton if, during the debates, she ever looked at Trump and thought, "Why am I debating this guy? He's not a politician, he doesn't have the experience I have."
RELATED: Opinion: Hillary Clinton and Black Millennial Dissonance
"I'm debating someone who is the nominee of the other party, so they chose him, and I have to accept that – but who isn't ready to talk to me about what's the best way to make college affordable, or what can we do to really reform criminal justice from end to end, or how are we going to deal with the epidemic with gun violence, or what are we going to do about prescription drug costs? I've laid out plans on all of this because that's what people talk to me about. And it was hard even getting some of those important issues into the debates because of the way that he wanted to talk about, as you say so correctly, insults – not issues, insults," Sec. Clinton said.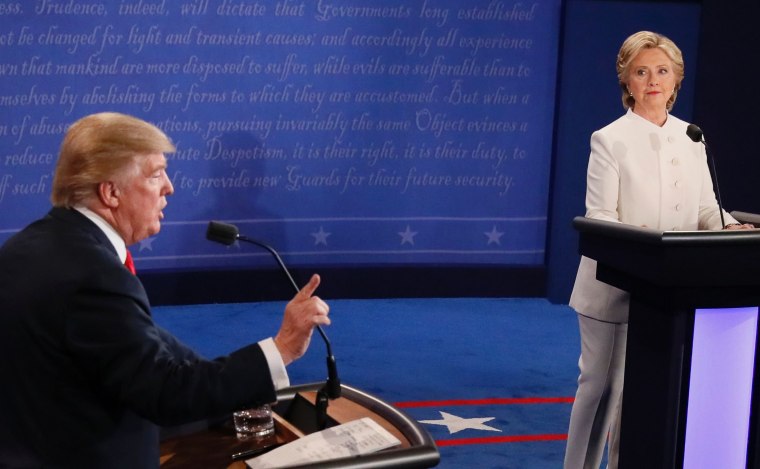 "What Trump has done is to make it possible for people who had racist, sexist, and all kinds of prejudices and bigotry to put them right out there. Now, I'm not going to be able to wave a magic wand and change everybody's thoughts. That's something that can only happen by people working on themselves and being held to account by the rest of us, but what he's done really unleashed a lot of darkness and divisiveness."
Stevie Wonder joined the end of the interview and shared his thoughts on Clinton's campaign, often referring to her as "Madam President," before leading the Breakfast Club in a rendition of "Happy Birthday" in honor of Clinton's 69th birthday today.