Editorial Note:
On Saturday, November 21st, residents of Louisiana participated in elections to select their choice for governor, lieutenant governor, attorney general and local offices across the state.
For New Orleans, these elections come on the heels of a controversial memo that was leaked by one of the city's well-known political consultants Cheron Brylski. In September, Brylski inadvertently copied members of her press list on an email that was meant for two French Quarter based non-profit groups she consulted voluntarily.
The memo detailed a meeting between Brylski and the two groups for which strategy to influence local elected officials and highly contested development grants and proposals was discussed. While the suggestion of non-profits engaging in political activity can raise eyebrows – it was the overt racial tone of the email that was a cause of concern for some who received the leaked memo.
In the memo, Brylski writes in one particular district race that residents may donate services "even though it appears the vote counts are not favorable for a white candidate in that district" and that the two groups she was consulting should continue to "feel out" a black member of city council "who is increasingly concerned about voting with the "whites" on the Council."
Mentioned later in the memo is a need for "black spokespersons" and the suggestion that two white council members may feel "increasingly isolated as the "whites" who are against development."
The ratio of the New Orleans city council is five black members to two white members and it had been a majority white city council from 2008 until 2013. According to a political expert in New Orleans, the focus on race is much stronger in New Orleans because most of the elected officials are democrat so race becomes a greater factor in deciding who to select for office. All members of the current council are members of the Democratic party.
Ms. Brylski declined to comment on the memo.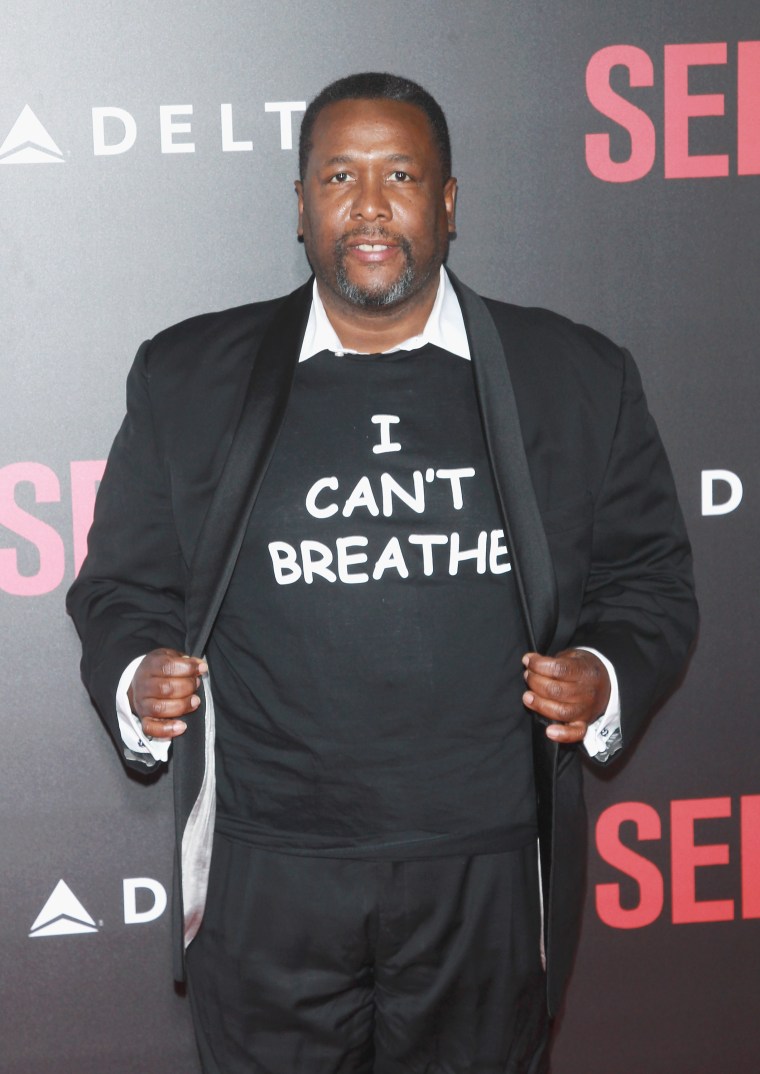 Actor, Tony Award-Winning Producer Wendell Pierce who is a resident of New Orleans read the leaked email and penned the following editorial:
++++
No longer is it acceptable to be a racist in public, and that's an important societal achievement. That achievement was on vivid display as the nation recently marked the 10th anniversary of Hurricane Katrina.
The images of racial harmony inspired hope. But the reality of race in America and in New Orleans is more complex, and a subtle but nonetheless toxic racism remains, as became clear in the days and weeks after the nation—and the national media—turned their attention away from New Orleans and back to regular life.
What has happened, and continues happening in the form of a whitewash, is just as revealing of our national conscience as the grand shows of unity that came only days before.
We don't want it to be the case that racism remains a powerful force governing the lives of millions of people and the shape of our cities, so we wish it away.
First, the facts: An email from a white New Orleans public relations consultant to her clients, powerful and almost exclusively white civic groups, leaked. The memo recapped details and decisions of a meeting, and was filled with charged racial language. Among the items noted in the memo, the group was looking for a black spokesman to counteract the perception that they are an all-white group.
Too, the groups were deliberating about which elections to attempt to influence (in violation of their non-profit status) and which to stay out of. The memo specifically mentioned the decision not to try to influence several local political races because no white candidate was viable in those elections.
African American elected officials were spoken of in derogatory terms that implied they saw policy matters merely as some kind of racial game in the course of which they could not be seen to be too close allies with white members of the council. Furthermore, the memo detailed a concerted effort to damage the public image of an African American elected official.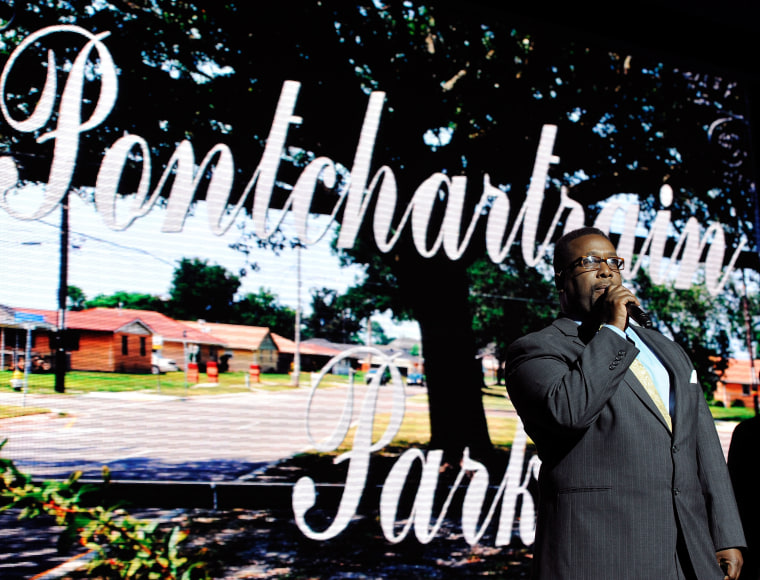 Taken in isolation, none of the details has the shock value of an epithet or the N-word, but seeing them all together in one memo reveals racism far more damaging than a verbal insult. It should have been a scandal, but in a sad commentary, it barely got any notice from a local press apparently all too compliant with those in high society who throw fancy parties at Carnival time.
When a group of the city's most respected and influential black pastors convened a press conference at City Hall to address the memo, a few cameras showed up, but not much happened. No one asked any tough questions of those involved in the story, no reporter followed up with the victims of the racially motivated political attacks.
Like the press in New Orleans, many good people may be tempted to compartmentalize the events of the memo or rationalize the story—to explain away what's going on rather than explain it. The disturbing truth the memo presents in crisp focus is that vestigial power structures remain and remain white. Half a century after the Civil Rights Act became law and almost seven years since America elected its first black president, the power structures of a bygone era, weaker now than they once were, nevertheless remain and exert a powerful influence on the way our nation lives our common life together.
The recent attempts by New Orleans's wealth and power to blackwash their image... shows that social structures built over hundreds of years have not yet been demolished.
Most people aren't virulent racists; they grieve these facts. But it's precisely because these facts are so grievous to us that we have trouble facing them. We don't want it to be the case that racism remains a powerful force governing the lives of millions of people and the shape of our cities, so we wish it away.
The leaked memo offers us an opportunity. We can, if we choose, confront the racism endemic in our culture, see the truth before our eyes in the unguarded words of a racist memo, acknowledge that the work isn't done and that we have miles to go, and—perhaps most difficult—confess if only to ourselves that changing publicly acceptable behavior and even individual attitudes will not be enough.
Societies have political, social, economic, moral, and cultural structures. All of them were imbued by racism for hundreds of years. The recent attempts by New Orleans's wealth and power to blackwash their image while a compliant local media whitewashed the story of their racially motivated machinations shows that social structures built over hundreds of years have not yet been demolished.
When the memo leaked, the potential candidate for the "black spokesman" job, a respected urban planner who thought he was being courted for his expertise, not only rejected the job but denounced the group's efforts and joined those in the city who are standing up against the continuation of this old way.
My hope is that those few voices would be heard and grow louder by the addition of more, not just from new Orleans, but all over America. How Long, O Lord, indeed.