The Smithsonian's National Museum of African American History and Culture and the Library of Congress have acquired a photo album consisting of 44 photos, including photos of civil rights trailblazer Harriet Tubman. It also includes the only known photo of John Willis Menard, the first Black man to be elected to Congress.
The images are from the 1860's and are part of a photo album by Emily Howland, a Quaker school teacher who taught at Camp Todd, the Freedman's School in Arlington, Virginia.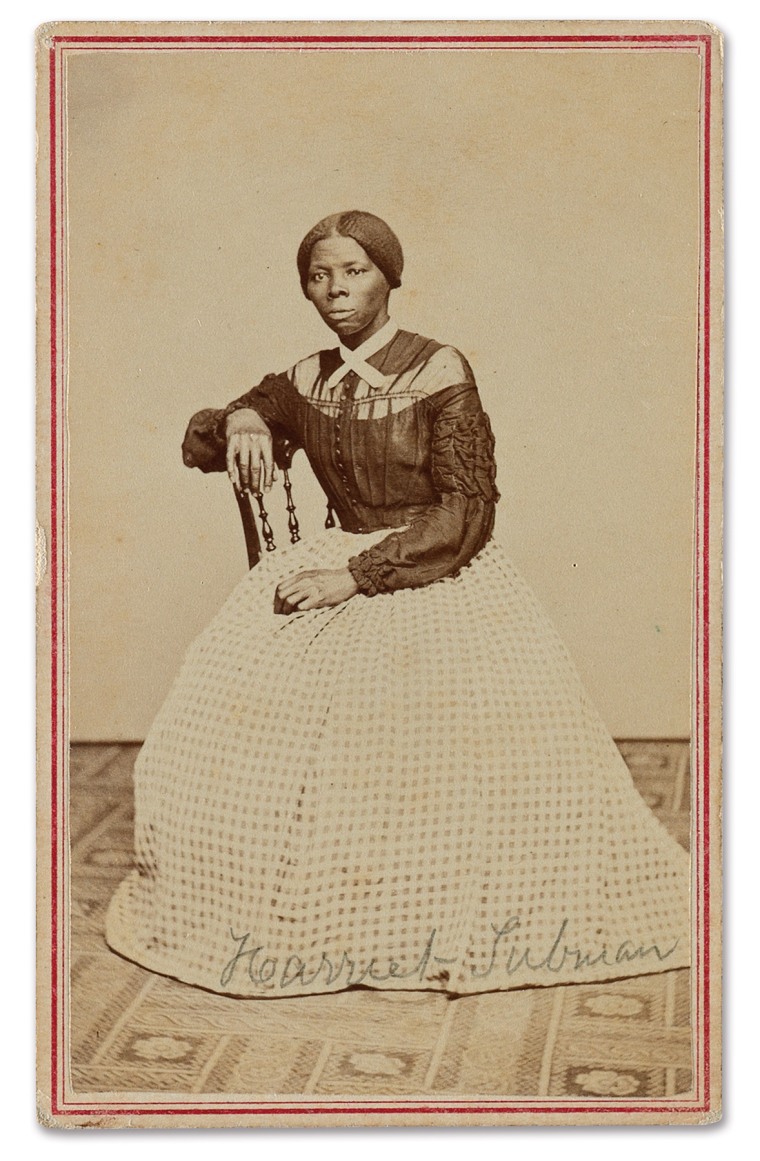 Lonnie Bunch, Founding Director of the National Museum of African American History and Culture says the photos offer a deeper glimpse into history.
"It is a distinct honor to have these photographs that tell an important part of America's history," Bunch said. "We are pleased and humbled to work with the Library of Congress to ensure that this rare and significant collection will be preserved and made accessible to the American public."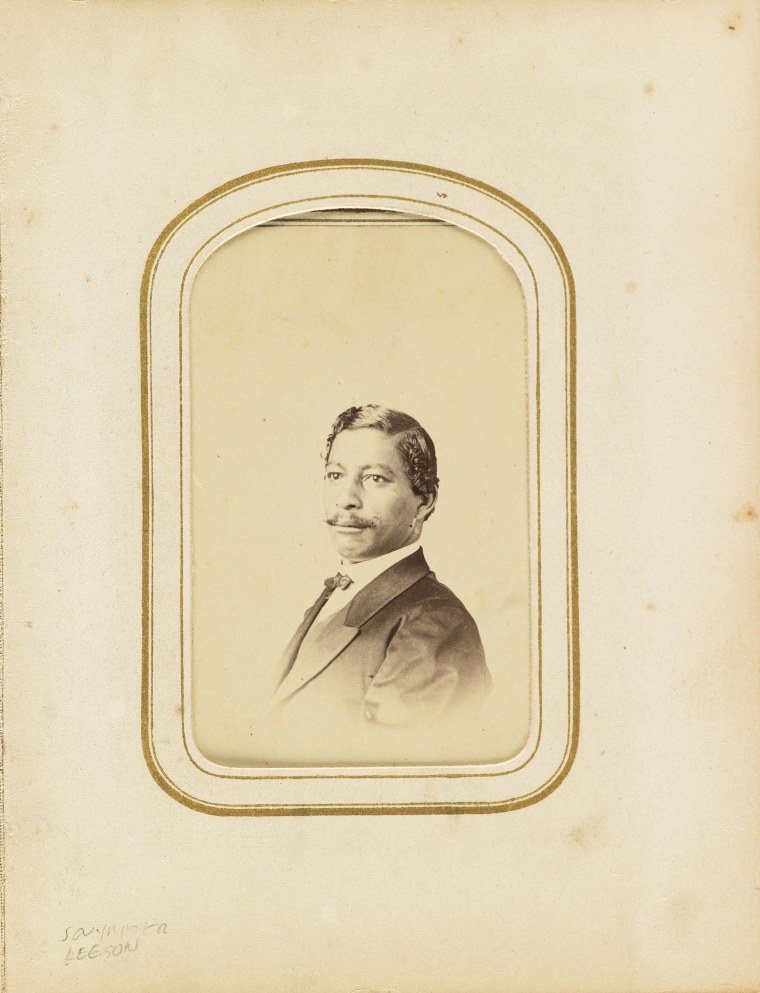 In 1868 Menard, won a special election for a House seat in Louisiana representing New Orleans, but was challenged by his opponent Caleb Hunt. Going before the House of Representatives to appeal his win, he became the first Black person to address the House of Representatives. Menard was considered unqualified and never took his seat, the position remained vacant until the next election.
The Associated Press reports the photo album was sold at a New York City auction for over $160,000 Thursday.