Congressional Black Caucus Chairman G. K. Butterfield (D- NC), and Rep. Emanuel Cleaver (D-Mo.) have contacted the CEO of Airbnb, Inc. to inquire about recent stories in the press regarding racism and the company's online services.
Reps. Butterfield and Cleaver are pressuring Airbnb to perform a detailed review of the accusations of racism around the site's use. They also asked that Airbnb "not permit users to post availability of their units for 48 hours after they reject someone from renting their unit."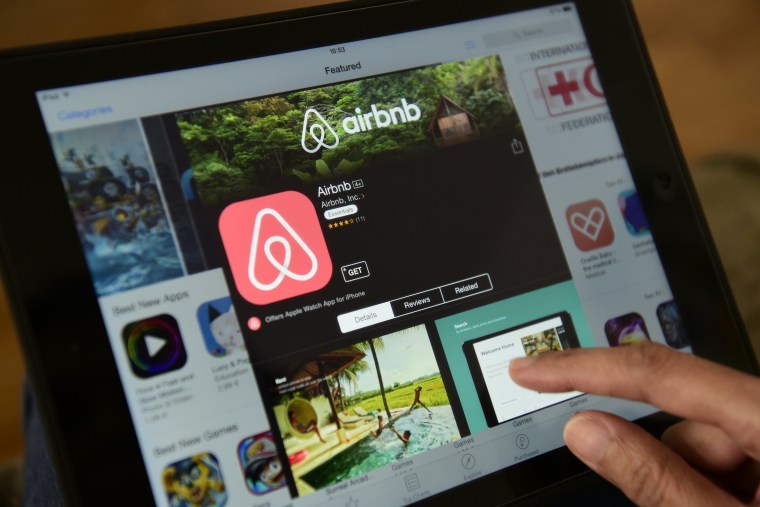 Airbnb allows people to stay in the residences and homes of others for a fee as a cheaper alternative to hotels. Over the last few months stories have surfaced regarding potential African American clients of the online service alleging that the site excludes African Americans and other minorities from booking rooms on Airbnb. The site includes a guest profile page with a photo of the potential guest.
In January, a study by researchers at Harvard Business School, Benjamin Edelman, Michael Luca and Dan Svirsky, entitled Racial Discrimination in the Sharing Economy: Evidence from a Field Experiment, studied the issue of racism and services online that allowed people to make a decision about whom they would prospectively do business with knowing what the person looked like. Their results were sobering.
RELATED: Airbnb Hosts Discriminate Against Black Renters, Study Says
Their study found that Airbnb hosts were less likely to accept a guest with African American-sounding names than potential guests with "white" names though their online profiles were exactly the same.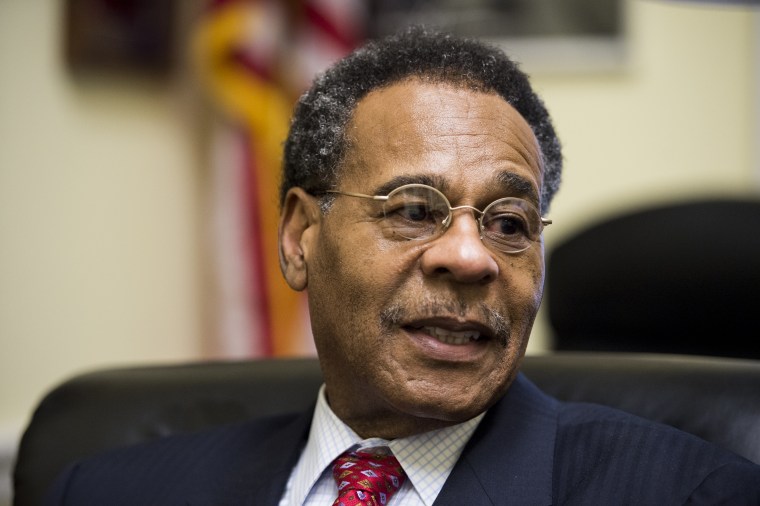 Reps. Butterfield and Cleaver cite Title II of the 1964 Civil Rights Act which prohibits discrimination in places of public accommodation, including hotels and motels, "because of race, color, religion or national origin," as a impetus for their concern expressed to Airbnb's CEO.
"Several African American consumers have been subjected to discrimination on the Airbnb Internet platform. Racism and any form of discrimination should never be tolerated in our society," stated Butterfield and Cleaver in a June 16 release.
"Perhaps, we, as a nation have not moved as much as we like to brag that we have regarding discrimination..."
"Members of the CBC are deeply concerned about recent reports of exclusion of African Americans on the Airbnb platform, and we sincerely hope the leadership of Airbnb will take the issue of discrimination seriously and implement common sense measures to prevent such discrimination and ill-treatment of its customers in the future," their statement also reads.
"Perhaps, we, as a nation have not moved as much as we like to brag that we have regarding discrimination and homeowners just do not want people of a different race in their homes. If that is the case, you should not be permitted to utilize an interstate commerce platform such as Airbnb," said Congressman Cleaver.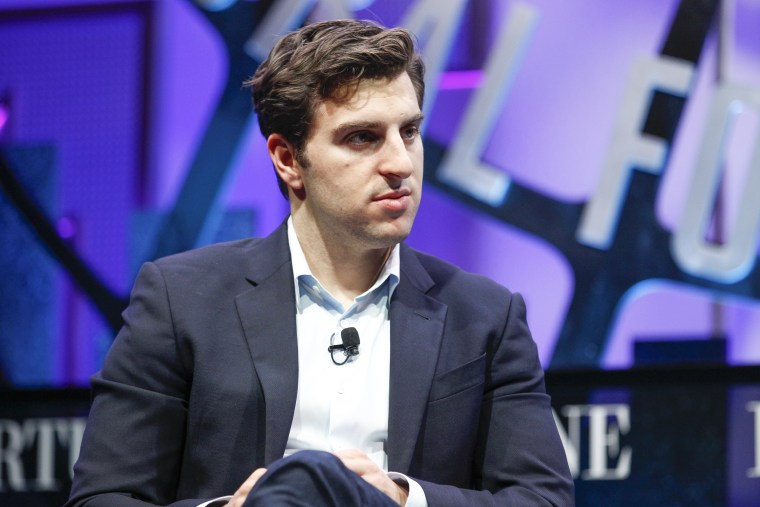 The site TechCrunch reports that Airbnb's "permanently removed a racist host in North Carolina, and later said that it would review how hosts and guests interact and try to do more to ensure that guests are treated fairly."
Airbnb CEO Chesky has also recently stated that his company has no tolerance for racism and that soon, the site will "be revisiting the design of our site from end to end to see how we can create a more inclusive platform," Chesky said at a conference in early June.
"We're open to ideas. It's a really, really hard problem and we need help solving it. We want to move this forward. I myself have engaged with people who have been victims of discrimination on the platform. We take this seriously," Chesky was also reported as saying.