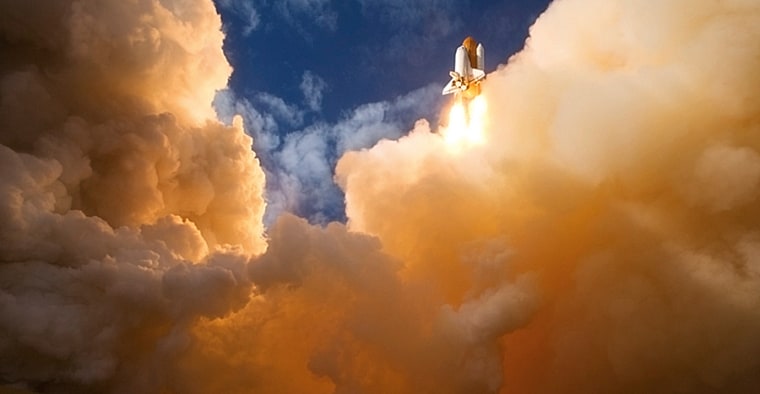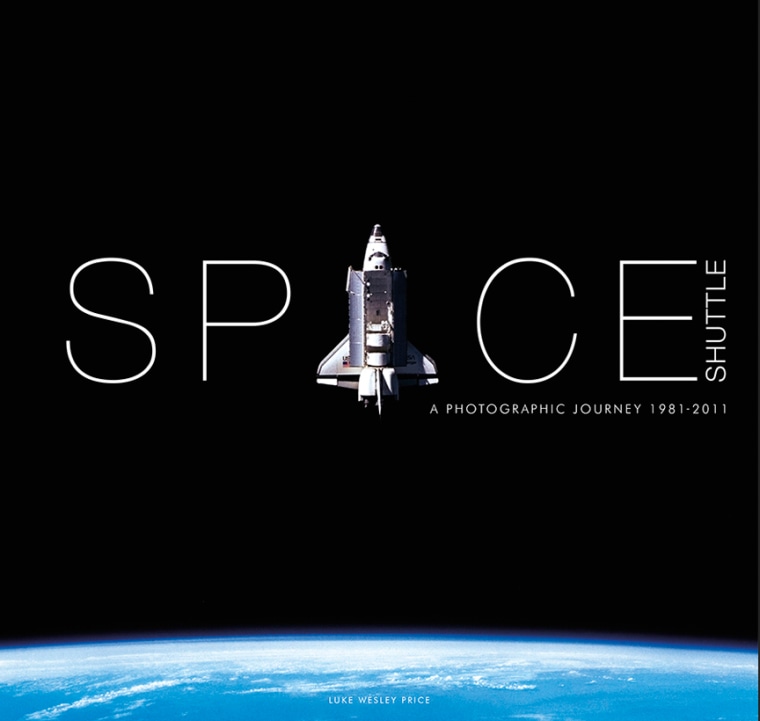 The shuttle era is over, but graphic artist Luke Wesley Price is determined to keep the memory from fading. A new photography book, written and designed by Price, collects some of "the most breathtaking and awe-inspiring NASA images from the space shuttle's 30-year service history."
"Space Shuttle: A Photographic Journey, 1981-2011" pays tribute to the five spaceworthy orbiters built by NASA: Columbia, Challenger, Discovery, Atlantis and Endeavour. (The Enterprise, currently on display in New York, was a prototype and built only to perform test flights in the atmosphere.)
The book was a four-year labor of love for Price, who became fascinated by the shuttle program after watching a live broadcast of the Challenger explosion as a child in 1986. He intends the book as a salute to the shuttle, which he calls"arguably the most technologically advanced vehicle ever made."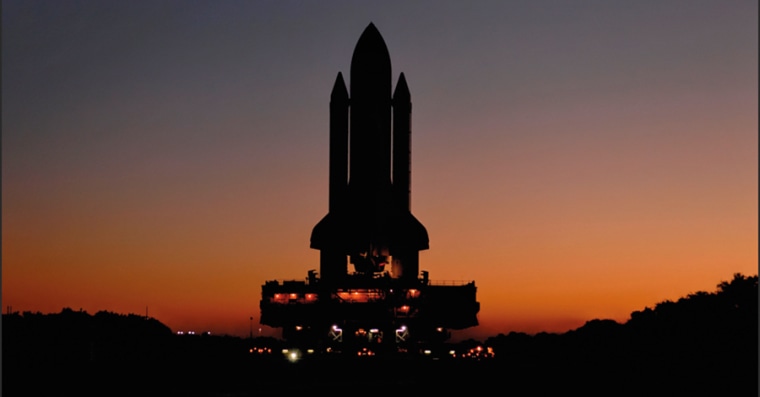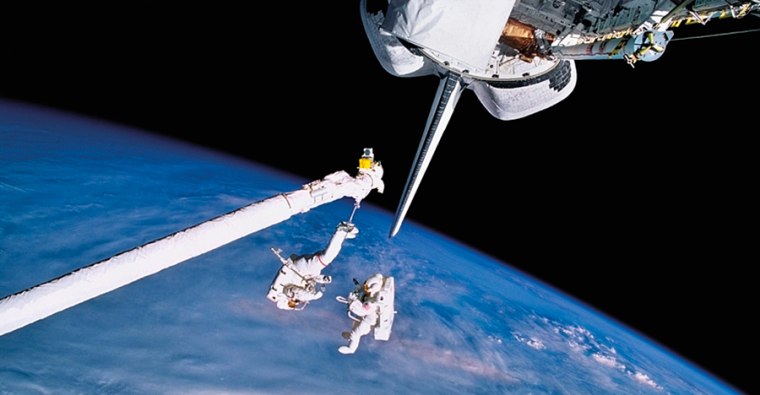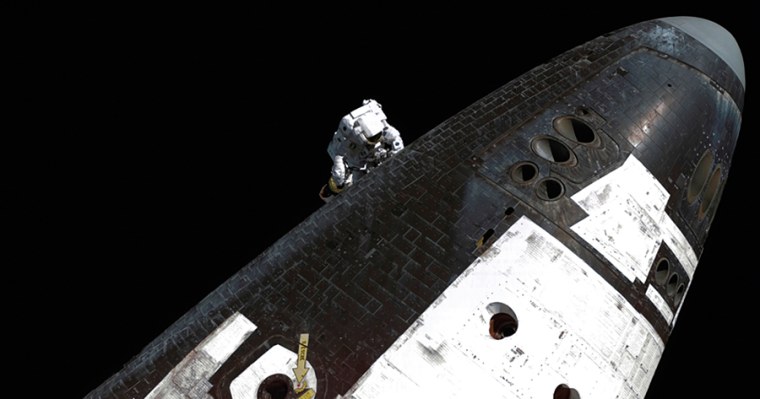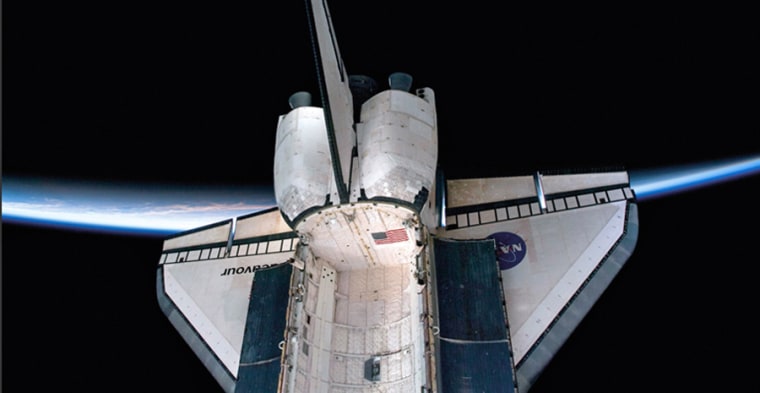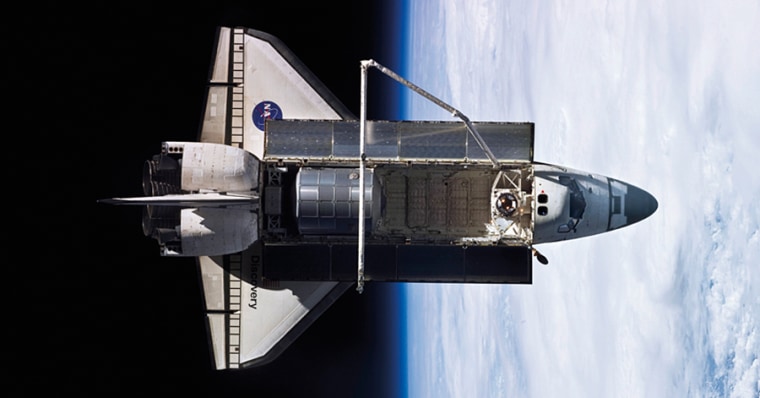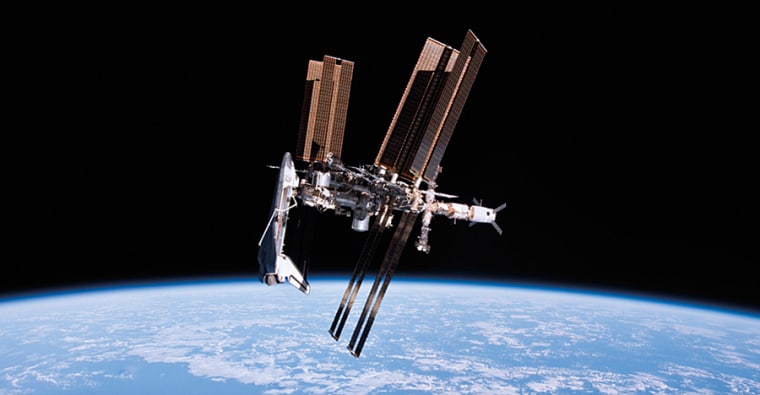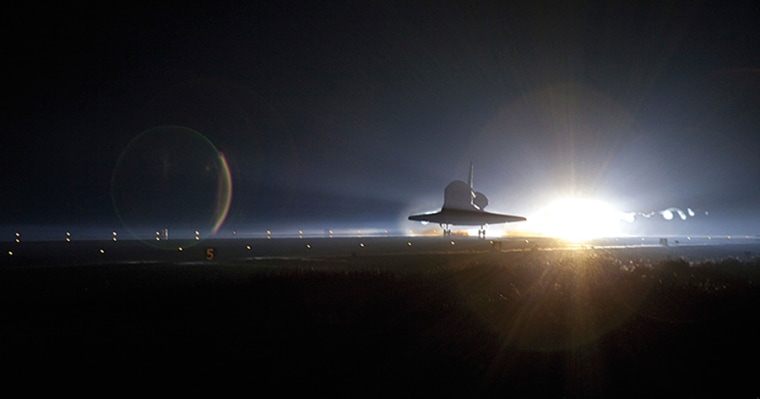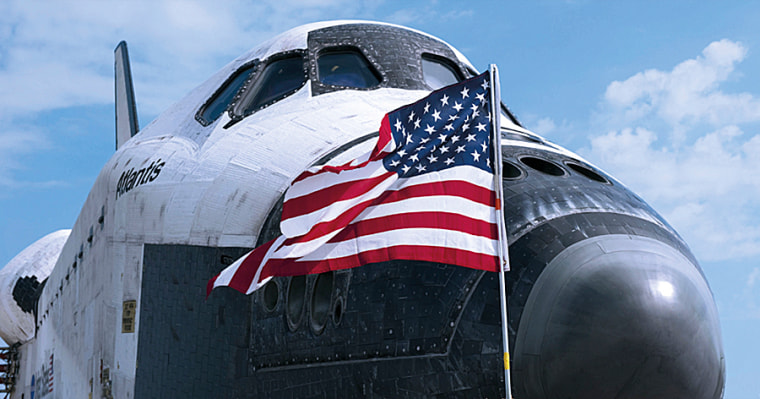 More about the space shuttle: