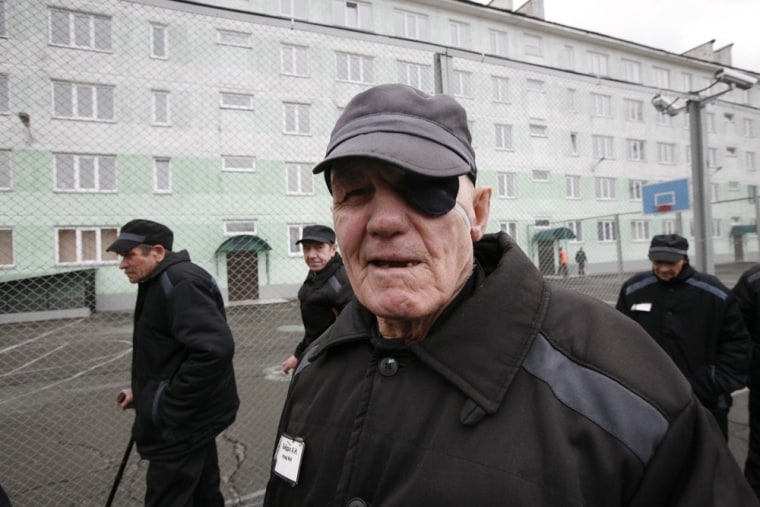 Reuters photographer Ilya Naymushin spent time documenting life inside Siberian prisons, including high-security male prison camp number 17, a facility outside Russia's Siberian city of Krasnoyarsk for male inmates who are serving a sentence for the first time and have been convicted for serious crimes. The prisoners work in wood and metal processing shops, manufacture furniture, sew clothes and do other kinds of work. They can also take part in educational, sport and cultural programs.
Read Naymushin's personal account on photographing the Siberian prison on the Reuters Photographers blog.
-- Reuters
Editor's note: Images in this post were shot in April and May, but made available to NBC News today.