A Philadelphia journalist and community advocate was fatally shot inside his home overnight, according to police.
Police were notified of a shooting at Josh Kruger's home in the 2300 block of Watkins Street at 1:28 a.m. Monday.
Kruger, 39, sustained seven gunshot wounds to the chest and abdomen. He was taken to a local hospital where he was pronounced dead at 2:13 a.m.
No arrests have been made, and a motive is still under investigation, police said.
Kruger was known in the Philadelphia community as a social justice advocate and a longtime journalist, writing for news outlets such as The Philadelphia Inquirer and The Philadelphia Citizen. He also worked for Mayor Jim Kenney's administration as a spokesperson for the Office of Homeless Services.
In a statement, Kenney said he was "shocked and saddened" by Kruger's death.
"Josh cared deeply about our city and its residents, which was evident both in his public service and in his writing," Kenney said in a statement shared with NBC News on Monday. "His intelligence, creativity, passion, and wit shone bright in everything that he did — and his light was dimmed much too soon."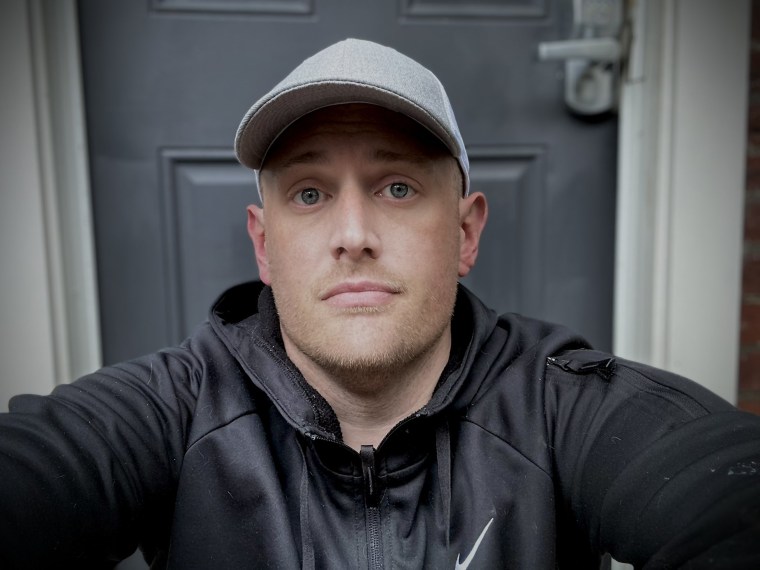 As a community advocate, Kruger focused on uplifting the community's most vulnerable, including those experiencing homelessness, addiction and members of the LGBTQ+ community, according to District Attorney Larry Krasner's office.
"As an openly queer writer who wrote about his own journey surviving substance use disorder and homelessness, it was encouraging to see Josh join the Kenney administration as a spokesperson for the Office of Homeless Services," Krasner said in a statement. "Josh deserved to write the ending of his personal story."
"As with all homicides, we will be in close contact with the Philadelphia Police as they work to identify the person or persons responsible so that they can be held to account in a court of law," he said.
The investigation into Kruger's death is ongoing.