Embattled Los Angeles Clippers owner Donald Sterling has officially agreed to sell the team, his lawyers announced on Wednesday.
"The NBA and Donald Sterling and Shelly Sterling have agreed to sell the Los Angeles Clippers to Steve Ballmer for $2 billion and various additional benefits. All disputes and outstanding issues have been resolved," attorney Bobby Samini said in a statement to NBC News.
The same deal was announced last week, after Shelly Sterling had her estranged husband declared mentally incapacitated, but he fought that decision.
Sterling filed a lawsuit Friday seeking $1 billion in damages from the NBA. That suit has now been dropped.
The Sterlings owned the team jointly through a trust. On Friday afternoon, the NBA, which had sought to terminate the Sterlings' ownership of the team, agreed to withdraw that effort if the Clippers are sold to Ballmer and if the couple doesn't sue the league.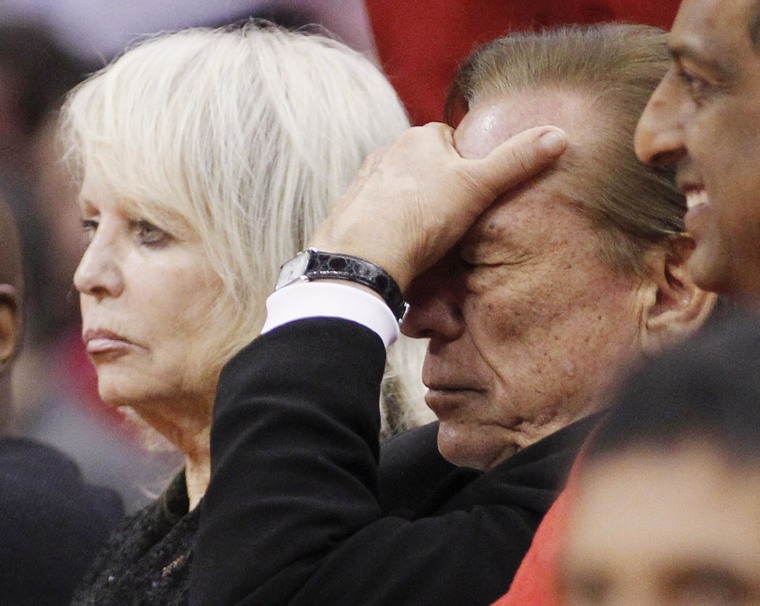 — Hasani Gittens