Talk about hogging the road.
A semi-truck carrying 2,200 baby pigs tipped over Monday on an Ohio highway, officials said.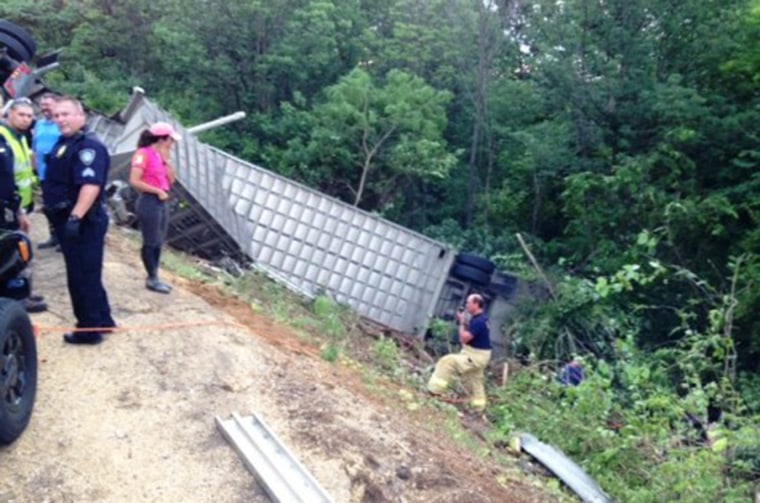 The accident happened on U.S. Route 35 in Xenia, which is just southeast of Dayton, officials said. After the crash was reported at about 7:00 p.m. ET, both west and east bound lanes of the bypass were closed, according to NBC affiliate WDTN.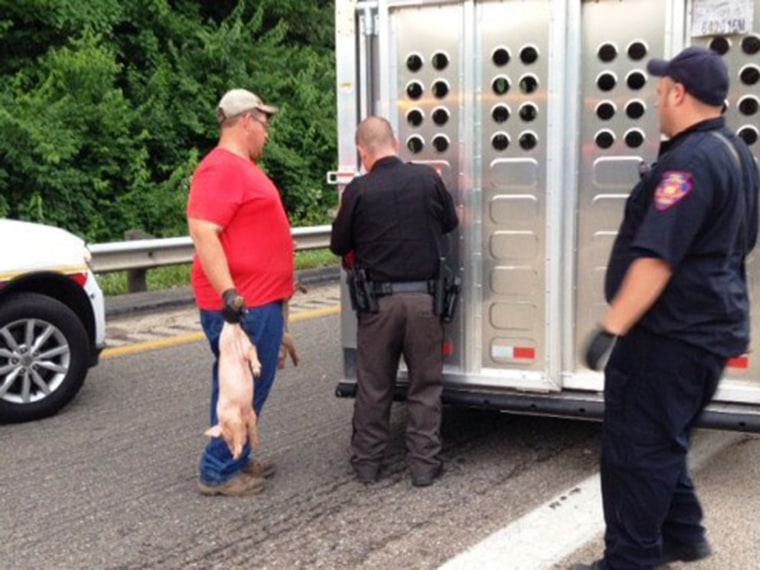 Multiple fire agencies, paramedics, officers and regular citizens were attempting to wrangle the baby pigs, according to a Green County dispatch.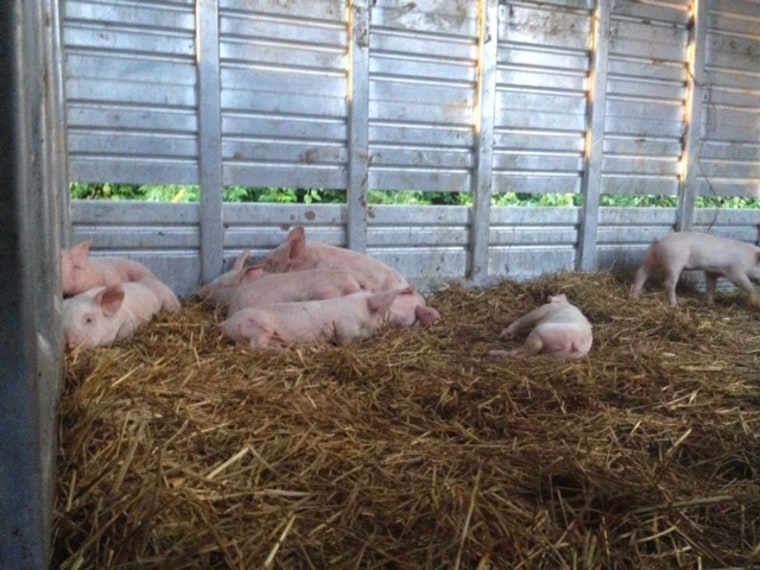 Authorities believe some 200 to 300 pigs were killed, and another 1,500 were captured, according to WDTN.