Three people were killed when a house exploded in Evansville, Indiana, on Wednesday in a blast that damaged 39 other homes, officials said.
One person was also taken to a hospital after the explosion just before 1 p.m., Evansville Fire Chief Mike Connelly said. In an update Thursday morning, Connelly said that person had non-life-threatening injuries.
Two of the people killed were identified by a family member as Charlie Hite and his wife Martina Hite. Charlie's mother, Cindy Heimbuecher, said he was her youngest son.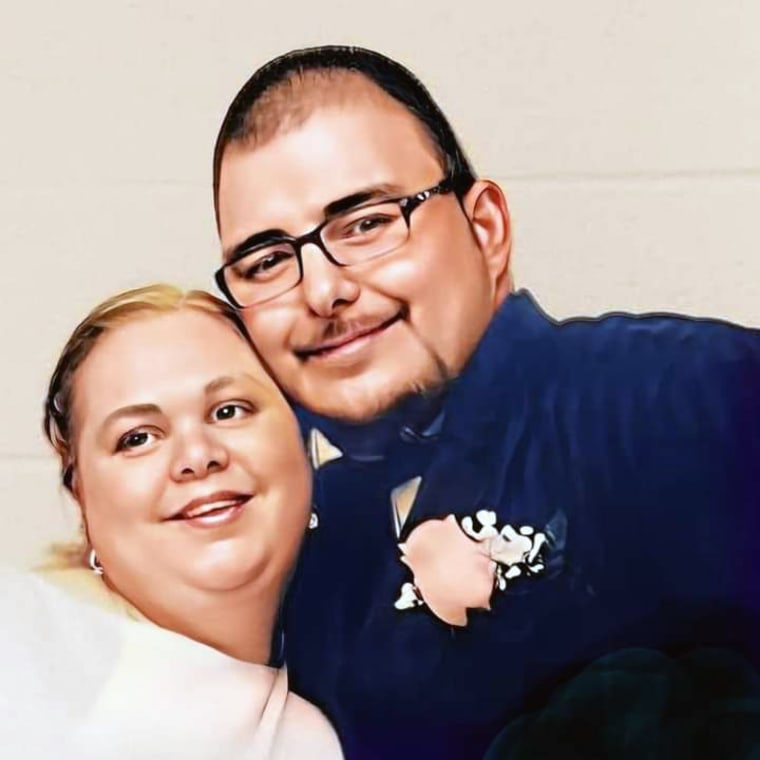 The cause of the blast, which erupted on North Weinbach Avenue, has not yet been determined, Connelly said Thursday.
The federal Bureau of Alcohol, Tobacco, Firearms and Explosives surveyed the blast site Wednesday evening, which the fire chief said "did not impede on the investigation by fire and police to go through and search through the damage." 
Of the 39 impacted homes, 11 were deemed uninhabitable and will have to be demolished.
Damage ranged from minor to major, some with windows blown out from the force of the explosion. Fire officials said the search of impacted homes hasn't been completed yet due to the instability of the structures.
Utility company CenterPoint Energy said in a statement that its crews responded to the explosion and that the company is working closely with the fire department, the state fire marshal and other agencies.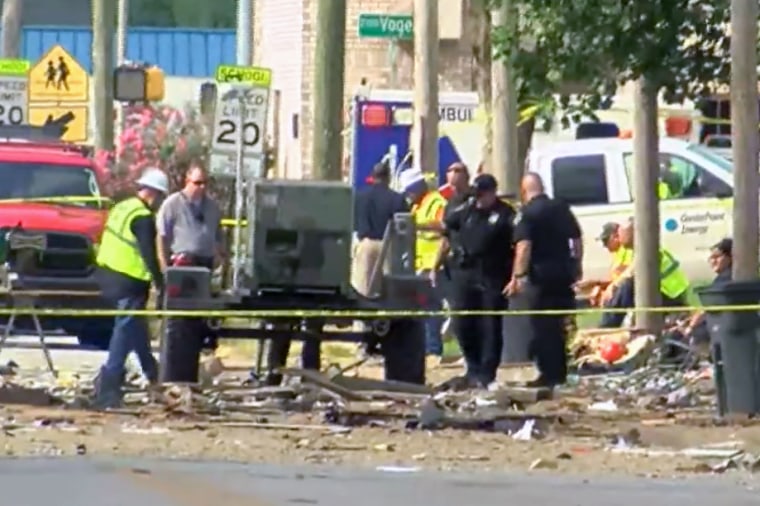 Fifteen displaced families were helped by the Red Cross at a local elementary school, Connelly said.
The investigation into the deadly blast will continue Thursday.
Though the investigation is a tedious operation, the fire chief said he's seen the community respond with a united front.
"Its certainly a tragedy, but it's a bright shining spotlight on the community of Evansville to come together," he said.
Officials are asking anyone with video of the explosion to send it to police.