The Department of Defense on Friday identified Jason C. Finan, of Anaheim, California, as the Navy sailor who was killed in an improvised bomb blast near Mosul in northern Iraq Thursday.
Finan, a 34-year-old chief petty officer, died from wounds sustained in an improvised explosive device blast, the military said. Finan was assigned to the Explosive Ordnance Disposal Mobile Unit Three based in Coronado, California.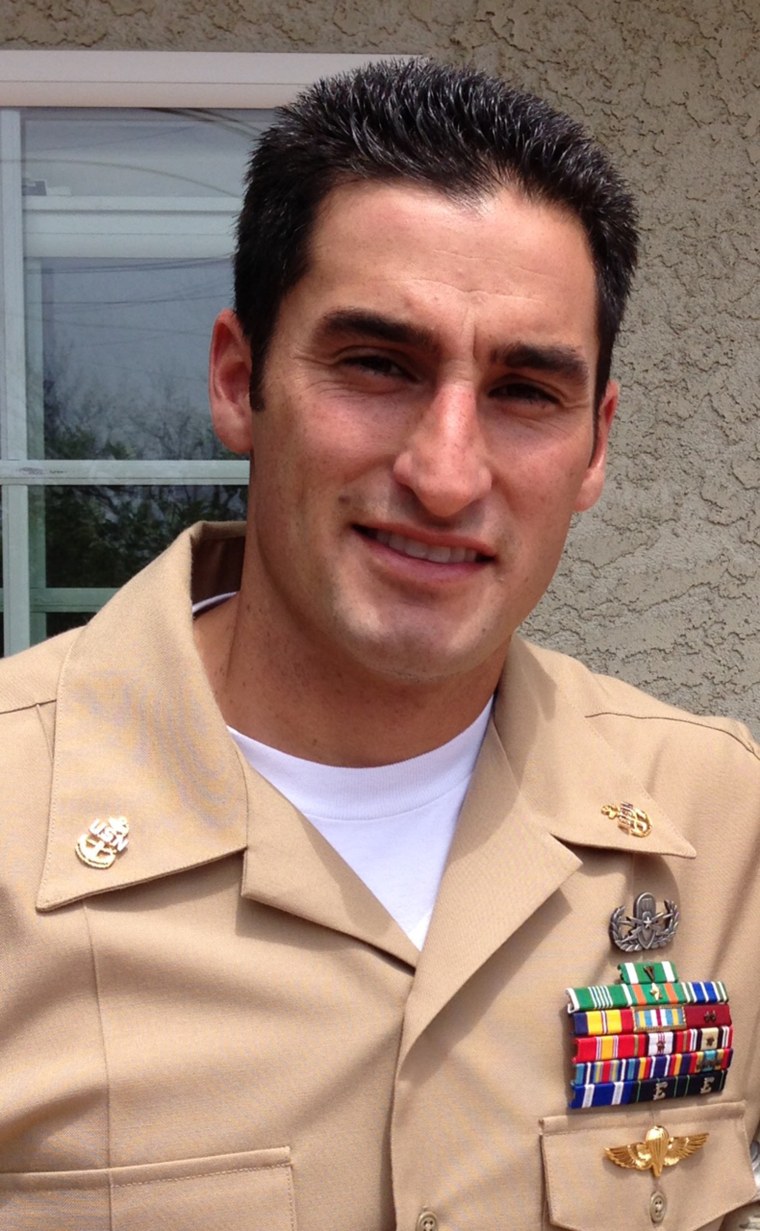 "The entire Navy Expeditionary Combat Command (NECC) family offers our deepest condolences and sympathies to the family and loved ones of the Sailor we lost," Rear Admiral Brian Brakke, commander of the Navy Expeditionary Combat Command/NECC Pacific in a statement.
Related: ISIS Surprise Attack in Iraq a Reality Check After Week of Gains
A U.S. defense official had previously told NBC News that a vehicle carrying the U.S. service member hit the IED Thursday evening near Mosul, where more than 100 U.S personnel are working with Iraqi and Kurdish Peshmerga forces in an effort to retake the ISIS stronghold.
The military said Finan was part Operation Inherent Resolve, aimed at eliminating the terrorist group known as ISIS in Iraq and Syria. He is the fourth U.S. service member to have been killed since the operation began in 2014.