Actor Aziz Ansari responded Sunday to an allegation of sexual misconduct, saying he was "surprised and concerned" that a woman described an encounter with him as "uncomfortable."
The allegation was published anonymously by the website babe.net, launched in 2016 to publish content the site describes "as spontaneous and savage" as the editors' group chats.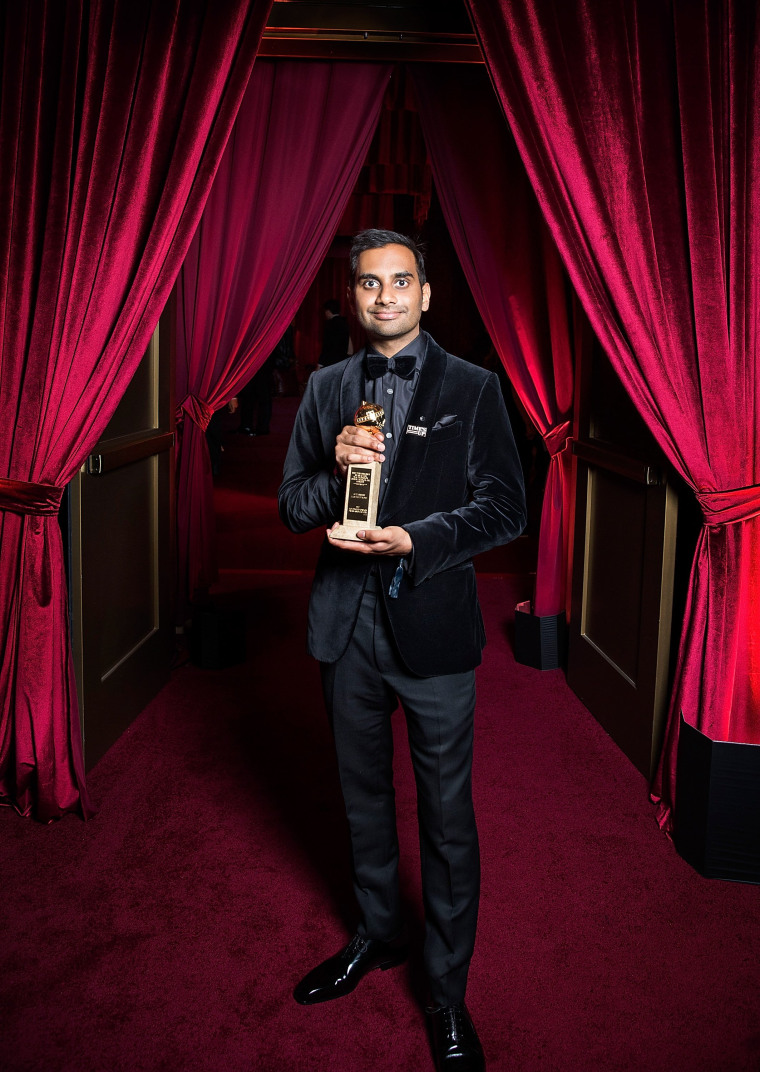 The story quoted a 23-year-old Brooklyn woman who described a date last September with Ansari, who won a Golden Globe last week for starring in his own romantic-comedy series "Master of None" on Netflix.
The woman said that Ansari, 34, acted aggressively and pressured her during a sexual encounter in September.
In a statement to NBC News, Ansari described the encounter as "completely consensual."
"The next day, I got a text from her saying that although it may have seemed okay, upon further reflection, she felt uncomfortable," the statement said. "It was true that everything did seem okay to me, so when I heard that it was not the case for her, I was surprised and concerned. I took her words to heart and responded privately after taking the time to process what she had said."
Ansari added that he supported the MeToo movement, which he said was "necessary and long overdue."