A body was found in a 55-gallon drum Monday near Malibu's famous Surfrider State Beach, authorities said.
A report was called in around 10:30 a.m. about a body in a barrel that had washed up on the beach.
Details about the cause of death or the identity of the person in the barrel were not immediately available.
Homicide detectives were investigating, Los Angeles Sheriff's Department technician A. De La Torre said.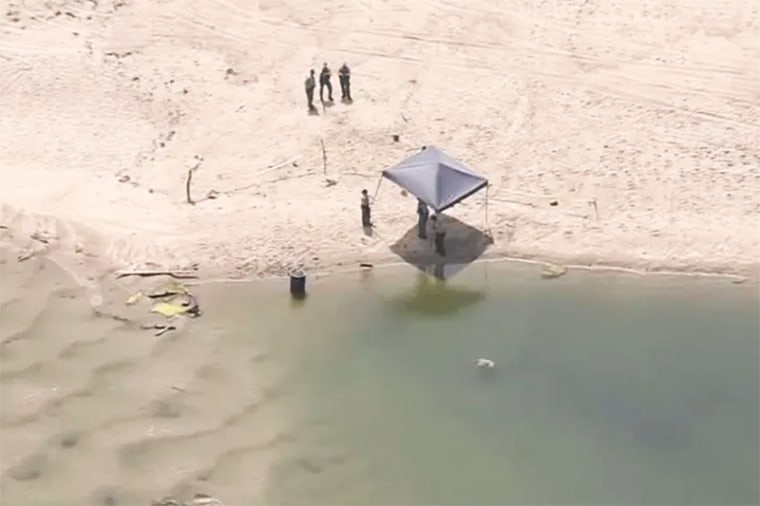 The location of the initial report was 23200 Pacific Coast Highway, De La Torre said. That corresponds to Surfrider and the 110-acre Malibu Lagoon State Beach.
Except for an area being used by investigators, the beach would remain open, state parks spokesperson Jorge Moreno said by email Monday afternoon.
"California State Parks is working closely with the lead investigative entity on the incident — Los Angeles Sheriff's Department," he said.
The beach, west of Malibu Pier, was made famous by early 1960s beach and surfing movies, and remains a prized location among California surfers.