Newly filed court documents say the plot to stage knife attacks in Boston was hatched in the belief that it would support the objectives of ISIS.
The documents add some details to what the FBI claims was a plan by three men led by Usaamah Rahim of Boston, who was killed last week when FBI agents and Boston police sought to question him.
Last week, a second man, Rahim's nephew, David Wright, was charged. On Thursday night, the third man, 24-year-old Nicholas Rovinski of Warwick, Rhode Island, was arrested. Charges against him were filed today.
As hinted at last week, and now made explicit in the new charges, the FBI says Rahim and Wright came up with a plan to behead Pamela Geller, the New York woman who organized the Draw Muhammad contest in Garland, Texas.
The FBI says the two men discussed their plan with Rovinski on May 31 on a deserted Rhode Island beach.
As last week's charges alleged, the FBI says Rahim changed his mind, called Wright at 5 a.m. on June 2 and said he wanted to attack police officers that day or the next.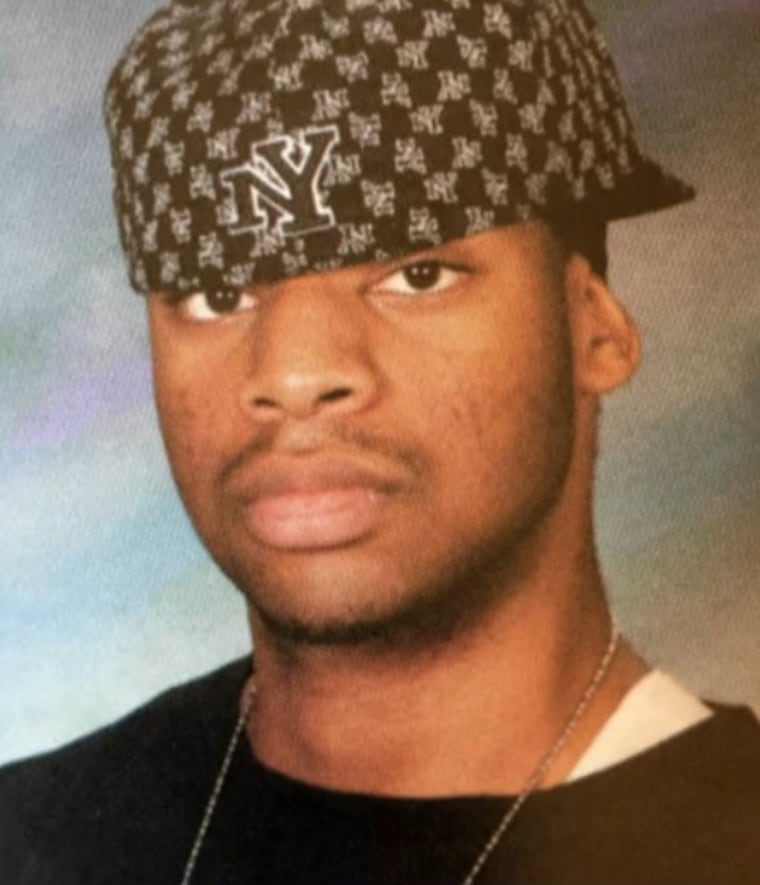 The new charges say that in the wiretapped phone conversation, Rahim said he wanted to "meet Allah" sooner and "leave this worldly life," adding that "Jihad is a way out and it's a way to meet Allah."
While searching Rahim's home after he was shot and killed, FBI agents say, they found a handwritten will on a desk in the living room.
The FBI says Wright told agents after he was arrested that he knew ISIS had called for Geller's beheading. Rovinski, the FBI says, "may also have been aware of" the call for revenge.
The plot to attack her, the FBI says somewhat guardedly, was "apparently motivated" by ISIS, though the newly filed court document also says Wright told agents that Rahim wanted to attack Geller in accordance with the ISIS call for revenge.
The case was originally investigated by the Rhode Island Joint Terrorism Task Force. It was comprised of members of the Rhode Island State Police and the FBI.