An unknown number of civilians, including children, were killed during a U.S. military operation targeting al Qaeda militants in Yemen this week that also left one Navy SEAL dead, the military's Central Command said Wednesday.
Nawar Al-Awlaki, the 8-year-old daughter of American-born al Qaeda leader Anwar al-Awlaki, was among those killed, a senior U.S. military official told NBC News. Anwar was an American citizen who himself was killed in a drone strike on Sept. 30, 2011.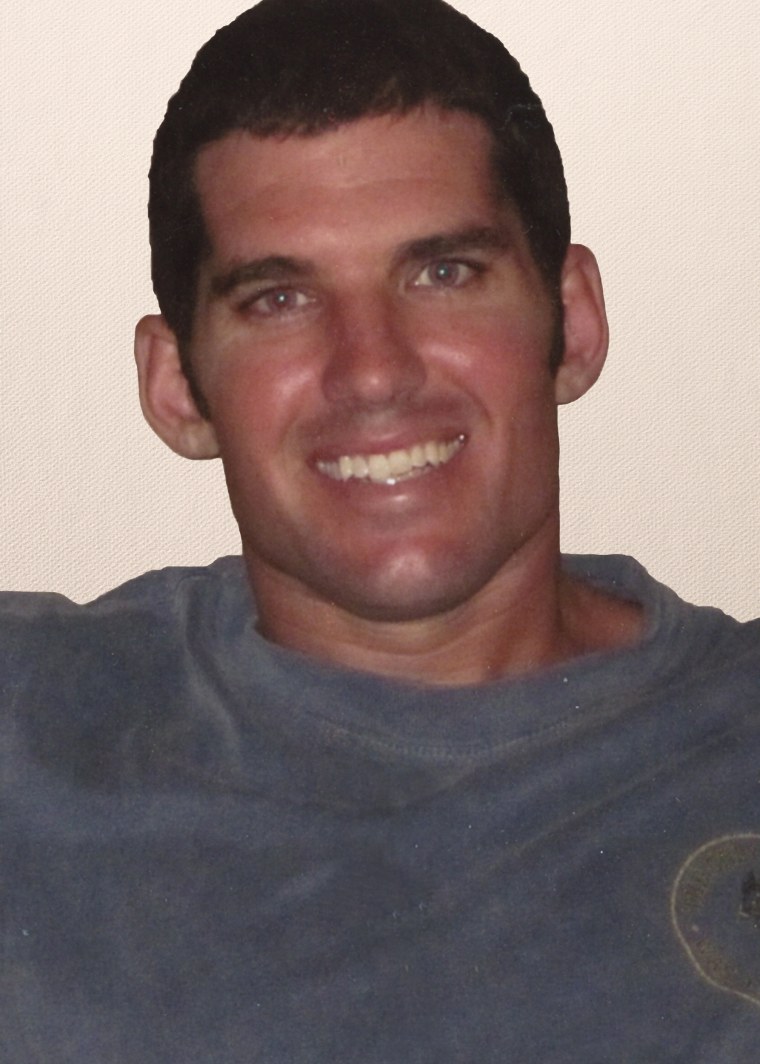 The Defense Department on Monday identified the Navy SEAL killed during the raid as 36-year-old Chief Petty Officer William "Ryan" Owens.
President Donald Trump made an unannounced visit Wednesday to Dover Air Force Base in Delaware to honor the return of Owens' remains to U.S. soil.
In a statement, the military said it was still trying to determine the number of civilian casualties apparently killed during a "ferocious" gunfight that involved U.S. firepower from the air. Air support was called in to protect U.S. forces engaged in battle with their al Qaeda targets, the statement said.
American special operations soldiers came under fire from all sides, including from armed women shooting from houses and other buildings, the CENTCOM statement said. The statement described the operation as a "complex situation" that involved gunfire, hand grenades and close air support fire.
Analysts are carefully assessing whether additional non-combatant civilians that were not visible to the assault force at the time were mixed in with combatants, the CENTCOM statement said.
Fourteen militants were killed, Pentagon officials previously said. Among them were three senior al Qaeda leaders, the officials told NBC News.
"Al Qaeda in the Arabian Peninsula has a horrifying history of hiding women and children within militant operating areas and terrorist camps, and continuously shows a callous disregard for innocent lives," U.S. Central Command spokesman Col. John J. Thomas said. "That's what makes cases like these so especially tragic."
The raid resulted in the seizure of "valuable intelligence" that would help partner nations prevent future terror attacks in Yemen and elsewhere around the globe, according to CENTCOM.