A convicted cop killer's bid to escape execution by arguing that he is autistic failed when Georgia's parole board denied his clemency petition Tuesday.
Gregory Lawler, 63, is scheduled to receive a lethal injection on Wednesday evening for the 1997 murder of Atlanta police officer John Sowa.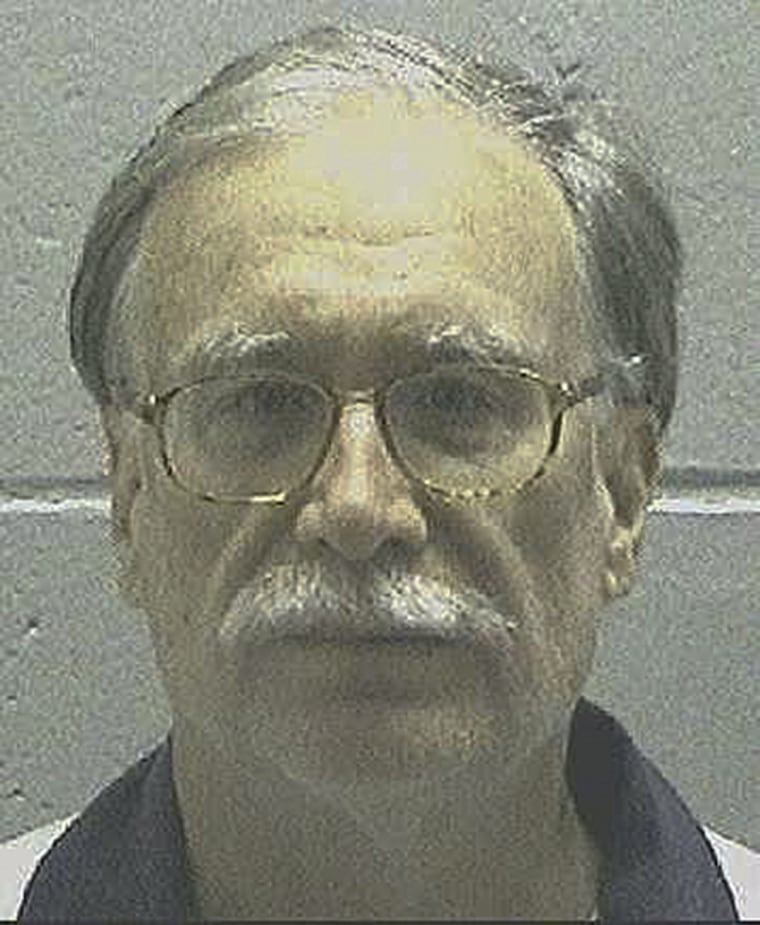 Sowa and his partner, who was badly wounded but survived, were bringing Lawler's drunken girlfriend home when he opened fire on them.
In his clemency application, Lawler's attorneys said he was diagnosed with an autism spectrum disorder last month and that the condition explains his behavior the night of the shooting as well as bizarre testimony during the trial that may have convinced the jury he deserved to die.
Vincent Champion, the Southeastern regional director for the International Brotherhood of Police Officers, said the medical claim was a stalling tactic.
"He's 60-something years old and he's been in prison for 20 years, and now all of a sudden, just prior to him being executed, they want to say that's what caused it," Champion said. "One word: convenient."
If Lawler is put to death Wednesday, he will be the seventh prisoner executed in Georgia this year and the 17th in the country. Executions have slowed dramatically because many states have not been able to obtain the necessary drugs for lethal injections.