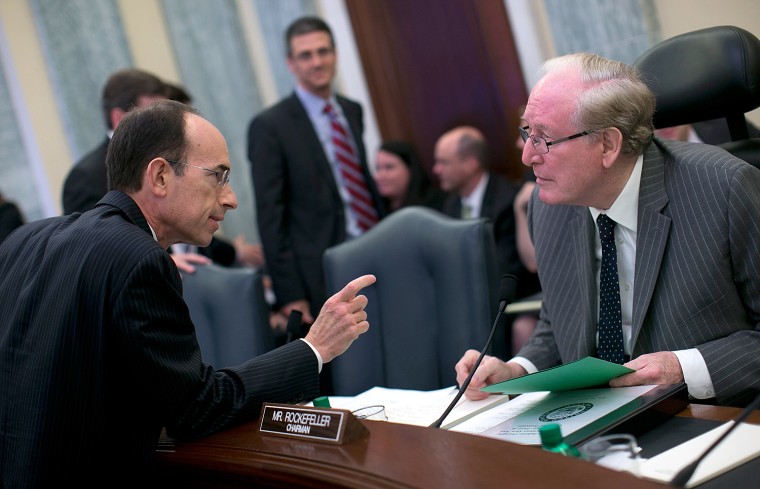 Only a sliver of alleged crimes committed on board cruise ships winds up reported to the public, according to a Senate committee report released Wednesday, leading industry bigwigs to promise changes.
Of the 959 incidents reported to the FBI by cruise companies since 2011, only 31 alleged crimes have been disclosed publicly on a website maintained by the Coast Guard, according to the report.
The owners of cruise vessels are only compelled to report certain types of incidents to the FBI under existing laws. Alleged crimes including homicide, the disappearance of a U.S. national, kidnapping, or a suspicious death are required to be reported under the 2010 Cruise Vessel Security and Safety Act. Cruise companies have reported 130 such incidents to the FBI since 2011.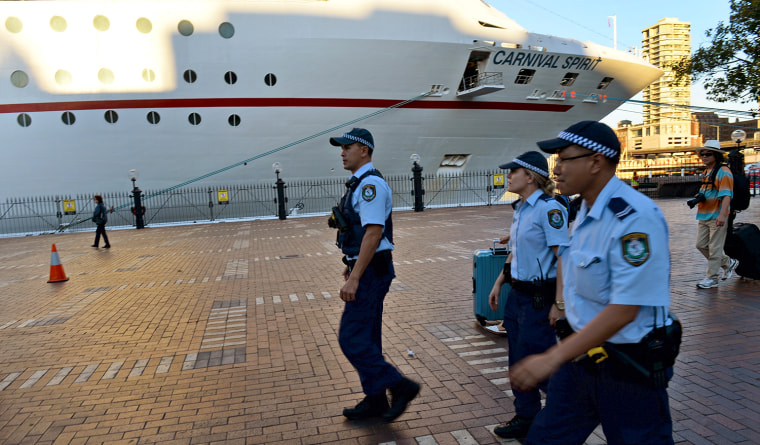 Further clouding the issue: Only the incidents no longer under investigation are disclosed on the Coast Guard site.  
Sen. Jay Rockefeller, D-W. Va., chairman of the Senate Committee on Commerce, Science, and Transportation, called for stricter reporting guidelines for alleged criminal incidents that occur on cruise ships.
"I have been assured repeatedly by the industry that things will get better," Rockefeller said in a prepared statement. "Take a look at the events over the past 16 months and tell me if this is what you think better looks like. Cruise lines are on notice that the safety and protection of passengers is now their number one priority, whether they like it or not."
Three of the largest cruise companies – Carnival Corp., Norwegian Cruise Line, and Royal Caribbean Cruises – said they have agreed to report all alleged incidents during a hearing before Rockefeller's committee on Wednesday.
"In the spirit of transparency, the three largest cruise companies, making up over 85 percent of the cruise industry, voluntarily agreed to expand that reporting," said Adam Goldstein, president of Royal Caribbean International.
The new reporting will date back to 2010 and will be posted on the cruise companies' websites by Aug. 1, Goldstein told the committee. It will include all incidents regardless of whether an investigation has been closed or remains open.
"Taking them at their word, it's a positive step," Kendall Carver, president of advocacy group International Cruise Victims, told the Miami Herald. "I think it shows the pressure that's been brought to bear on the issue of safety."
A number of high-profile mishaps put cruise liners in a harsh spotlight this year. In May, more than 2,200 passengers aboard a Royal Caribbean cruise had to be flown from the Bahamas to Baltimore, Md., after a fire cut their trip short.
The Carnival Triumph left thousands of passengers at sea for five days in February after its engine propulsion went out in the Gulf of Mexico. Passengers and crew went without air-conditioning or functioning toilets while the ship slowly made its way to port in Alabama.
Rockefeller took aim at the cruise companies for these latest black eyes as his committee released its report on crime statistics.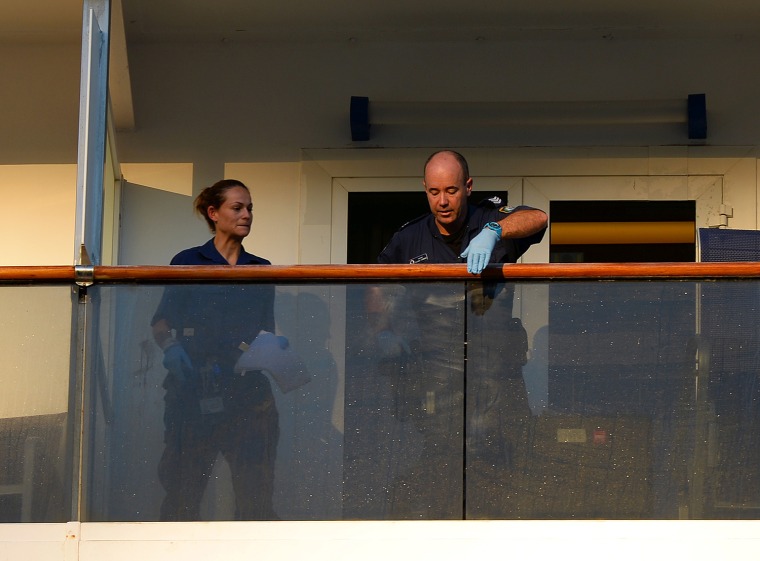 "Our exhaustive oversight of the cruise industry, and the recent events that have left thousands stranded at sea, make it absolutely clear that more needs to be done," Rockefeller said in a statement.
"Consumers have the right to know what we have learned before they book their first, or next, dream vacation," Rockefeller said. "For instance, if someone steals your property or assaults you on a cruise ship, you cannot call 911 and have the police there in a few minutes. You can only call the ship's security officers – who also happen to be employees of the cruise line."
The odds of being a victim of a crime aboard a cruise liner remain statistically slim, according to a legal notice on Carnival Cruise Lines' website that called the possibility of an incident "remote."
"It is worth noting that these alleged incidents are no longer under investigation by the FBI and may have been reported without sufficient evidence. Additionally, it is most important to put these statistics within proper context so that everyone can understand that the incidence of crime on board is very small given the large number of guests we carry," the company said.
"This year, more than four million guests will sail with Carnival, so the number of alleged incidents is a small fraction of those carried," the Carnival statement said.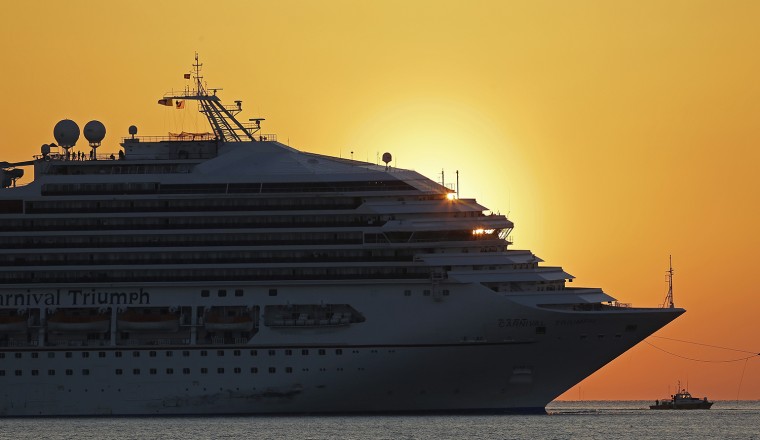 Related: