As news emerged that Iran has agreed to release four Americans in a prisoner exchange, the loved ones of a former FBI agent still missing there said they were devastated he was "left behind."
Robert Levinson vanished during a trip to Iran in 2007. The former FBI agent was working as a private investigator on a cigarette smuggling case when he disappeared on Kish Island off Iran's coast.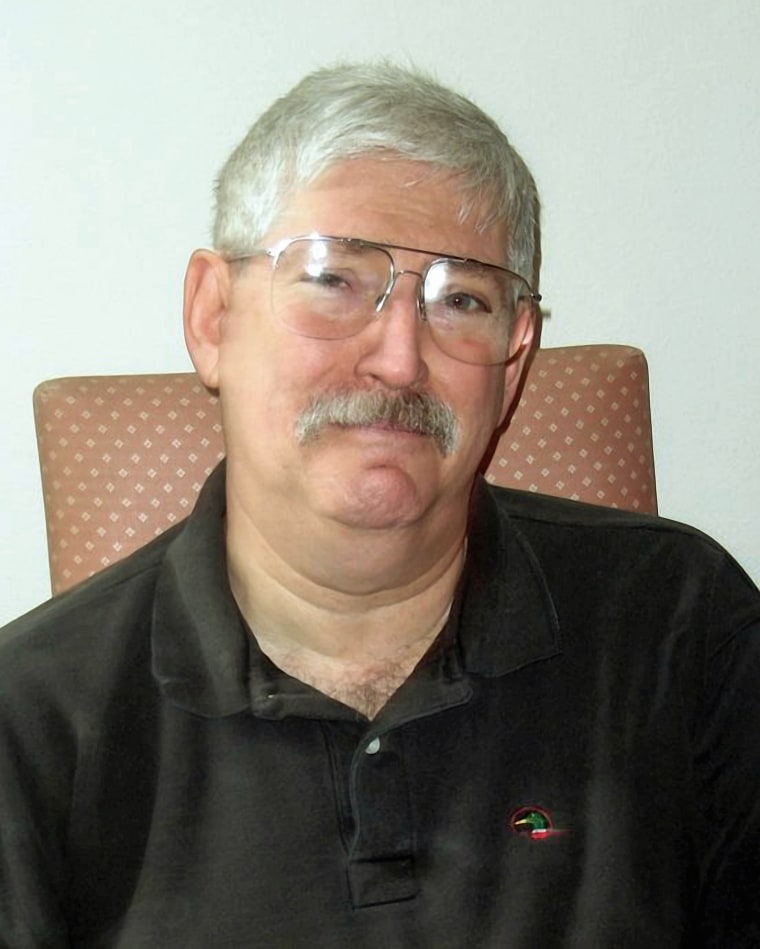 "We are happy for the other families. But once again, Bob Levinson has been left behind. We are devastated," Levinson's family said on its Facebook page. Levinson's family confirmed Saturday the page is theirs.
Related: Iran Frees Washington Post Reporter Jason Rezaian, Other Americans in Deal
Officials announced Saturday that four Americans — Washington Post reporter Jason Rezaian; former Marine Amir Hekmati; Christian preacher Saeed Abedini; and Nosratollah Khosravi-Roodsari — will be released under a prisoner exchange between the U.S. and Iran.
A fifth American, Matthew Trevithick, was released separately and was on his way back home Saturday evening, his family and White House officials said.
A senior Obama administration official said Saturday that the U.S. has not been able to determine Levinson's whereabouts but has repeatedly raised the issue of his disappearance with Iranian officials.
Obama administration officials told a conference call Saturday that they remain committed to finding Levinson and ensuring his return, the senior official added on on condition of anonymity.
The Iranians have said they don't know anything Levinson's whereabouts, but they have in the past offered their help in locating him.
Related: Sanctions Lifted Against Iran After Nuclear Watchdog Verifies Compliance
Levinson has not been heard from in years. In 2011, family members released photos and videos they had been sent in which Levinson begged for help.
"I have been held here for three and a half years," he said in the video. "I am not in very good health. I am running very quickly out of diabetes medicine."