The FBI is investigating a Missouri police officer's use of a stun gun on a teenager who ended up in critical condition during a traffic stop, officials said Monday. Independence Police Officer Tim Reynolds has been placed on administrative leave while investigators try to piece together what happened during Sunday's confrontation with Bryce Masters, 17, who is the son of a Kansas City cop. "It appears the use of the Taser was in policy," Independence Police Maj. Paul Thurman said at a news conference, adding that the department was "fully cooperating" with the FBI probe, which was requested by the family.
Masters was in a car that was stopped by Reynolds because the license plate was linked to a warrant for a female. Thurman said that the teen "physically resisted" and the officer used the stun gun on him. He said Masters got out of the vehicle on his own, contradicting some reports that he was pulled out, and "fell at some point during the vehicle stop." An ambulance was summoned and the paramedics determined the teen "was having a medical emergency" and took him to the hospital, where he was in critical condition 24 hours later. Police said they had no details about his medical condition beyond that.
Masters' family has retained an attorney and said it asked the FBI to investigate because of "significant inconsistencies between public statements made by the Independence Police Department and information made available to the family in the form of statements of eyewitnesses and video and audio footage of the occurrence."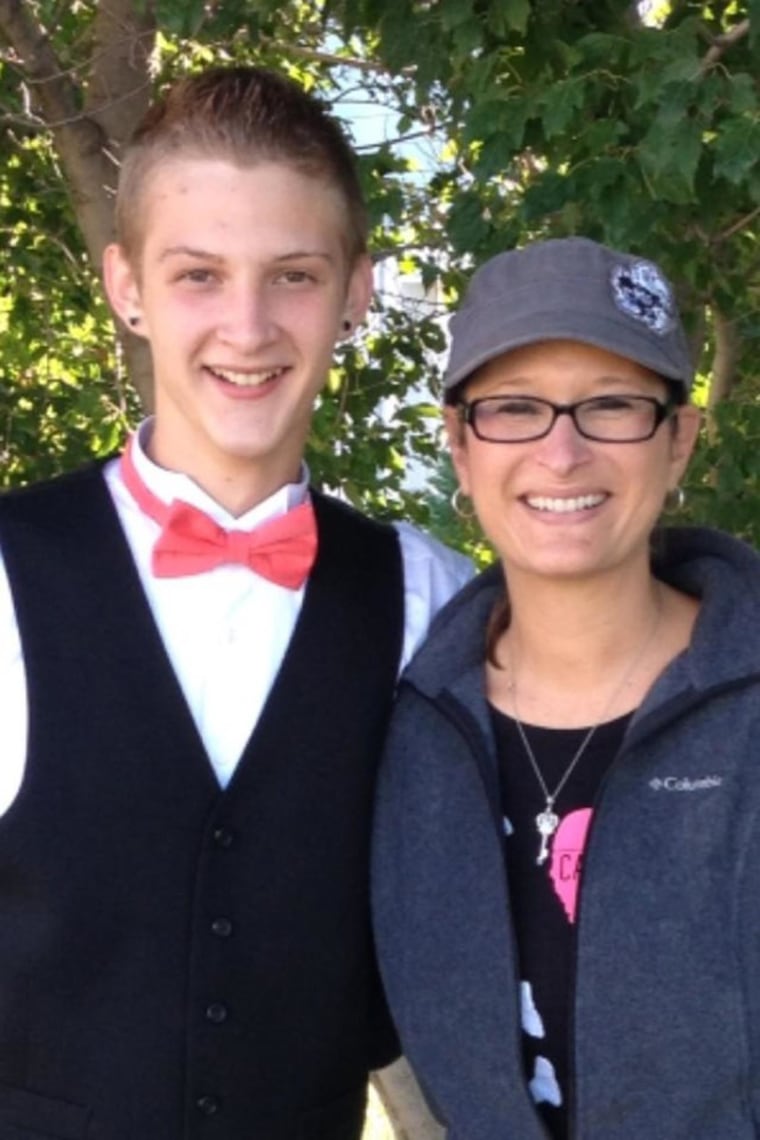 — Tracy Connor