A Florida teen set up hidden cameras in her home to prove her claims of physical abuse, officials said.
The 14-year-old turned the footage over to the sheriff in Okaloosa County on the Florida Panhandle, and on Jan. 2, officers arrested Damon Richard Becnel, 47.
Becnel was charged with felony child abuse and misdemeanor tormenting an animal, according to county jail records. He was released Jan. 3 after posting $4,000 bail, records showed.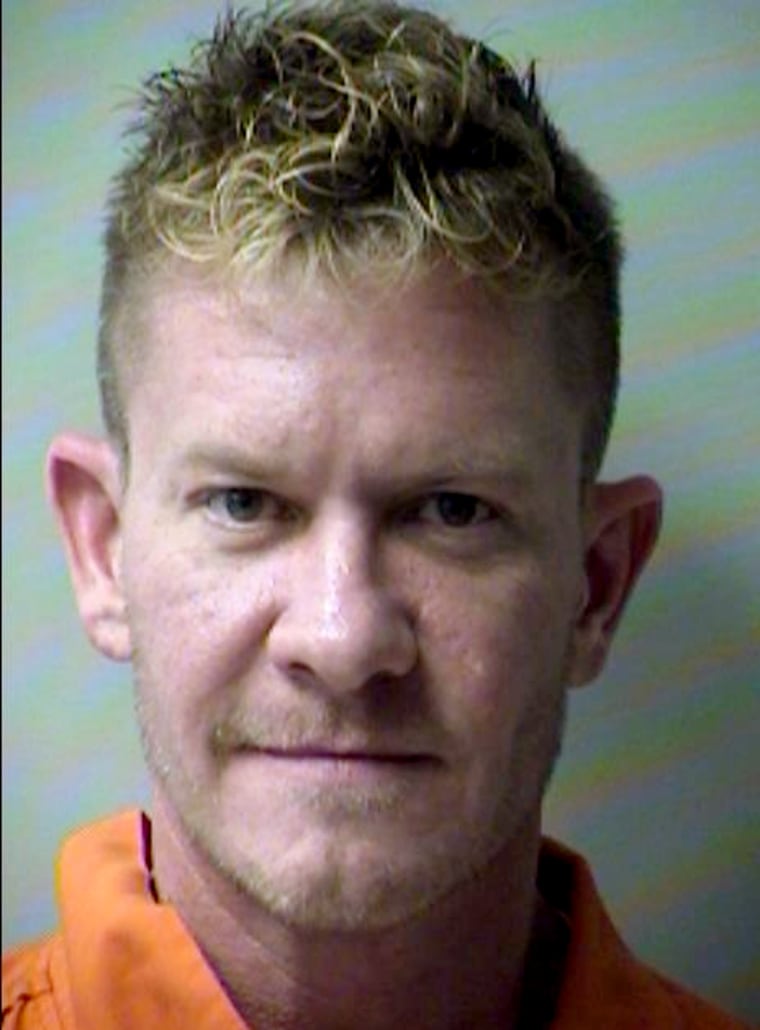 In footage captured by cameras set up by the girl, Becnel could be seen on Dec. 23 grabbing her by the hair and slamming her head against a bed post, according to an arrest report written by Sheriff's Sgt. Marcus O'Sullivan.
Becnel also held a knife to a dog and threatened to mutilate it, the report stated.
"I will cut this f---ing god damn dogs f---ing eyeballs out, I'll f---ing do it," the report quotes Becnel saying.
The mother of the teen, who does not live with her, said the girl had previously reported abuse but authorities didn't believe her — until she got it on tape.
"Nothing was done. Nothing has ever been done to help my daughter," the mother told WEAR-TV in Pensacola. "She absolutely knew that something bad was going to happen and nobody would believe her unless she had that on film."
Becnel could not be immediately reached for comment on Wednesday at work phone numbers listed on his arrest report. He has a court date on Feb. 4, jail records show.