Investigators in Florida are trying to determine why a man opened fire at a hospital Sunday, killing an elderly patient and an employee.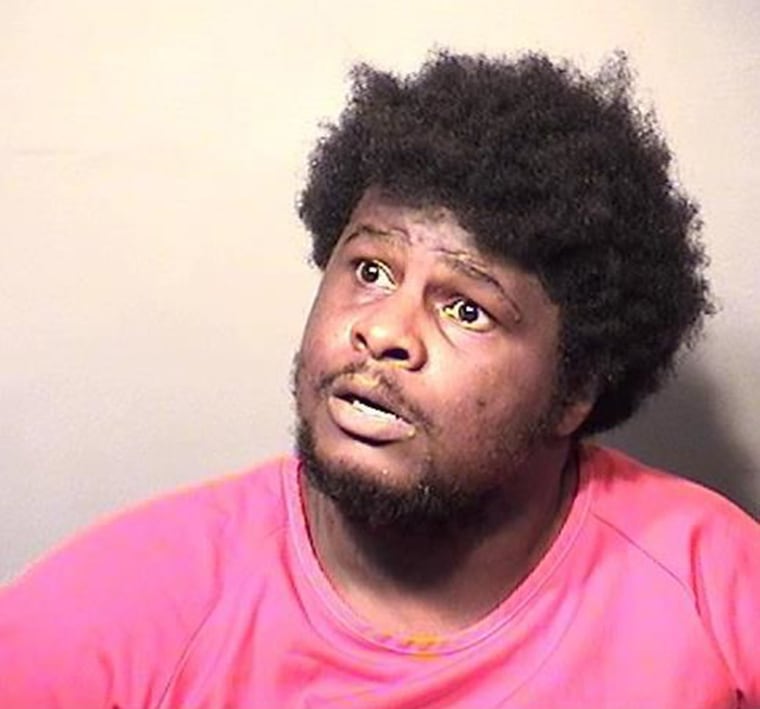 David Owens, 29, allegedly entered Parrish Medical Center in Titusville through the emergency room around 2 a.m. and fatally shot Cynthia Zingsheim, 88, and Carrie Rouzer, 36, according to the Titusville Police Department.
Owens was tackled to the ground by hospital security shortly after the shooting. He was later booked at the Brevard County Jail, police said. A handgun was found in the room.
"Investigators have not been able to determine a motive at this time, nor any connection to the victims," the Titusville Police Department said in a statement.
Owens has been charged with two counts of murder.
A Parrish Medical Center statement said that security protocol was properly followed, and the incident would be reviewed.
"Our hearts are broken for the families affected by this tragedy, and we are supporting our care partners, patients and families," the statement said.
Titusville is on the east coast of Florida, about 60 miles from Orlando.