The fate of nearly 400 death row inmates in Florida hangs in the balance after Gov. Rick Scott signed a bill into law on Monday that changes the way the state will carry out death penalty cases.
The move came in response to a U.S. Supreme Court decision to strike down Florida's death penalty law on the basis that it's unconstitutional for judges alone, and without the input of juries, to impose the sentence. Juries only had an advisory role in recommending a death sentence. The ruling stopped the state from carrying out executions.
Under the newly revised Florida law, judges can no longer impose death penalties if jurors don't recommend it. At least 10 out of 12 jurors are now required to recommend execution in order for it to be carried out.
Related: This could dramatically reshape debate over the death penalty
"It is my solemn duty to uphold the laws of Florida and my foremost concern is always for the victims and their loved ones," the Republican governor said in a statement. "I hope this legislation will allow families of these horrific crimes to get the closure they deserve."
The January ruling from the Supreme Court came in an eight-to-one opinion, with Justice Sonia Sotomayor writing for the majority that the law was inconsistent with the jury requirement delineated by the Sixth Amendment.
Related: Supreme Court Strikes Down Florida Death Penalty Law
"A jury's mere recommendation is not enough," she wrote, adding that sentencing should rely on a "jury's verdict, not a judge's fact finding."
Two executions were cancelled after a circuit judge told prosecutors in a murder case that "there currently exists no death penalty in the state of Florida," The Tampa Bay Times reported in January.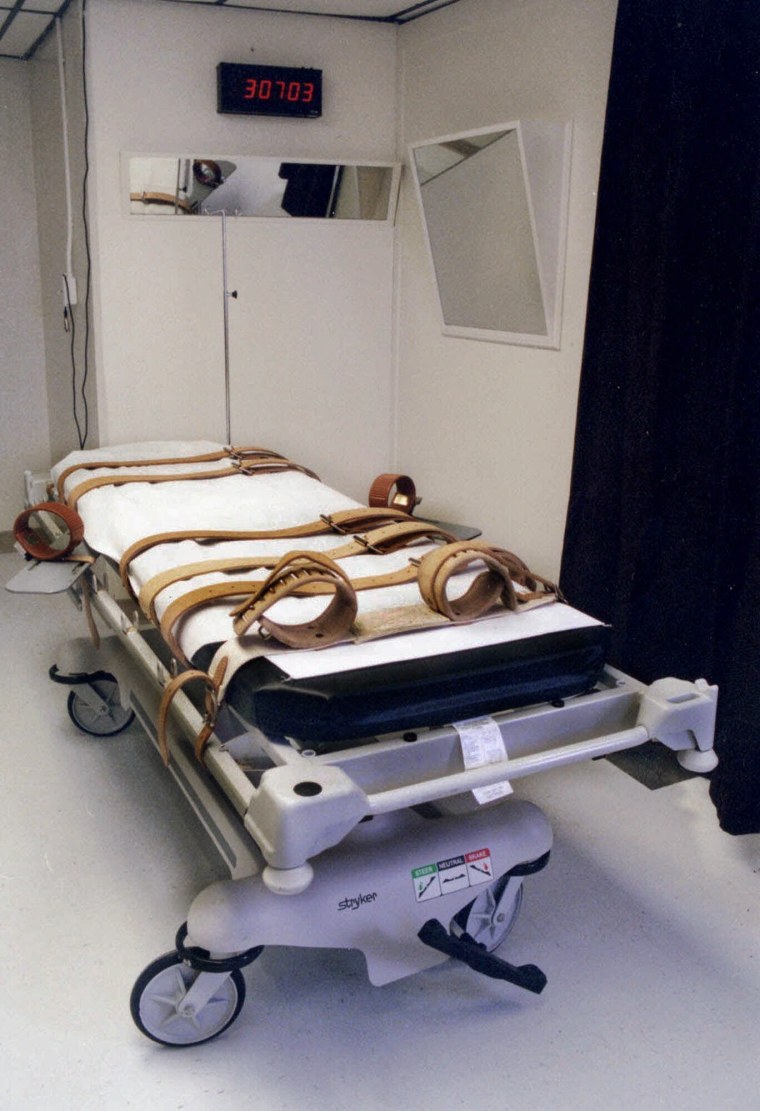 While the inmates currently on death row may face execution under the new state law, Death Penalty Center Executive Director Robert Dunhan told MSNBC that an alternative would be for those cases to be retried and the sentences lowered to life without parole.
"There's a law that allows them to get life without parole," he said. "That's a possible route to take that many people will be eligible for, since their appeals are not yet completed. They should have a lower sentence."
According to the organization, Florida is one of the most active states in carrying out executions. Others include Texas, Oklahoma and Virginia. Florida carried out the first execution this year and 11 executions were scheduled for February.
This story first appeared on MSNBC.com