CORRECTION: NBC News previously ran a story from Variety incorrectly stating that former "Bachelorette" contestant Josh Seiter had died, citing a now-deleted Aug. 28 Instagram post shared to his account. The headline and article have been updated to reflect Seiter's Aug. 29 Instagram post saying he is alive and his account was hacked.
Josh Seiter, a former contestant on ABC's "The Bachelorette," posted a video Tuesday saying reports of his death were due to a hacker taking over his Instagram account.
Seiter is "alive and well" after he said he spent the past day attempting to regain access to his social media. He also said he and his team are working to find whoever hacked his account.
"Somebody was playing a cruel joke and mocking my mental illness and the struggles I've gone through with depression and suicide attempts," Seiter said. "And I'm sorry for all the pain they caused when they made that post. I just got back into my account."
A statement was posted to his Instagram on Monday purporting to be from Seiter's family announcing his "unexpected passing." The statement called him an "incredibly bright light in an increasingly dim world."
"Although our heartache at Joshua's passing pains up beyond measure, we find comfort in knowing that he is finally at peace," the statement continued. "We hope and pray that his spirit can continue to live on in the pictures and words on this page, which we will leave up for the time being.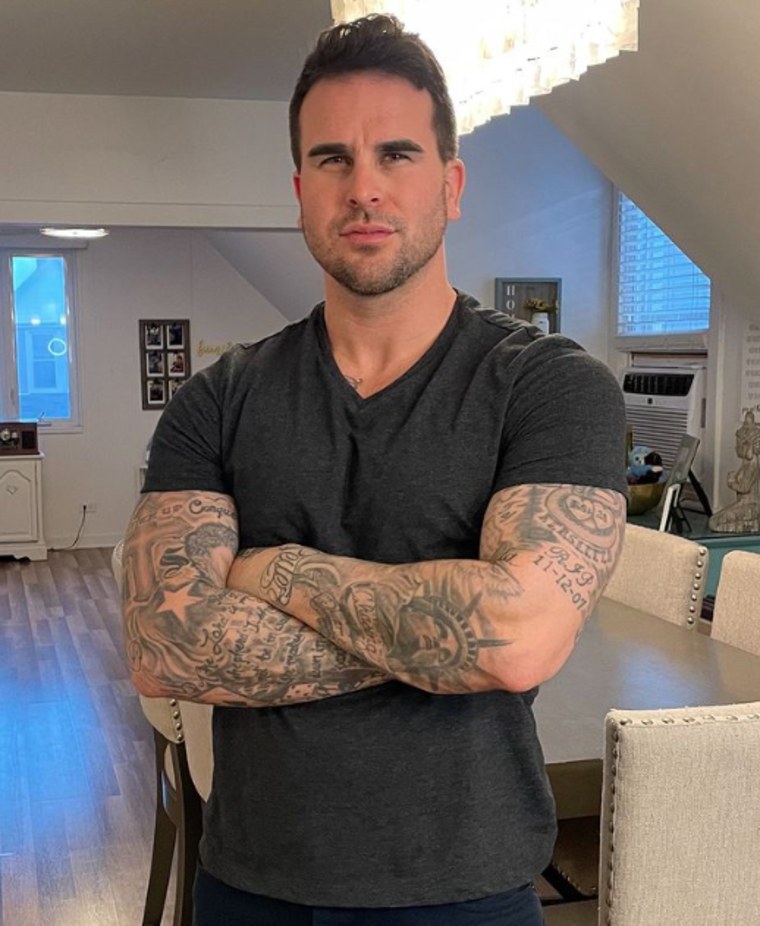 Seiter was a contestant on Kaitlyn Bristowe's season of "The Bachelorette" in 2015; he was eliminated the first week.
The purported statement from his family did not disclose his cause of death, but insinuated that there was a mental health crisis by sharing information for the 988 SMS suicide crisis hotline.
Last week, Seiter had shared a photo of himself on Instagram with the caption, "Surviving depression and anxiety one day at a time with a smile." A post at the top of his feed, originally posted in July 2021, also includes a photo that identifies him in the caption as a "suicide attempt survivor."
If you or someone you know is in crisis, call 988 to reach the Suicide and Crisis Lifeline. You can also call the network, previously known as the National Suicide Prevention Lifeline, at 800-273-8255, text HOME to 741741 or visit SpeakingOfSuicide.com/resources for additional resources.