The new mayor of Juneau, Alaska, was found dead in his home Monday, officials said.
Police said they received a 911 call about 3:34 p.m. (7:34 p.m. ET) from Mayor Greg Fisk's adult son. The 70-year-old —who was elected to the role last month — was declared dead at the scene.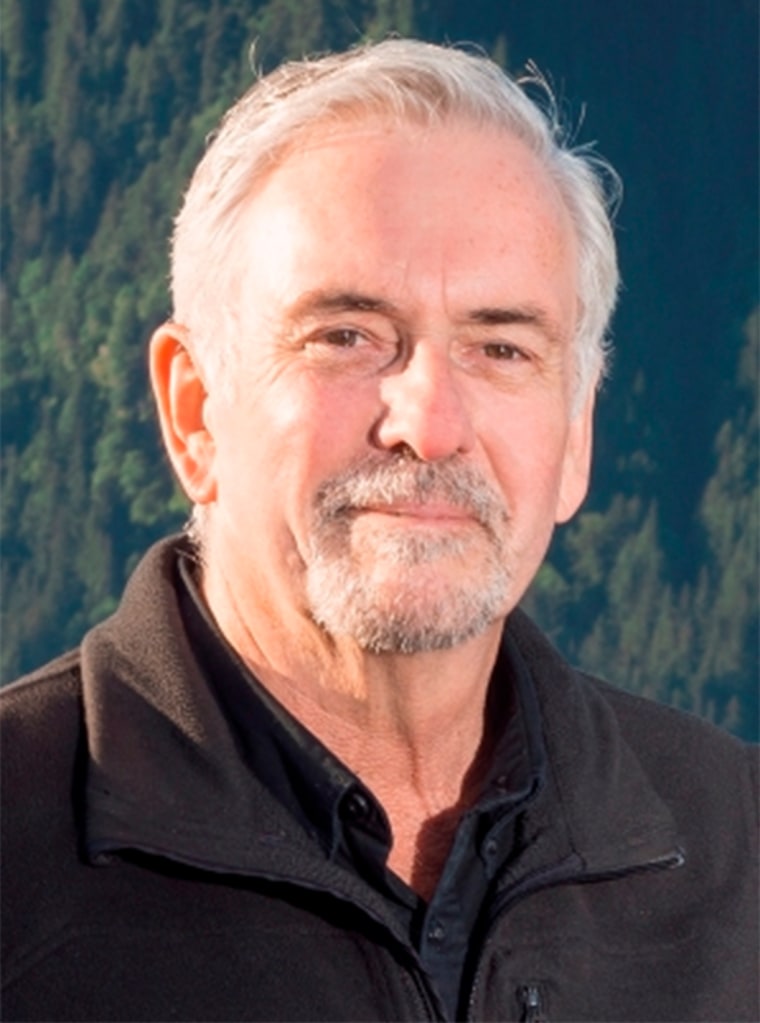 Police wouldn't comment on the cause of death and said they hadn't yet determined whether Fisk's death was considered suspicious.
In a statement, Juneau Police Department spokeswoman Erann Kalwara said investigators were "aware of rumors that an assault occurred in connection with Fisk's death" but described them as "speculation."
The results of an autopsy aren't expected for several days, according to Kalwara.
Deputy Mayor Mary Becker, who becomes acting mayor under state law, described Fisk as a longtime family friend. She told NBC station KTUU of Anchorage that the news was "devastating."
"He was a wonderful person and a friend, and from the calls I've been receiving tonight, I'm not the only one who felt he was wonderful person and a good friend to Juneau," Becker said.
Fisk, a former fisheries specialist for the state's commerce department, was a longtime civic activist, having served on numerous Juneau boards and commissions over the past decade. According to his campaign literature, he moved to Alaska in 1959, the year it became a state, and had lived in Juneau for 34 years.