Workers at a Texas ranch found luggage that contained partial human remains Thursday morning, the Bexar County sheriff said.
People feeding some animals spotted the luggage at the ranch in far southeastern Bexar County, Sheriff Javier Salazar said.
"They began investigating it and found what appears to be human remains," Salazar said. "At this point, we don't know anything about gender of the remains or how long the remains have been out here."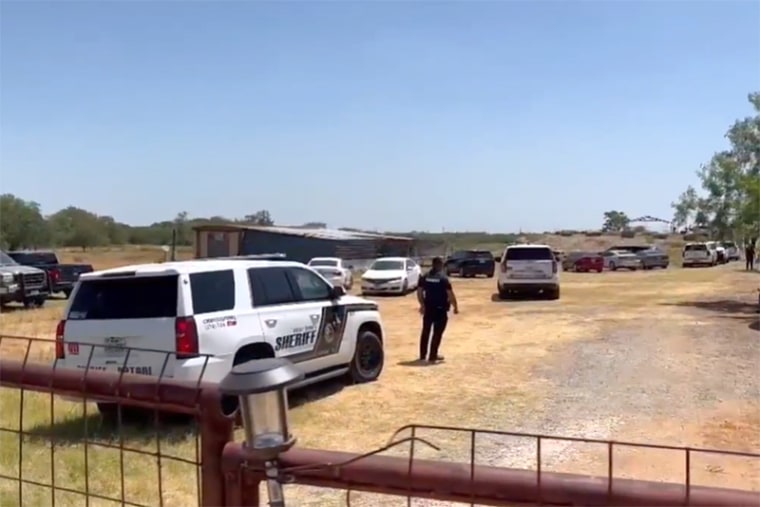 A cause and a manner of death, as well as the identity, are still pending. Salazar said the first inclination is to assume a homicide. He said the remains were partial.
Burn spots were also found in the area; it's not known whether that was connected to the remains or whether it was someone burning trash, which is common in rural areas, Salazar said. The fire marshal will investigate, he said.
The luggage was out in the open, Salazar said.
"There really wasn't a whole lot of effort to hide the body, other than it was inside a suitcase," he said.
The property owners were out of town and are being cooperative, he said.
Bexar County, in south-central Texas, encompasses the city of San Antonio and surrounding areas.