An Indiana football player is being held on suspicion of murdering a pregnant cheerleader whose body was found in a dumpster Sunday, according to authorities.
Aaron Trejo, 16, was arrested Sunday shortly after Breana Rouhselang's body was pulled from a dumpster behind a restaurant in Mishawaka, officials said during a press conference Sunday, according to NBC affiliate WNDU.
Trejo was charged as an adult with one count of murder and another count of feticide, prosecutors said. He is being held without bond at the St. Joseph County Jail.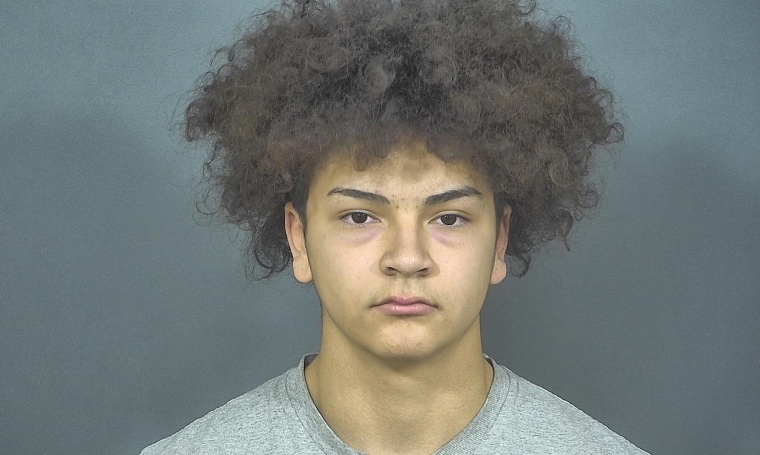 St. Joseph County Metro Homicide officials said Trejo is an athlete at Mishawaka High School and Rouhselang, along with being a cheerleader, was a softball player, and a football team manager at the same school. They said the teens knew each other from the football team but didn't give any further details about the nature of their relationship.
Rouhselang, 17, was last seen late Saturday, and her family reported her missing at about 4:30 a.m. Her body was discovered a short time later.
Rouhselang's stepmother, Nicole, told reporters that the teen was 6 months pregnant.
"I've known her since she was 6," she said, according to The Associated Press. "I just don't understand it."
Mishawaka High School officials are working with investigators, the school said in a statement, adding that grief counselors would be on hand Monday. "The Mishawaka High School family suffered a terrible tragedy," the statement said.
Mishawaka is about 140 miles north of Indianapolis.