SPOKANE, Wash. — The estranged wife of a decorated Iraq War veteran said she had no doubt who law officers should investigate when her mother, stepfather and brother were found shot to death at their rural home.
Amanda Murry told law officers that her husband, Roy H. Murry, 30, of Lewiston, Idaho, blamed her family for the couple's marital woes.
"Amanda Murry said that Roy Murry was the only person who she suspected had any reason to do harm to the residents," according to court documents released Monday.
Roy Murry is scheduled to make his first court appearance Tuesday afternoon after he was arrested on three counts of first-degree murder.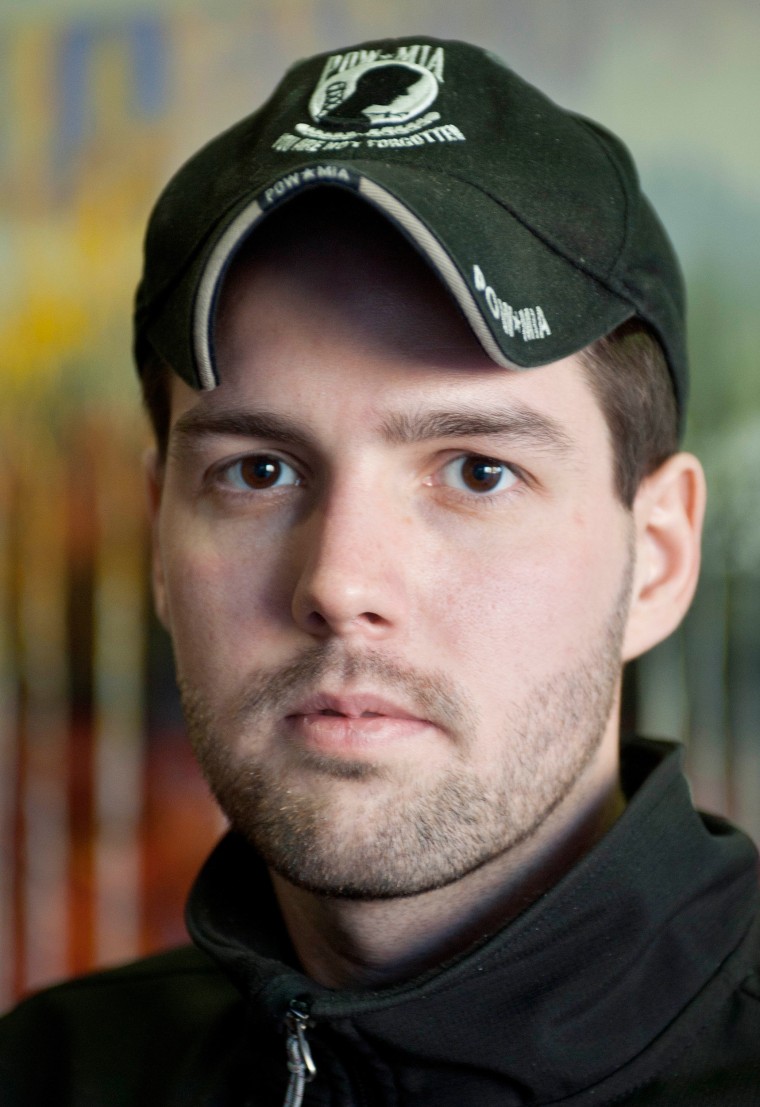 Amanda Murry told authorities her husband suffered from post-traumatic stress from his service in Iraq and was becoming increasingly delusional, according to court documents.
Roy Murry earned a Bronze Star for valor as an Army National Guard sergeant in Iraq, where he was severely injured by a bomb. He has had a series of run-ins involving weapons with law enforcement officers since his return from the war.
Murry remained in custody after surrendering to authorities on Saturday, four days after the home of his wife's family was set on fire near Colbert, Spokane County Sheriff Ozzie Knezovich said.
Investigators found the body of Lisa Canfield, 52, on a bedroom floor, gagged and with numerous cuts to her body. Her son John Constable, 23, also was found in the house.
The body of Terrance Canfield, 58, a lieutenant with the Spokane Fire Department, was found in a burning barn on the property.
In 2011, the Spokane County Republican Party named Murry as one of three nominees to fill a state Senate seat.