An attorney fighting for chimpanzees to someday have legal rights of their own told a New York court Thursday that it would be dangerous not to grant the primates the capacity for rights.
"It places New Yorkers at risk that their personhood will not be protected," Attorney Steve Wise told the New York Supreme Court Appellate Division.
Wise urged the justices to overturn a lower court's decision — that in order to have rights, the chimpanzees need to carry out societal "duties and responsibilities" — because the ruling could harm humans, such as children and the disabled.
The five justices sharply questioned Wise, the founder and president of the Nonhuman Rights Project, about whether a case had ever been brought on behalf of an animal anywhere in the U.S. Wise conceded there had not been.
Judges in the New York Supreme Court, Appellate Division, Third Judicial Department previously ruled that chimpanzees could not have rights because they do not have duties and responsibilities in society.
Wise argued Thursday that that decision set a dangerous precedent.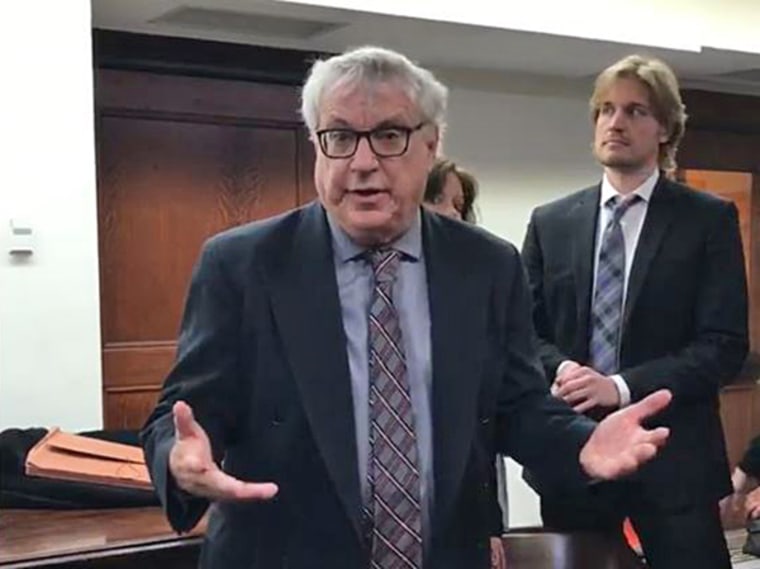 "All courts are bound by this irrational and biased rule," he said, adding that the ruling is not based in science.
Six experts, including iconic primatologist Jane Goodall, filed affidavits supporting the claim that chimpanzees do have responsibilities and duties in their communities.
Related: Do Apes Deserve 'Personhood' Rights?
"As lawyers, we're used to having judges yell at us. Don't take it seriously as meaning that we lost or we won," Wise told dozens of supporters after the hearing. "All I can say is, some cases I thought I lost — I won. Some cases I thought I won, I lost."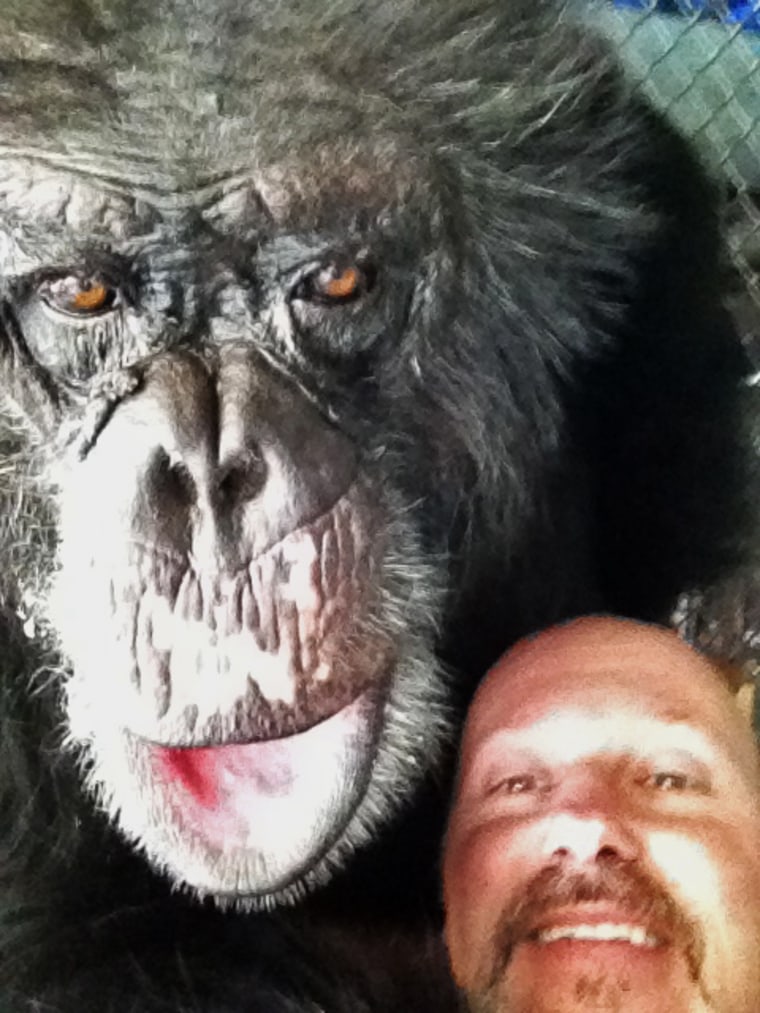 Wise said whatever the decision, which could take weeks to come down, he's not going to be deterred. His next lawsuit will concern elephants, he said, and he'll continue to fight on behalf of cognitively complex animals.
"We've just begun to fight. Whether we win this one or whether we lose — if we win it and chimpanzees are persons in the state of New York, well that means we only have 49 more states and 199 countries to go," Wise said.