Prosecutors have charged a Minneapolis man with murder and battery in the fatal beating of a Saudi college student last Halloween, a crime that gained international attention.
Twenty-seven year old Cullen M. Osburn was arrested late Thursday in the killing of Hussain Saeed Alnahdi, 24, a student attending the University of Wisconsin-Stout who died after being beaten outside a pizzeria in Menomonie two months ago.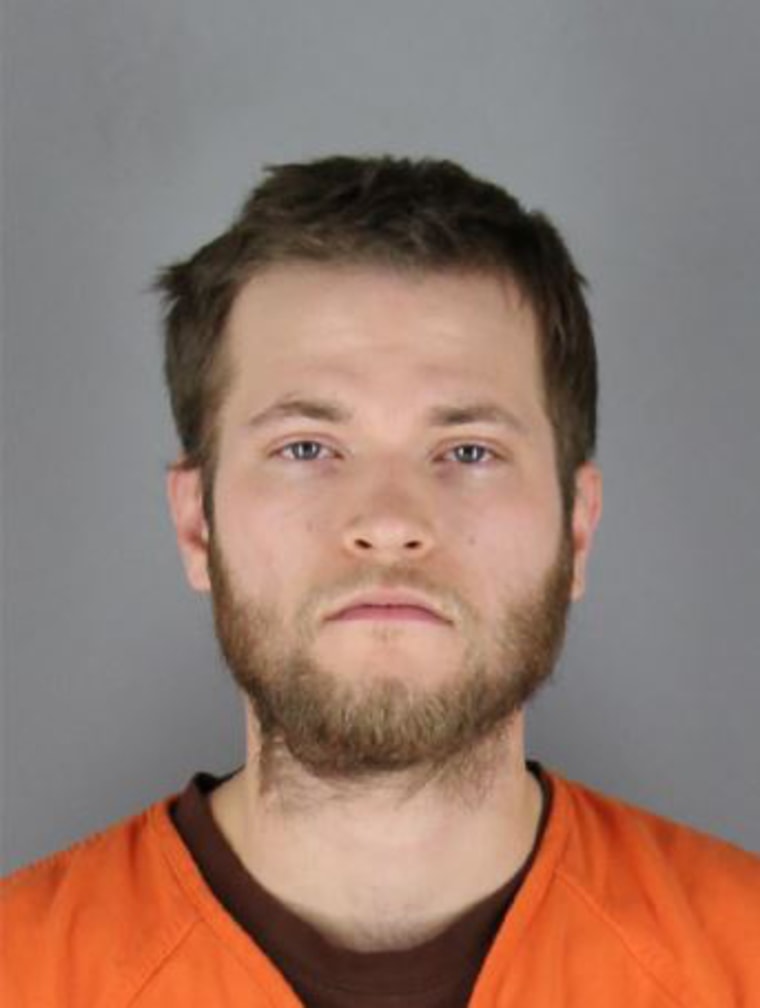 Alnahdi's death not only rattled the small Midwest town, with the university ramping up campus security and local police on alert, but sparked questions in America and overseas about whether the attack could have been racially motivated.
However, during the investigation police told NBC News they "do not believe the assault was a hate crime." And the new criminal complaint does not mention bias as a motive, instead noting that Osburn was "adamant that the altercation was not a result of anybody's race."
Read More: A Saudi Student's Brutal Killing Shakes a Small Wisconsin Town
The Consulate of the Kingdom of Saudi Arabia told NBC News they are still awaiting official documentation into the arrest. The Houston branch of the Consulate dispatched a staff lawyer to Menomonie to help look into the case shortly after Alnahdi's death.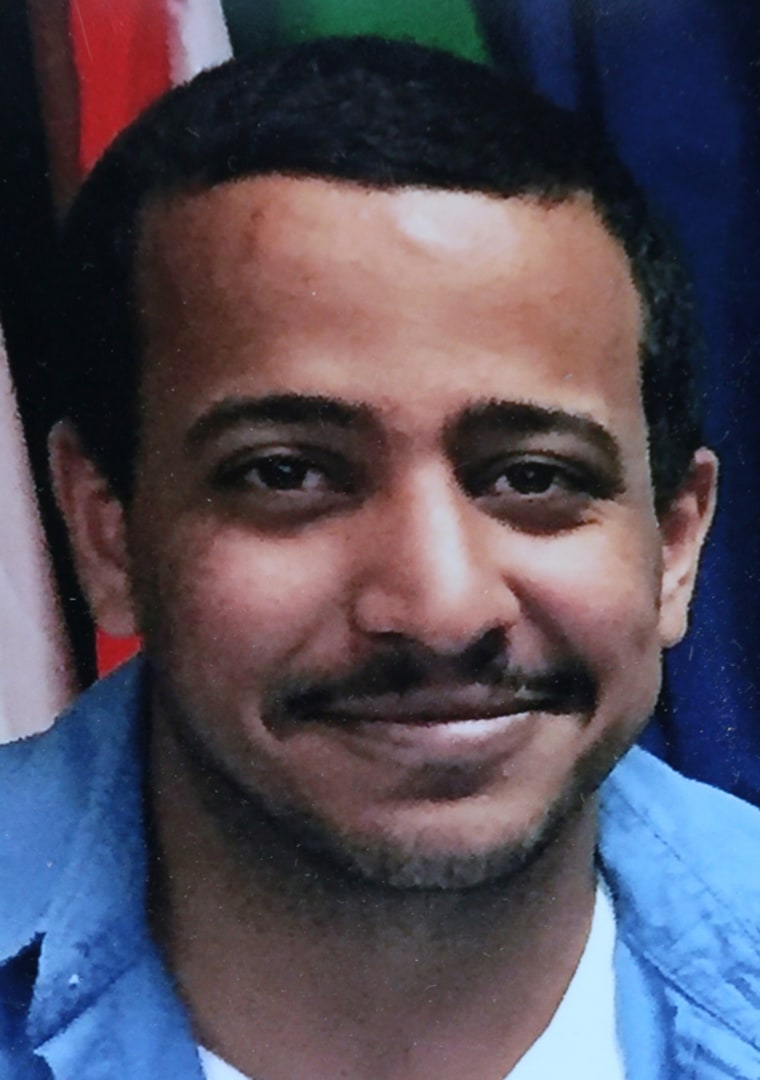 While it is still unclear what caused the altercation, several witnesses told investigators they saw Osburn, who has prior criminal convictions, arguing with Alnahdi that night, according to the complaint.
Osburn was out at a local bar with several people, including his brother and sister who were in the pizzeria during Osburn's exchange with Alnahdi.
One witness told police she saw a man, later confirmed to be Osburn, strike Alnahdi after asking him to repeat "what he had just said." At that point she saw Alnahdi "put his hands up in the air as if to indicate he didn't want a problem."
Read More: University of Wisconsin-Stout Student From Saudi Arabia Killed
Another witness, a friend of Alnahdi's who was with him when he was approached by Osburn, told authorities Osburn's "tone was aggressive" and he was "yelling at Alnahdi, but he was not sure what precipitated the confrontation."
Alnahdi was yelling back.
One other witness described Osburn's attack as a "two-piece" punch, two rapid successive hits.
Osburn's sister told police she heard "something hit the window" and exited realizing a fight had occurred. Later on, she said Osburn told her Alnahdi grabbed the chain around his neck, and that he may have pushed him backward.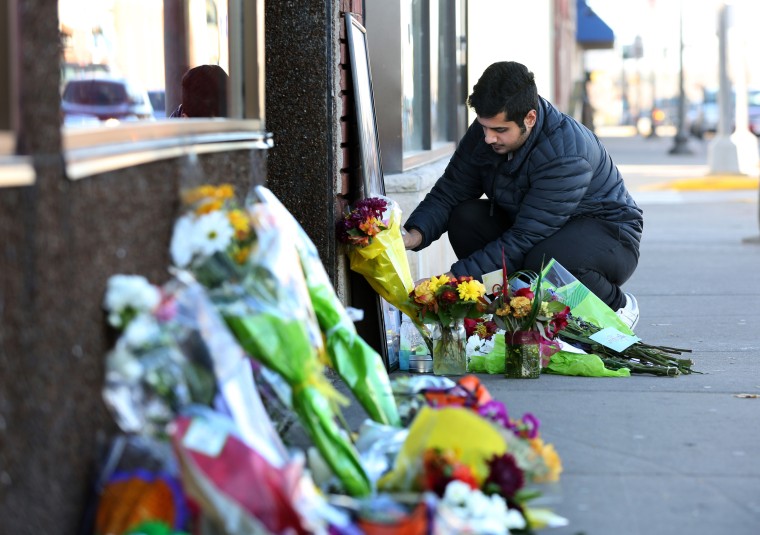 Alnahdi died of a traumatic brain injury one day after the attack, according to an autopsy report.
Osburn quickly fled the scene after striking Alnahdi, but called authorities three days later telling them he was "very scared" and was willing to cooperate.
Read More: Police: Saudi Student's Death 'Isolated Incident'
"I hope this arrest brings some measure of peace and comfort to Hussain's family in Saudi Arabia," said University of Wisconsin-Stout Chancellor Bob Meyer in a statement Friday. "They have gone through a living nightmare, and our hearts and prayers continue to go out to them."
A court hearing is scheduled for Tuesday.