For the second time since June, a man who was last seen at a Brooklyn music complex was found dead at a nearby creek, the New York City Police Department said.
The body of a man identified as John Castic, 27, was discovered late Tuesday morning in Newtown Creek, the police said in a statement.
Castic had been reported missing after he was last seen early Saturday at the Brooklyn Mirage venue, a few blocks from the creek, the department said.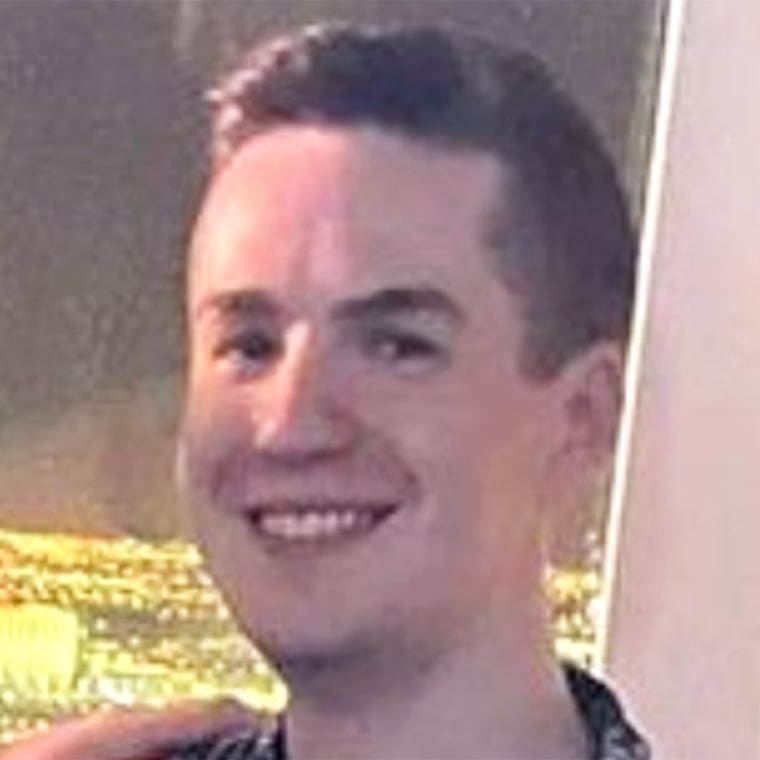 Officers pulled Castic's body out of the water and emergency medical personnel declared him dead, the department said.
He is the second person to be found dead in the creek after being seen at the Avant Gardner entertainment complex, which includes Brooklyn Mirage, Kings Hall and Great Hall.
The body of Karl Clemente, 27, of Queens was found in the creek June 16. He was last seen outside the address around 10 p.m. June 11, police said.
The complex did not immediately respond to a request for comment.
Police said Castic was last seen at Brooklyn Mirage, a seasonal amphitheater, around 3 a.m. Saturday and a friend reported him missing Sunday. The venue's Friday draw was bass music artist Zeds Dead.
A LinkedIn profile for Castic states that he was a senior analyst at investment banking and management firm Goldman Sachs. The profile, verified by NBC News, says he received a finance degree with honors from DePaul University in 2020.
In the cases of both men, cause and manner of death remained pending. The New York City Office of Chief Medical Examiner did not immediately respond to a request for more information.
"The investigation remains ongoing at this time," the police department said.
Brooklyn Mirage, part of the events complex in the East Williamsburg neighborhood, opened in 2017 as an open-air showcase for electronic dance music with room for several thousand patrons.