A federal law enforcement officer has been charged with murder after Maryland police say he fatally shot two people Friday afternoon — a day after gunning down his estranged wife in a separate burst of violence.
Eulalio Tordil, 62, was being held without bond Saturday on two counts of first-degree murder, two counts of attempted first-degree murder and four counts of the use of a handgun in the commission of a felony, according to Montgomery County police.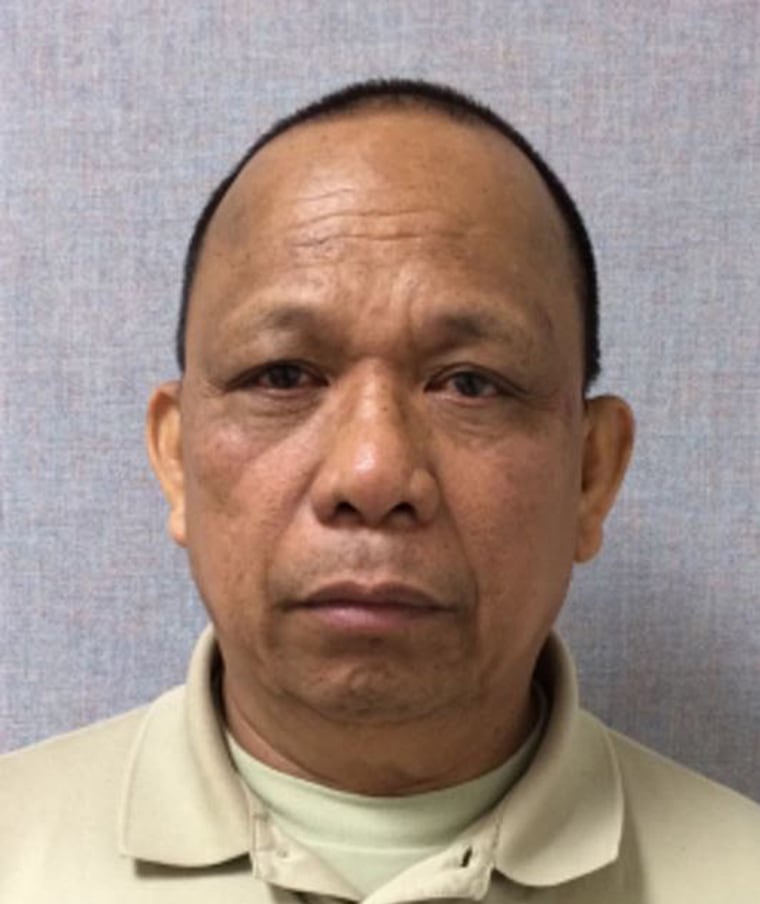 Tordil is accused of spraying bullets at two men and a woman in the parking lot of the Westfield Montgomery Mall on Friday before shooting another woman in the parking lot of a Giant grocery store, according to police.
One of the men injured in the first shooting, identified as 44-year-old Malcom Winffel, died at the hospital, police said. The woman shot outside of Giant died at the scene.
Police are investigating whether there was a connection between Tordil and the people targeted Friday.
Tordil had been on the run since Thursday in connection with the fatal shooting of his estranged wife, Gladys Tordil, while she was picking up her two daughters from High Point High School in Prince George's County.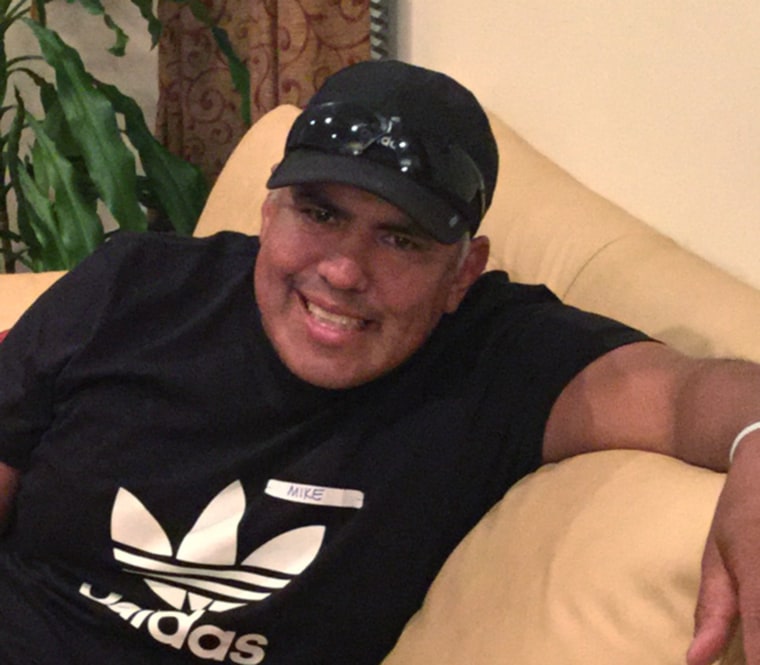 He is charged with first-degree murder in connection with her death and with assault for also shooting a man who tried to intervene, Prince George's County police said. No motive was given for the string of attacks.
Gladys Tordil was a chemistry teacher at Parkdale High School, according to the Prince George's County Public Schools.
"Ms. Tordil was a beloved staff member. Students will be deeply affected by her death," the school district said in a statement.
Three protective orders had been issued against Tordil, barring him from being near Parkdale High School. The protective orders involved allegations of sexual abuse against two minor children, an official with Maryland's Administrative Office told NBC News.
He was subsequently put on administrative duties at his employer, the Federal Protective Service, a Homeland Security agency responsible for security at federal buildings and some foreign embassies in the Washington area.
He was later placed on administrative leave and required to surrender his government-issued weapons, badge and credentials. Federal officials said that Tordil must have independently obtained any weapons he used in the shootings. He is due in court Monday afternoon.