A heat signature detected in a thickly forested part of Glacier National Park led rescuers to a 19-year-old who had slipped off a mountain trail and was missing, officials said Tuesday.
Matthew Read, 19, had last been heard from Friday and was reported missing Sunday, the National Park Service said.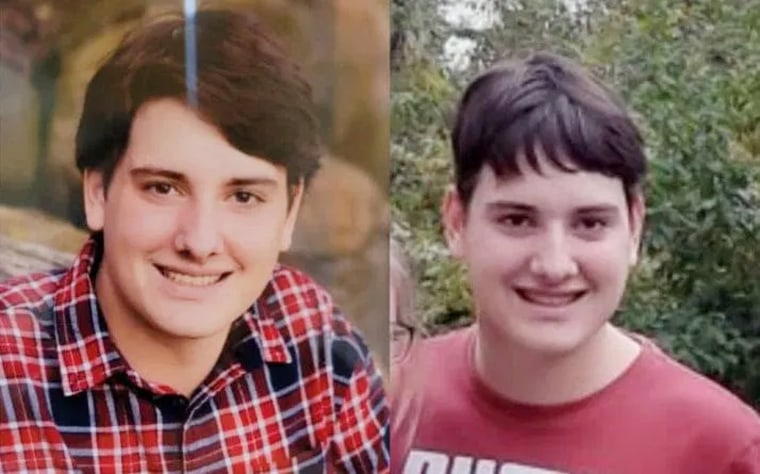 At 11 p.m. Monday, a helicopter detected Read's heat signature in what was described as heavily forested terrain. He was hoisted to the helicopter and flown to an ambulance, it said.
Read was stable, the park service said in a statement Tuesday.
He was hiking the Huckleberry Lookout trail when he slipped into a drainage on Huckleberry Mountain with deep snow, the park service said.
"He descended into chest-deep snow, losing his phone, water bottle, and shoes," it said in a statement. He could not return up to the trail so began going down, the park service said.
Glacier National Park covers around 1,583 rugged square miles in northwest Montana.