Authorities in Jacksonville, Florida, said the mother of a missing 5-year-old girl is no longer cooperating with investigators.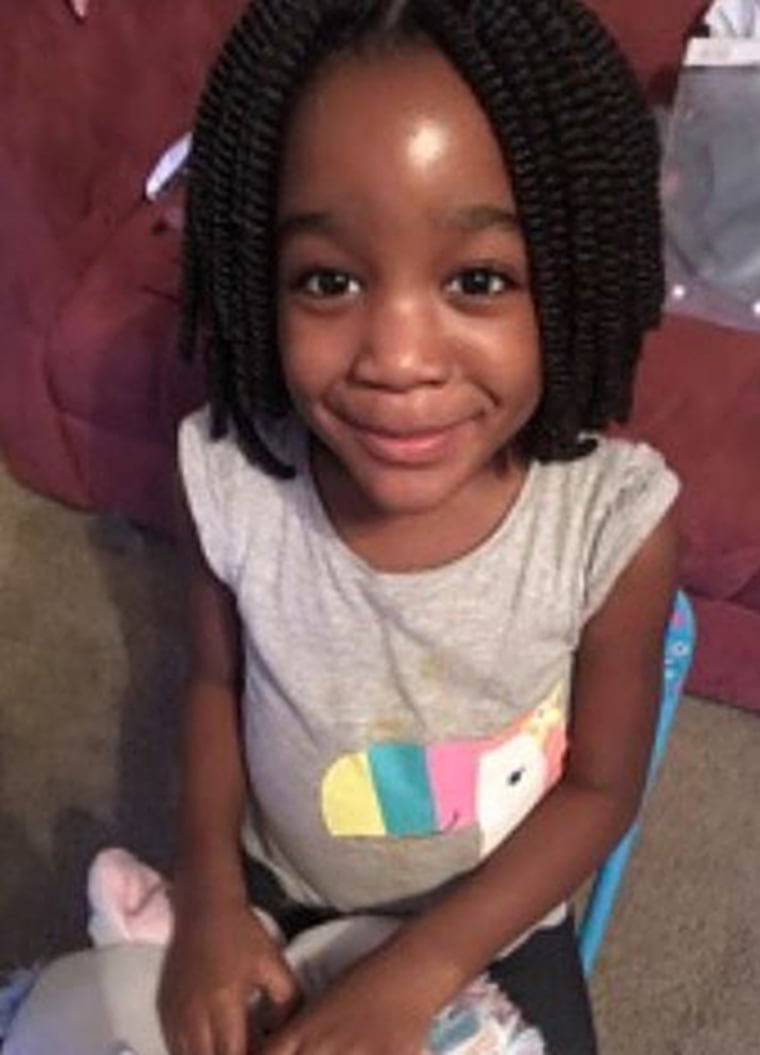 An Amber Alert was issued Wednesday for Taylor Rose Williams, who police said was discovered missing that morning in Brentwood, a neighborhood in Jacksonville, by her mother, Brianna Williams.
Brianna Williams initially told police Taylor was not in her room when she checked on her Wednesday morning and that she found the back door to her home unlocked.
Jacksonville Sheriff Mike Williams told reporters at a news conference Thursday that Brianna Williams was the last person to see Taylor.
"Yesterday we were talking to her about some inconsistencies in her statement and that's when she chose to stop cooperating with us," Williams said.
Hundreds of tips have come in, according to the sheriff. He urged anyone who has seen Taylor and Brianna Williams together in the last six months to contact authorities. He said it is unclear when anyone other than Brianna Williams last saw Taylor alive.
"We remain hopeful that we'll find Taylor," Williams said. "We're not going to stop on our efforts to locate her and there's not one scenario or theory that we're not exploring and every possibility is being looked at."
Officers have knocked on more than 600 doors in the past 30 hours in an attempt to gain more information, the sheriff said.
A reward of up to $3,000 is being offered by Florida Crime Stoppers for information about the whereabouts of Taylor. She is 3 feet tall, weighs 50 pounds and was last seen wearing purple and pink pajamas.
"My hope is that we find her alive," Sheriff Williams said.