/ Source: Associated Press
A North Dakota woman whose 13-year-old son weighed 21 pounds when he died in January has been charged with murder, authorities said Tuesday.
State Medical Examiner William Massello said Jessica Lee Jensen's son died from chronic starvation due to untreated juvenile appetite disorder. He listed the manner of death as homicide.
Aidan Edward Bossingham's weight was about the same as that of a young toddler when he died. His mother told investigators that Aidan had a hormonal growth problem and that his pituitary gland did not function properly, according to court documents.
Jensen, 35, of Kenmare, in northern North Dakota near the Canadian border, said her son would eat and then throw up. She said he had not seen a doctor for several years, the documents say.
She also has been charged with neglect for allegedly failing to provide proper care for her two other children — a 14-year-old son and a 7-year-old daughter, both of whom are the biological children of her husband, Charles Jensen.
The court documents describe him as being "separated" from Jessica Jensen and say he moved out of the family home last summer.
Charles Jensen said that since approximately 2005, he "had no say in how the children were raised or treated," according to the documents.
The 14-year-old and 7-year-old are now staying with family members, said Ward County sheriff's Capt. Robert Barnard.
After her first child was born, Jessica Jensen had Aidan with a man who is now deceased, court documents state.
The murder and neglect charges were filed Monday, and Minot attorney Robert Martin said he was appointed Tuesday to represent Jessica Jensen. Martin said he had not yet met with Jensen and had no comment.
She was being held Tuesday in the Ward County Jail in Minot. Her bond was set at $250,000, and her next court date is May 1.
The investigation began the night of Jan. 12 when authorities received a call from Jessica Jensen who, according to court documents, told the dispatcher her son had "passed on."
Kenmare police officer Jason Cartier arrived at the family's house and reported that Jensen was sitting on a couch with a small child in her arms and told him, "He's dead." The officer reported that Jensen appeared "exceptionally calm" while he was at the home.
Cartier tried to open the child's mouth to do CPR, but couldn't because of the onset of rigor mortis, the documents say.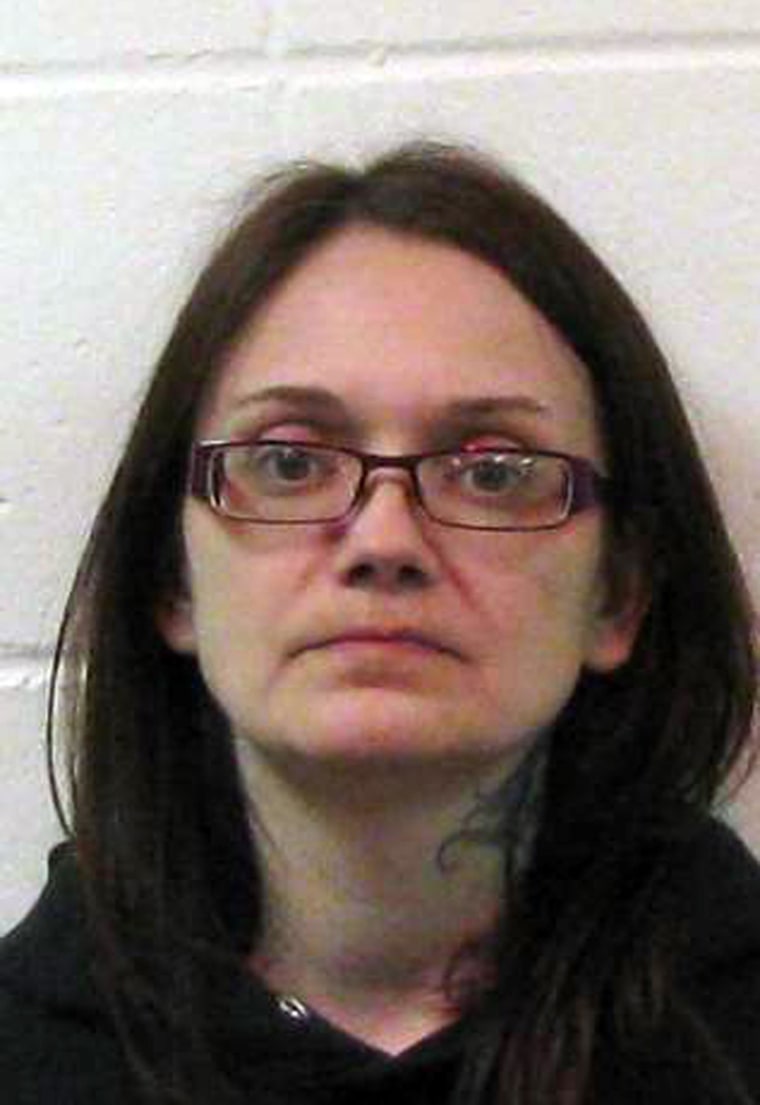 — The Associated Press