A groom in Nebraska died an hour after his wedding ceremony began, friends of the bride say.
In front of their children, parents, family and friends, Toraze and Johnnie Mae Davis walked down the aisle Monday and promised the rest of their lives to each other.
Shortly after, the groom fell, and an ambulance responded, turning what was supposed to be a celebration of a lifetime into a loss.
The "happiest day of their lives turned into a day of tragedy," Monica Miller, the bride's supervisor who was at the wedding, told NBC News.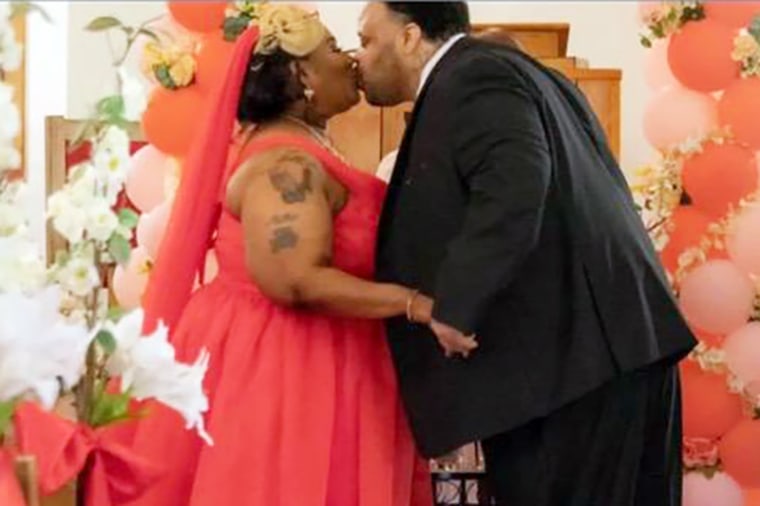 Friends are now trying to support the bride.
An online fundraiser to help with funeral expenses and the couple's children had raised more than $12,000 as of Friday evening.
"She went from planning a wedding to now planning a funeral," said Miller, who is organizing the fundraiser.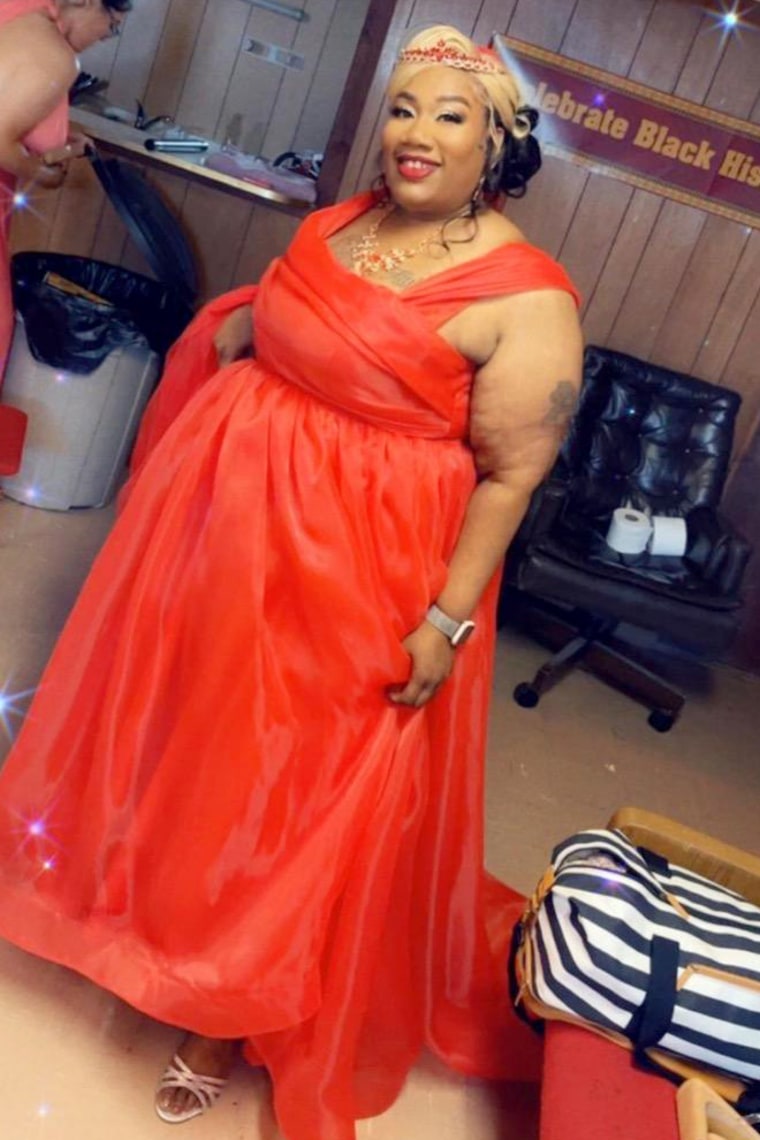 Jewel Roberson, a friend of the bride, told KETV in Omaha that Toraze Davis' heart stopped for the first time an hour after the ceremony started.
"In a second. It happened within seconds," Roberson told the station. "She's been widowed and married in a 10-minute span."
Toraze Davis' funeral will be July 5, according to service information shared on the Good Shepherd Funeral Home site.