The armed North Carolina man who traveled to a Washington D.C. pizzeria this weekend while self-investigating an wild internet conspiracy theory about Hillary Clinton surrendered to authorities when his search yielded no evidence, according to court documents released Monday.
Edgar Welch, 28, was arraigned Monday on charges of assault with a dangerous weapon, carrying a pistol without a license and other crimes, the documents say.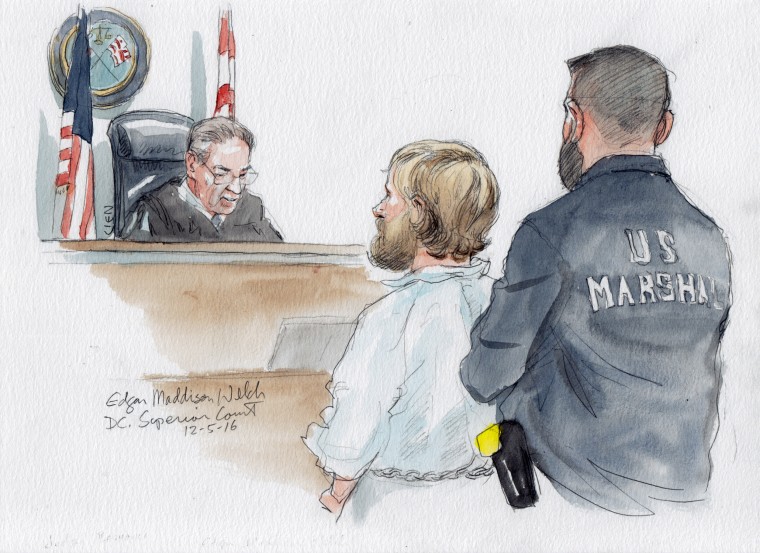 The documents allege that Welch, whose address is listed 250 miles south, in Durham, N.C., arrived at the pizzeria, Comet Ping Pong, armed with an AR-15 rifle and a .38 caliber handgun just after 3 p.m. to help "rescue" child sex slaves that he believed were possibly being held there.
Related: Five Tips on How to Spot Fake News Online
At the pizzeria on Sunday, a worker told police that he was outside when Welch apparently arrived. Identified only as CW-1 in the documents, the worker said that he stepped out to grab pizza dough when he heard three loud bangs coming from inside.
"CW-1 re-entered the restaurant and observed a white male holding an AR-15 type rifle," the documents say, adding that when Welch allegedly swung the rifle towards him he immediately ran outside.
There, another person who had been in Comet was shouting: "He's in there and he has a gun," the documents say.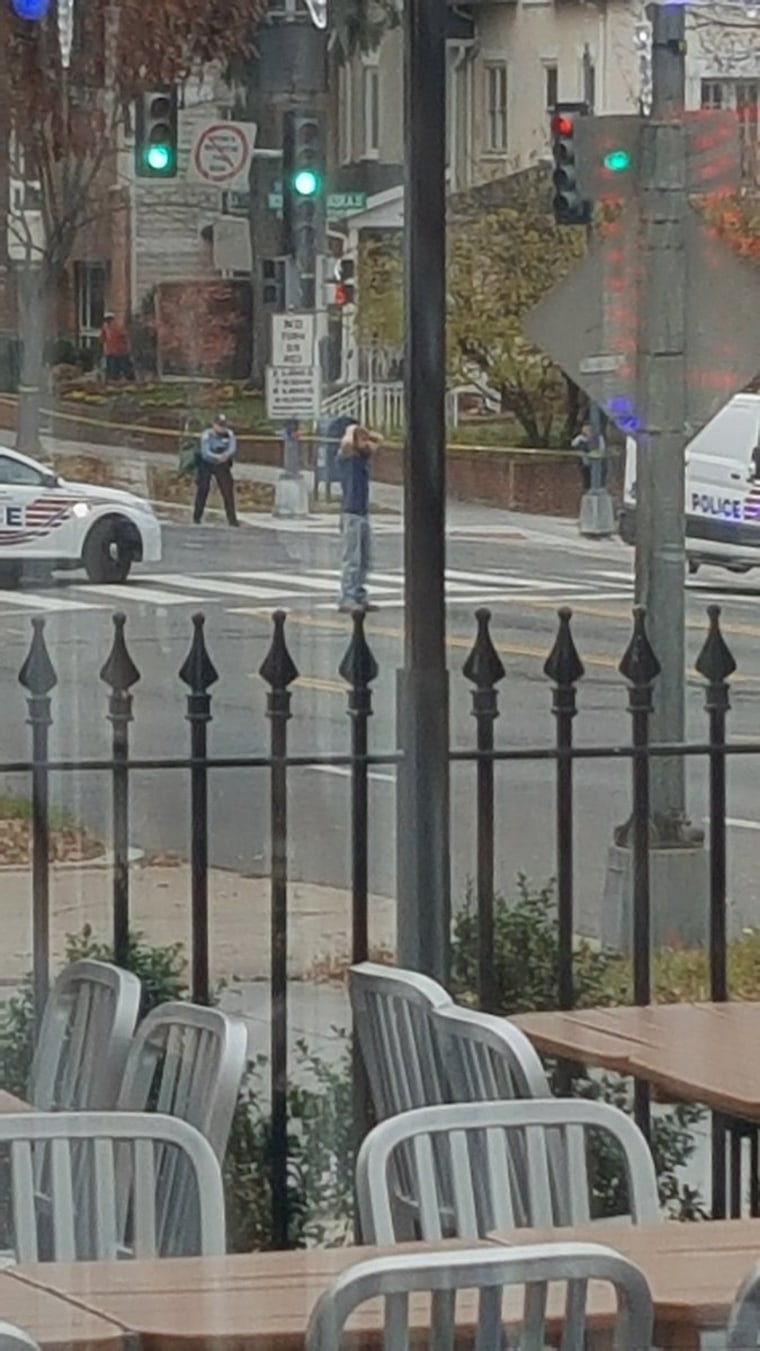 No one was injured in the incident, and by 3:15 p.m., a police barricade had been set up outside of Comet. Nine minutes after that, Welch set his guns down and walked outside with his hands raised, the documents say.
When a sergeant asked about motive, Welch "stated that he had read online that the Comet restaurant was harboring child sex slaves and that the wanted to see for himself if they were there," according to the documents.
The documents say that Welch then "surrendered peacefully when he found no evidence that underage children were being harbored in the restaurant."
On Sunday, Alefantis offered up Welch's actions as the logical but grim conclusion of fake news, telling reporters: "What happened today demonstrates that promoting false and reckless conspiracy theory does come with consequences."
The roots of the so-called "PizzaGate" fake conspiracy theory can be traced to the email hacking of Hillary Clinton's former presidential campaign chair, John Podesta, the New York Times reported last month.
Podesta casually knows the restaurant's owner, James Alefantis, the Times reported, and an email between the two about a fundraiser became the source of rampant, unfounded speculation among users of the message board 4Chan, who believed that high-level Democrats were operating a child abuse ring there.
Even though there was no evidence to support those claims, which Alefantis has emphatically denied, the theory was peddled on Reddit, Facebook and elsewhere.