A suspect was arrested over the killing of two nuns whose bodies were found in their Mississippi home, authorities said late Friday.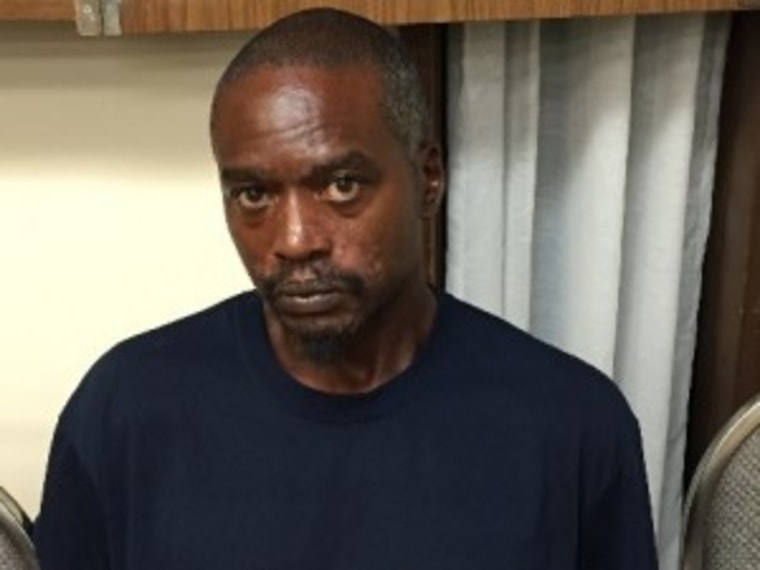 Rodney Earl Sanders, 46, was charged with two counts of capital murder "after an exhaustive interview," the Mississippi Bureau of Investigation said in a statement.
Sanders, of Kosciusko, is charged in connection with the killings of Sister Margaret Held and Sister Paula Merrill, both 68, who were found dead in their home in the rural town of Durant Thursday morning, the bureau said.
"Sanders was developed as a person of interest early on in the investigation," MBI Director Lt. Colonel Jimmy Jordan said in a statement. "With the cooperation of the Durant and Kosciusko Police Departments, Holmes County Sheriff's Department and the Attorney General Office this heinous crime has been resolved."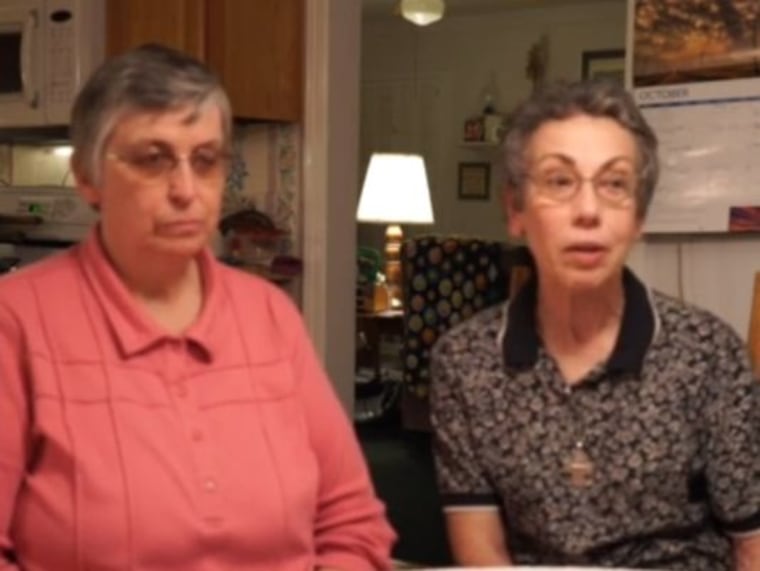 The killings were discovered when the nuns didn't show up for work at the Lexington Medical Clinic, where they both worked as nurses caring for people who couldn't afford medical care, authorities said.
A car missing from their home was found Thursday night about a mile away, police said.
Police have not released as cause of death in the killings. Rev. Greg Plata, who oversees the small church the nuns attended, said police told him they were stabbed.
Sanders is being held in an undisclosed detention center awaiting his initial court appearance.
Kosciusko is a town of just over 7,400 around 17 miles east of Durant, a town of around 2,600, according to 2010 census figures.