A 14-year-old girl died and 13 other people were injured in a shooting Saturday at what police described as an "unauthorized concert" in North Charleston, South Carolina.
Police responded to reports of a shooting around 10:30 p.m. Saturday after a fight broke out at an "unannounced and unauthorized concert event within the neighborhood," Deputy Chief Scott Deckard said.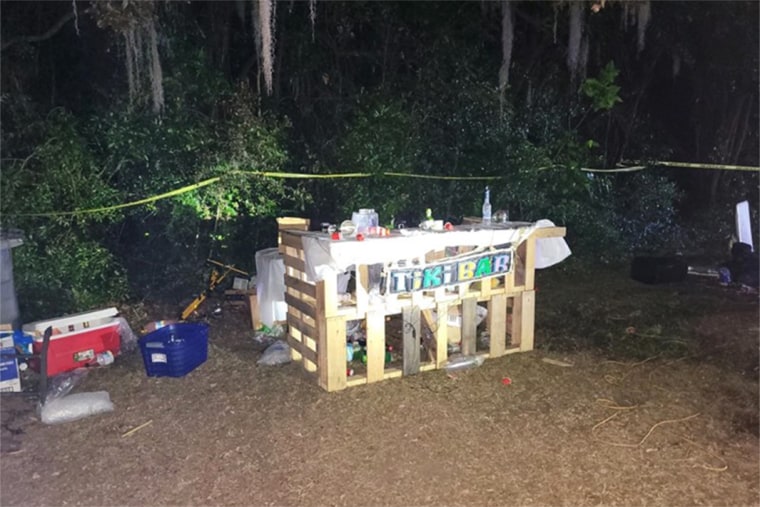 The fight took place near the stage before the shooting, Deckard said.
Fourteen people were injured, including the unidentified 14-year-old who died from her injuries, Deckard said.
Some victims were initially treated at the scene and transported to hospitals, Deckard said. More victims were discovered at other hospitals, NBC affiliate WCBD of Charleston reported.
Deckard said there was no information about a suspect.