A pair of Tennessee teens are dead and two others were hospitalized after police say they possibly drank a concoction of Mountain Dew and racing fuel.
The Greenbrier teens are believed to have ingested the fuel-laced soda last week. Logan Stephenson, 16, died last Thursday, and J.D. Byram, also 16, died Tuesday morning after being hospitalized at Vanderbilt Hospital in nearby Nashville.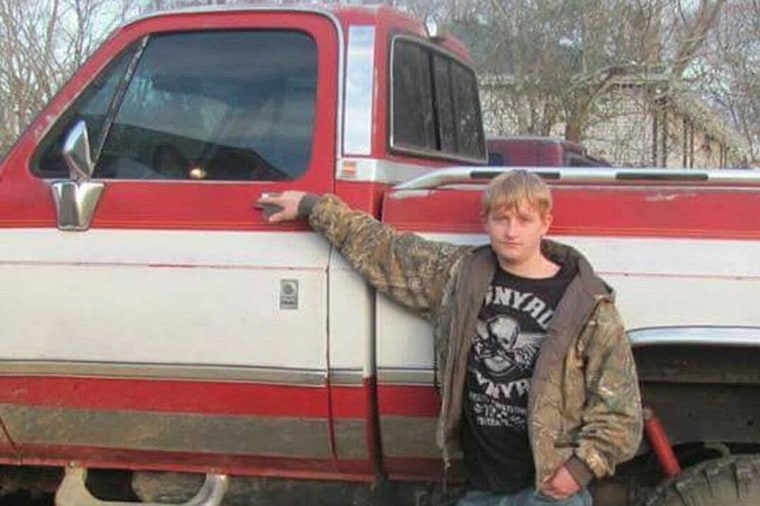 Racing fuel, used for drag racing, can be easily purchased online and at some convenience stores.
"A lot of people refer to it as 'moonshine on steroids.' A lot of people call it 'Dewshine,'" Greenbrier Police Chief K.D. Smith told NBC News of the Mountain Dew and racing fuel mixture.
The deaths are under investigation, but police do not suspect foul play. An autopsy report is expected within two weeks.
The "Dewshine"-drinking deaths are believed to be Tennessee's first, said Donna Seger, medical director of the Tennessee Poison Center and a professor of clinical medicine at Vanderbilt University.
"I think they were trying to substitute the methanol that's in racing fuel for alcohol," Seger told NBC News. "Methanol is metabolized to very, very strong acid. The pH of the blood goes so low, it's incompatible with life."
While the immediate effect of drinking methanol is similar to getting drunk from alcohol, ingesting it "causes the cellular machinery to break down," Seger said.
"One of the unique things is it's metabolized in the eyes, so you get blindness," she said.
The Tennessee Poison Center has not received calls before about "Dewshine." Seger said it was hard to say how prevalent it is and whether others were making it.
"I think it was just a very unfortunate accident that happened," she said.
PepsiCo, the maker of Moutain Dew, makes a product called DEWshine that it advertises as a "craft, premium soft drink inspired by the brand's roots in the backwoods of Tennessee." That drink is non-alcoholic but, like Mountain Dew, contains caffeine.